Snapchat failed to meet its purpose, shares crashed
The rise of the pandemic period on social media platforms is now over. We are starting to see the declines in user and income growth that …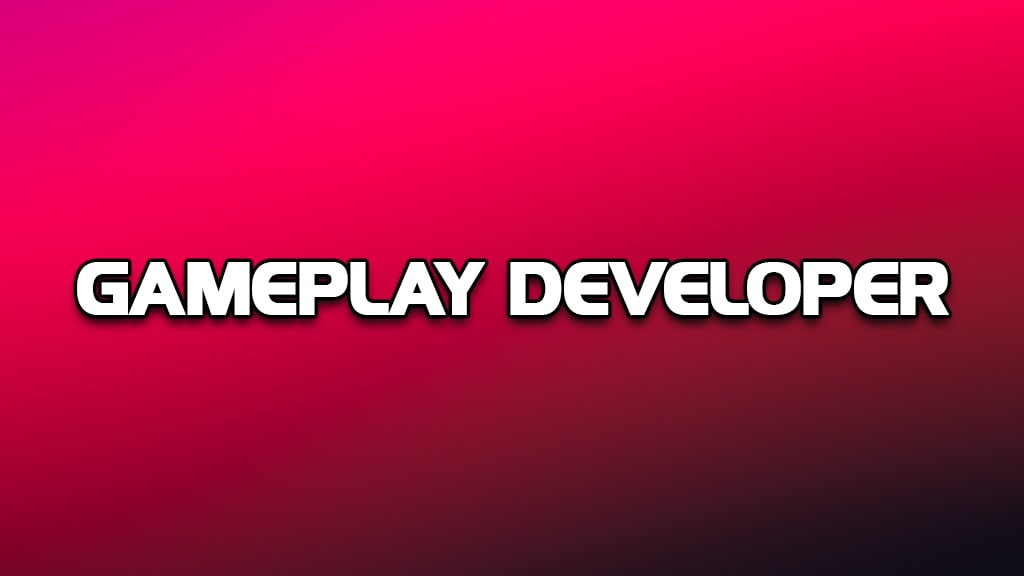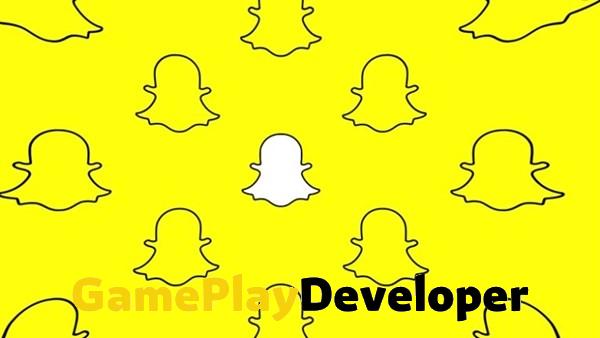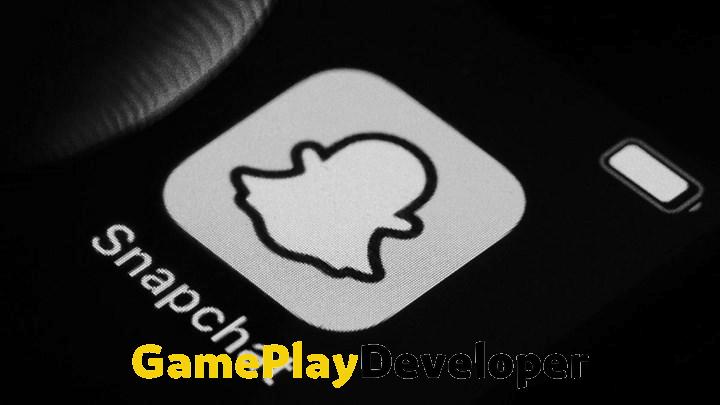 Snapchat crashed
According to the announced third quarter statements Snapchat It grew 16 percent year-on-year, bringing the total number of daily active users to 363 million. Revenue, on the other hand, grew by 6 percent with $1.13 billion, and the growth dropped to single digits for the first time after a long time.
Although everything seems good up to this point, the real nightmare is in operating profit. The company experienced an almost 4-fold increase with a loss of 360 million dollars. The restructuring, announced in August, cost the company $155 million. This resulted in a growing operating loss. As it is known, the company will lay off 6,000 people.
Another critical situation is that the company could not reveal a clear vision for revenue in the fourth quarter. As the year-end is prone to seasonal declines, the firm will only be able to earn the expected revenue for the second half of the last quarter.