Steam increased the recommended dollar rate for Turkey from 1.8 to 10
The prices offered by the digital distribution platform, which has updated its pricing offers, are purely advisory. Developers will be able …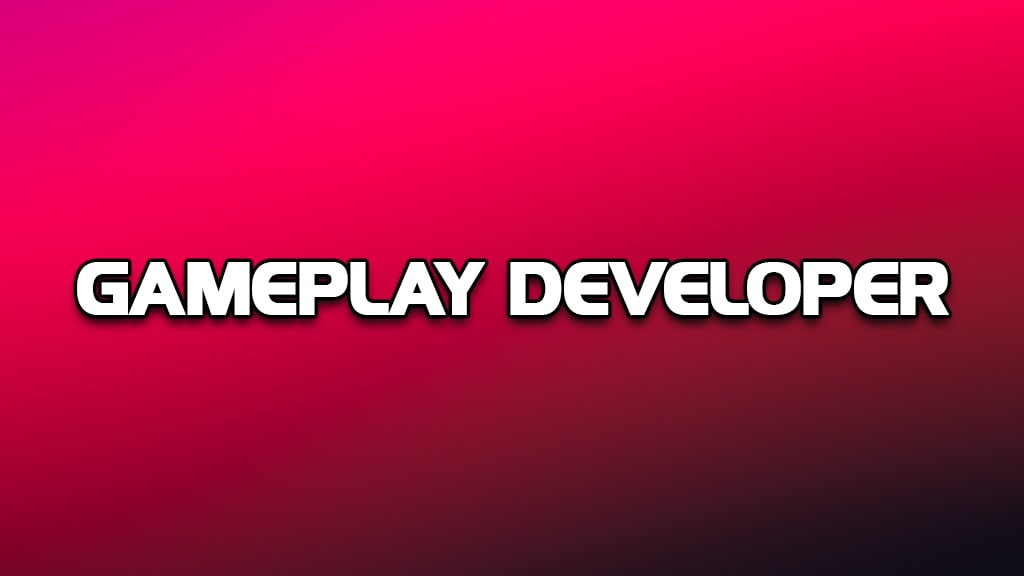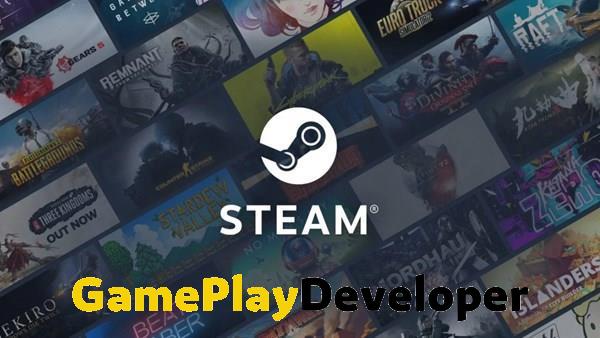 Update concerning our country from Steam
valve announced that game developers will never interfere with sales prices. Dora, who produces various projects on game design at Stratera Games. Stratera" ÖZSOY shared the price suggestion update that concerns our country on his Twitter account.
The recommended dollar rate for Turkey was raised from 1.8 to 10 with an increase of 8.2. The Twitter messages that ÖZSOY shared on this subject are available below. Steam is a prequel to a game developed by Stratera Games. 24 TLIt suggested that it be sold with a price tag, but this suggested price according to the new exchange rate. 125 TLupdated form.
Steam also released an image about its renewed pricing panel. It is not clear how raising the suggested dollar rate to 10 will affect the games appealing to the Turkish market. ÖZSOY thinks that this attack heralds an increase for many games.