Such is the fallacy: Mac images in Windows laptop ad
Computer manufacturer HP excellent laptop An incredible flaw was made in the ad. In the promotional image shared on the social media …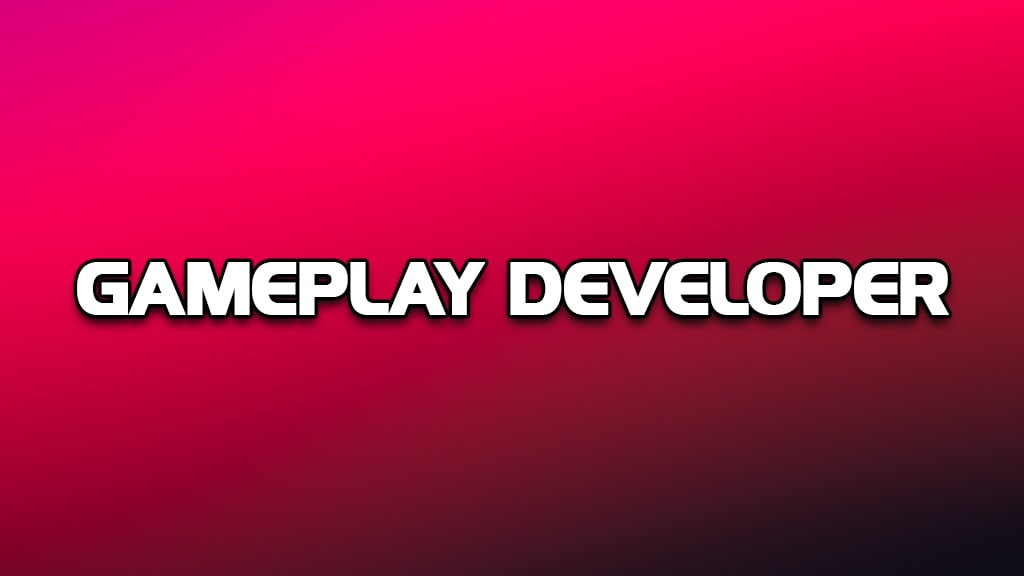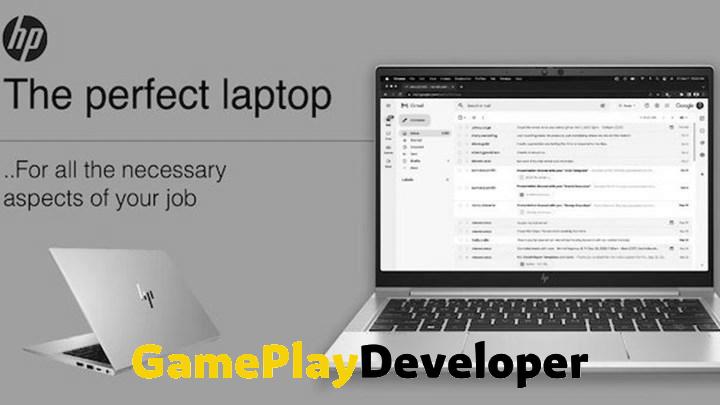 macOS images on perfect laptop
The ad image for HP's Windows laptop reads, "For those who work remotely from any location without being home, HP has the complete laptop for you. A complete laptop for every facet of business." The image shows an HP laptop with a macOS interface with elements such as Gmail opened in the Chrome browser, the Siri button and, of course, the Apple logo.
Photoshop crash is not the first
As Microsoft's strategic partner, it's clear that HP's new promotional image is a Photoshop work. In the past, many famous technology companies such as Samsung and Huawei have experienced this situation that HP has experienced; They've been seen using Apple artwork in their ad campaigns. HP is currently the second largest PC manufacturer in the world, led by Lenovo.