The expected trailer for Final Fantasy XVI has arrived
Well-known game series published and developed by Square Enix Final Fantasy's new game Final Fantasy XVI was announced in the past few years …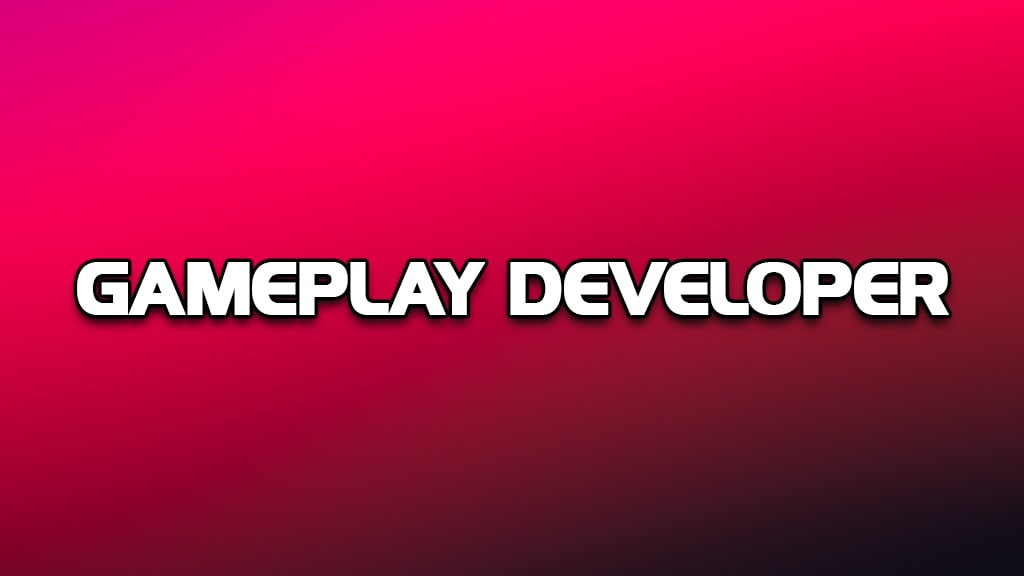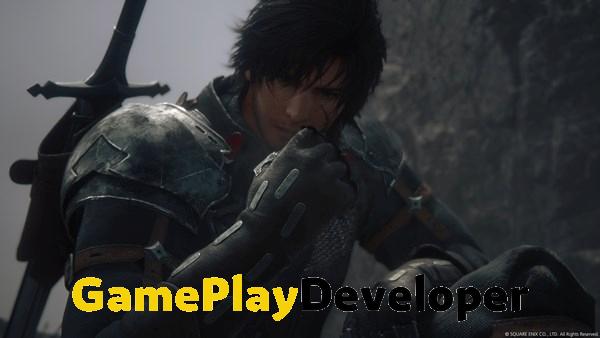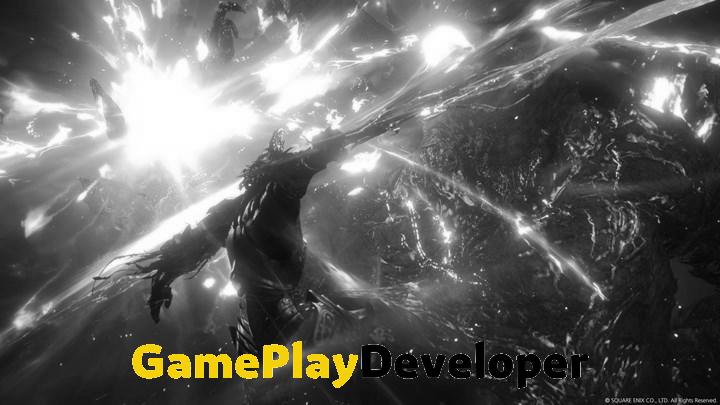 As a matter of fact, we can say that the shared trailer is exciting. Of course, it would be much more logical to see gameplay footage to talk about the game. You can find the latest trailer of the game shared below.
Final Fantasy XVI Trailer
Final Fantasy XVI's exact release date is still unknown, unfortunately. However, according to the latest statement, the game will be released in the summer of 2023. Note that there is a possibility of delay. The game will only be released for PlayStation 5.