The Public Will Be Asked for Opinion in the Xbox Activision Case
As the calendars show January 18, 2022 Microsoft buys Activision Blizzard had explained. While everything was going well in the first months, in …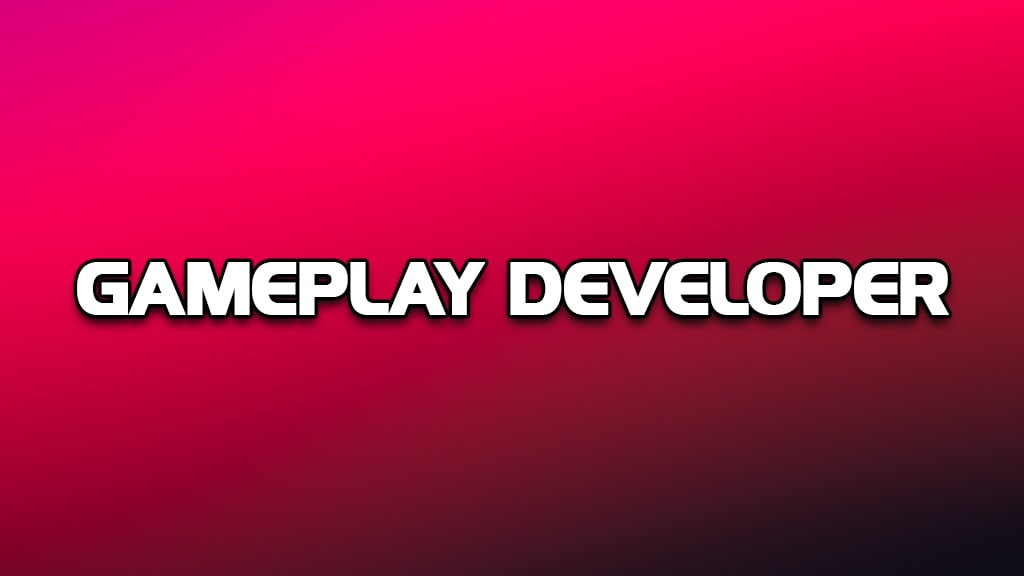 As the calendars show January 18, 2022 Microsoft buys Activision Blizzard had explained. While everything was going well in the first months, in September the UK Competition Authority (CMA) postponed this merger. will review the purchase had explained. Meanwhile, Sony announced that the well-known series of Activision Call of Duty Chances are it won't come to PlayStationstarted to complain about him.
Phil Spencer, the leader of Xbox, said in a statement that Activision games will be released on Xbox and PC. Coming to PlayStation too and made PlayStation users happy. Spencer also commented on the CMA's review decision. We are ready to work with the authorities" he used the words.
The public will be consulted following the CMA's "biased" report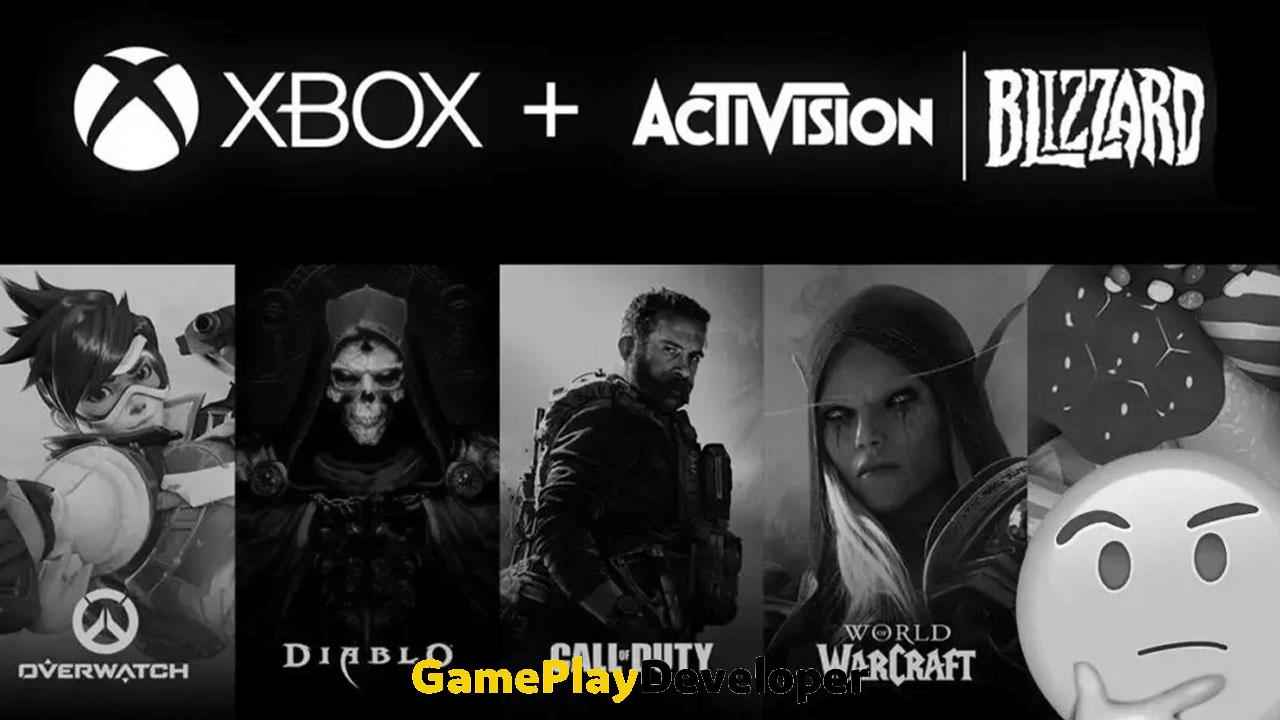 Following the announcement of this acquisition stocks crashed to the bottom Sony has always opposed this purchase, stating that whatever Xbox will do, it will not bring the Call of Duty series to PlayStation. Afterwards, the CMA listened more to Sony's lawyers and the company was alleged to have adopted its arguments . Xbox officials claimed that the CMA's report was biased, and the company's Call of Duty community manipulation and agitationhad claimed.
Today, all of the documents collected in the statement made by the CMA have been published publicly and is accessible to everyone specified. " From this point forward, all public and supervisors are informed about this purchase. We invite them to share their ideas." said the authorities, and presented the issue to the public.
In addition to the statement made, in case the public opinion on this issue is heavily negative, that CMA may cancel this purchase let me point out. CMA officials currently have game consoles if Microsoft buys Activision Blizzard, digital stores, cloud games, subscription services they are trying to determine whether competition will decrease.
March 1, 2023If the CMA investigation, which is expected to be completed on date, turns out to be positive, Microsoft and therefore Xbox, Activision Blizzard, all sub-studios and games owned by the companywill be incorporated.