The war is not over: AMD Ryzen 7000 X3D processors may debut at CES 2023
New incoming information AMDof, Zen 4new generation based on architecture 3D V-Cachetheir processors, Ryzen 7000 X3Dunder the name CES 2023 …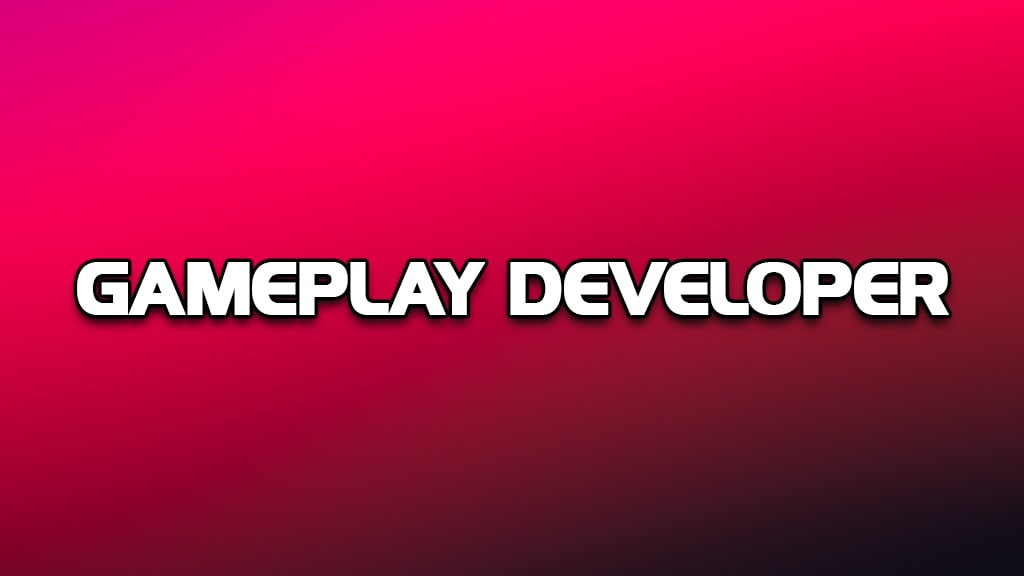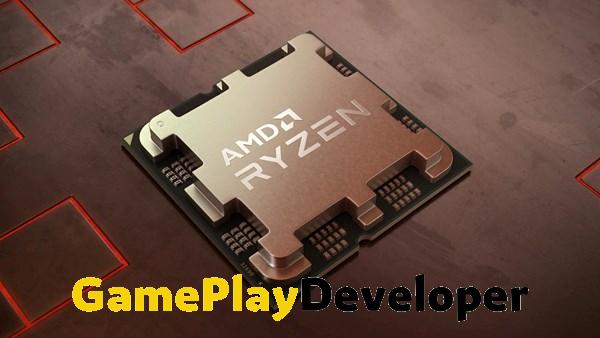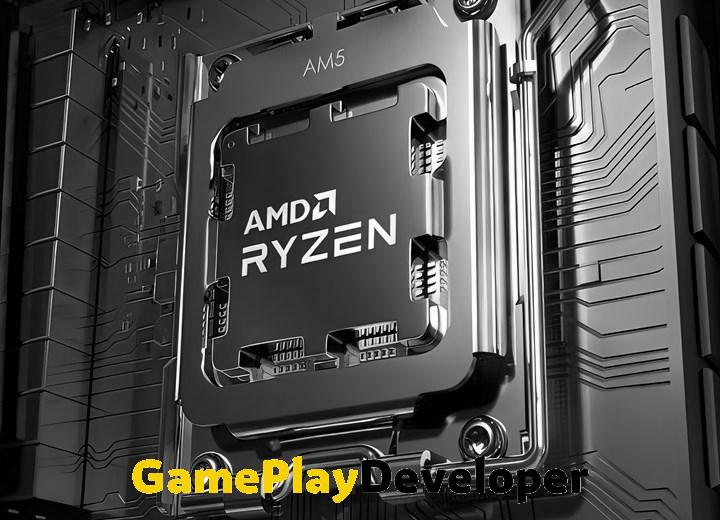 New incoming information AMDof, Zen 4new generation based on architecture 3D V-Cachetheir processors, Ryzen 7000 X3Dunder the name CES 2023 shows that it can introduce it at the fair. The new generation X3D processors are expected to strengthen AMD's hand in terms of gaming performance.
Considering that Ryzen processors have achieved significant gains in gaming performance, especially with 3D V-Cache. Ryzen 7000 X3Dprocessors of Intel Raptor Lake 13th generation Core We can say that he will enter into heavy competition with his family. The gaming performance of Ryzen 7000 processors with Zen 4 architecture, which are currently available, is mostly located in the middle of Intel 13th Generation Raptor Lake and Intel 12th Generation Alder Lake.
Ryzen 7000 X3D may surpass Intel 13th generation processors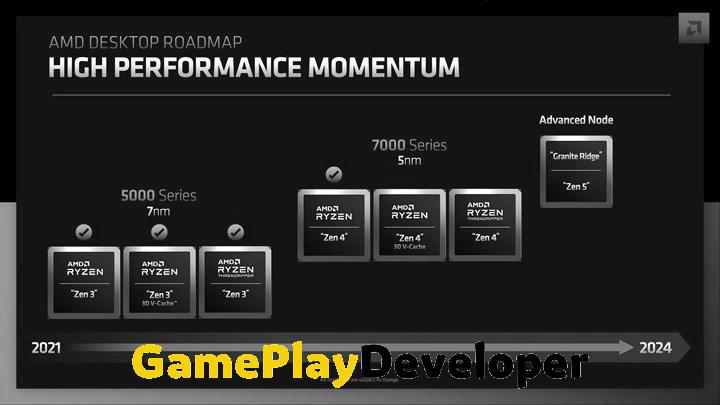 In the game performance tests, it is also remarkable. Ryzen 7 5800X3D, Ryzen 9 7950X Sometimes, it can achieve similar or higher results. Therefore, we can expect the Ryzen 7000 X3D processors to be very promising in terms of gaming performance. On the other hand, AMD has also reduced the production of Zen 4 processors. of increased capacity AM5It is stated that it will be used for the new X3D processors that will come to the platform.
In addition, at the moment it is not clear which processor the X3D model will come from. Therefore, we need to wait a little longer for more detailed information. However, the previous generation V-Cache processors, namely the Ryzen 7 5800X3D. speeding restrictionsand compared to versions without V-Cache low frequency speedsin the new generation stretchable . Finally CES 2023of the fair 5-8 JanuaryLet's not go without mentioning that it will be held in the middle of it.