The wealthy whose private jet was tracked sold his plane
While global warming and its impact on climate have reached alarming proportions in the last period, it seems that the wealthy do not care …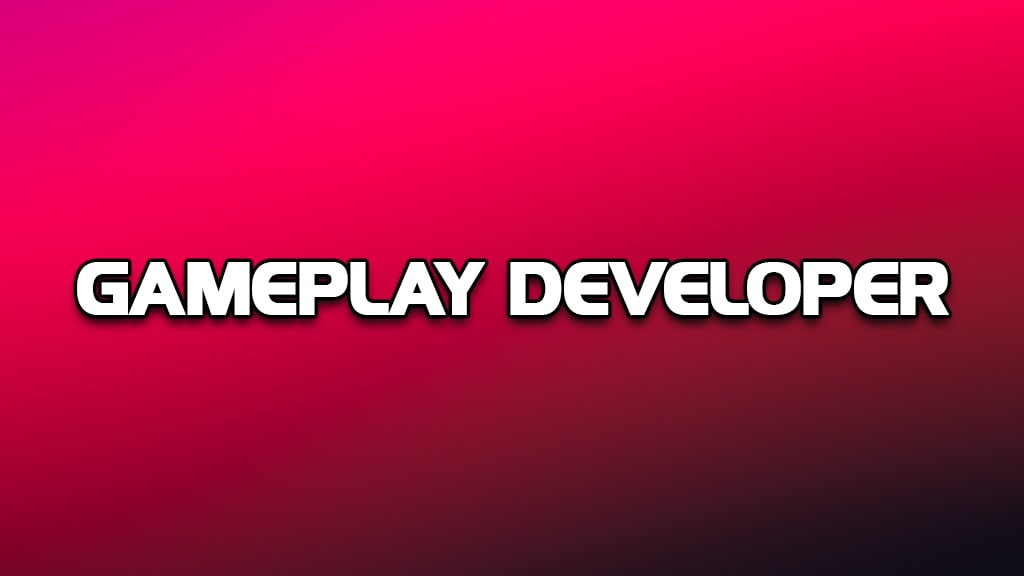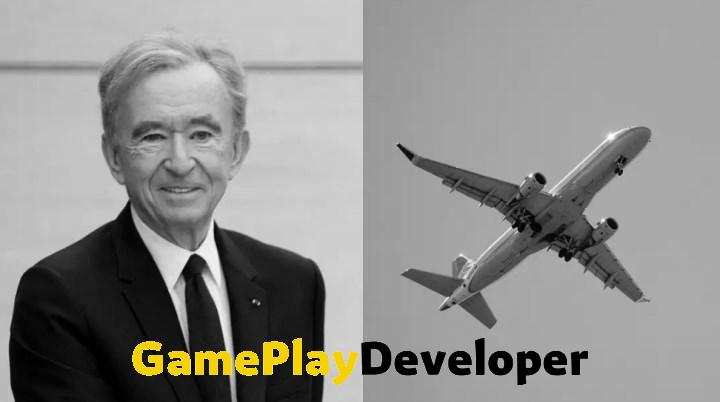 How green are billionaires?
Dollar billionaires, whose companies always claim that they take impressive measures regarding global warming, however, do not give up on their habits. twitter On @i_fly_Bernard, and @laviondebernard accounts keep track of how much carbon the rich emit with their private jets. Many billionaires' jets are always under surveillance in this context.
Research shows that only the flights of the French 63 billionaires with their private jets are equal to almost half of the carbon emissions of the country's population. For example, Taylor Swift released into the atmosphere 1000 times the amount of carbon emitted by an average individual with only 7 months of flight.
As a matter of fact, this is one of the most valuable criticism points of environmental activists. In response to these criticisms of billionaires, Louis Vuitton's employer Bernard Arnault, who was tired of always following the interesting company jet, sold his plane. The famous billionaire states that no one can follow him anymore. Elon Musk, on the other hand, offered $5,000 to the developer who prepared this software in the past period to delete it. In short, billionaires never compromise their principles.