This time the plaintiff is Apple: You cannot copy the Apple Watch!
Masimo, one of the medical technology companies, sued Apple two years ago for using the blood oxygen sensor. Now Apple is suing Masimo …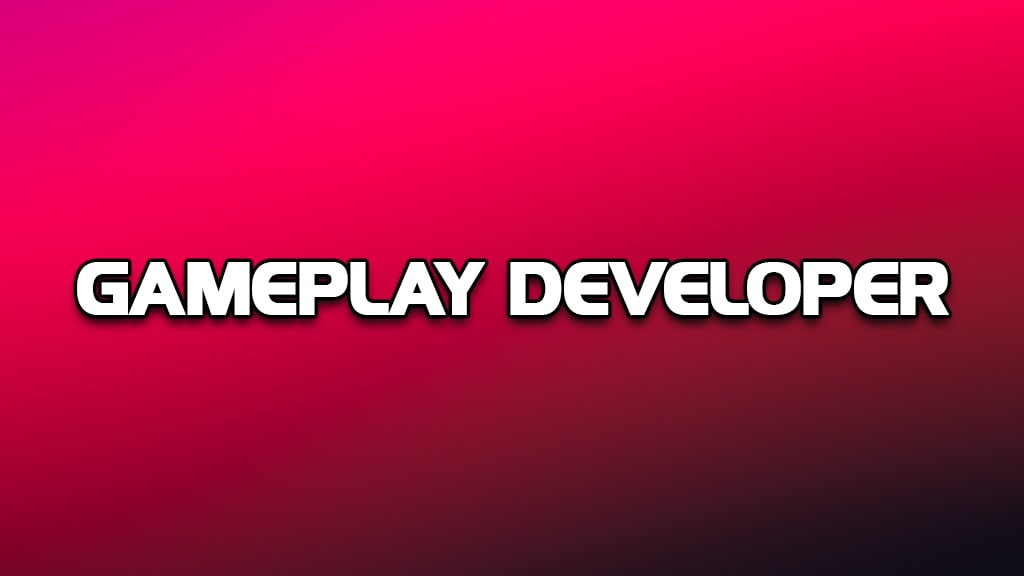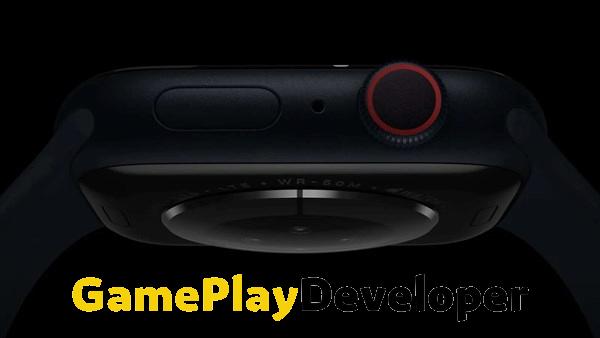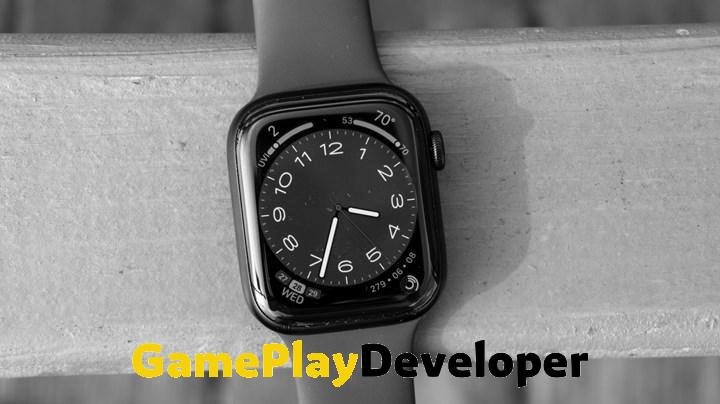 Apple said it copied many of Masimo's designs and patents in the lawsuit, including its health tracking technology, case design and charger, Bloomberg and Reuters reported.
Masimo: Apple is retaliating
masimo largely sells devices for hospitals to manage patient care. The medical device company acquired Sound United, a holding company that houses the Denon and Polk Audio brands, earlier this year. Following this purchase, the company launched the W1, a smartwatch that includes many of the same health sensors as the Apple Watch.
In 2020, Masimo sued Apple for stealing trade secrets and infringing patents, including measuring heart rate and blood oxygen levels. Last year, he asked the US government to stop importing Apple watches that violated its patents. Masimo said Apple retaliated.
As you know, Masimo is not the only company that Apple has sued for using its technology. It has had a number of patent wars with Samsung and Nokia in the past, with Nokia in 2017 and Samsung in 2018.