Thunderbolt will be a speed monster with its new version
With the USB Application Forum officially announcing the USB4 2.0 version, Intel has made a small introduction to the next generation of …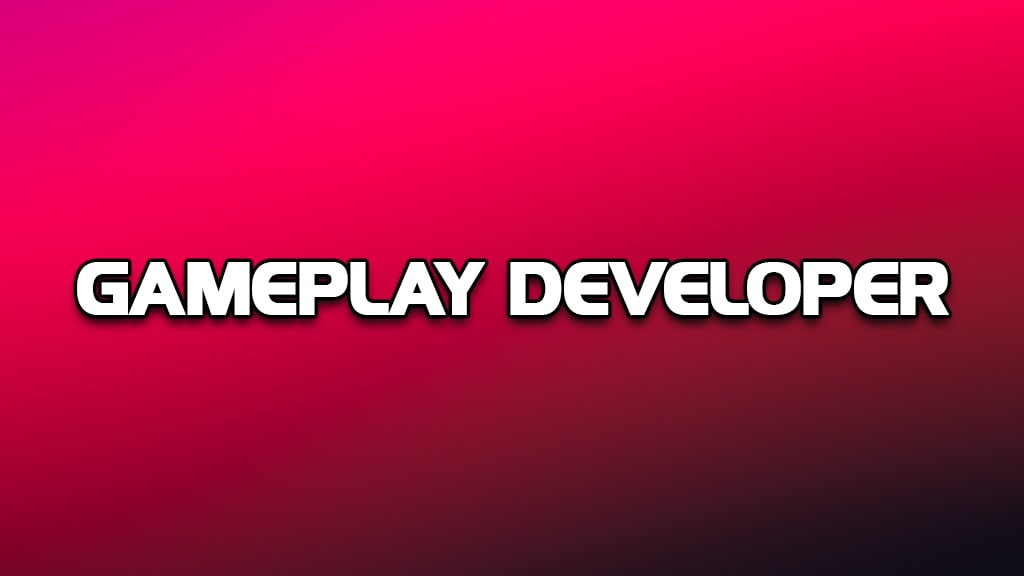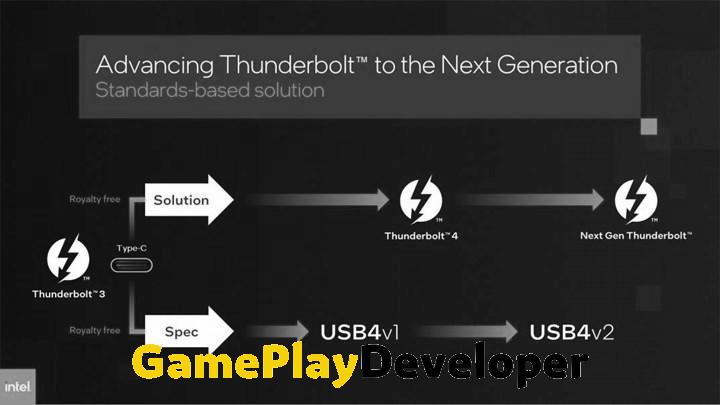 The new Thunderbolt is coming
USB4 technology is known as Thunderbolt 3 technology and allowed 40Gbps information transfers. Intel is now deepening collaboration and next-generation Thunderbolt technology USB4 2.0based version.
The new generation, which reaches 80Gbps bandwidth, also offers 120Gbps upload in one direction and 40Gbps download in the other direction, thanks to a special mode. In addition to DisplayPort 2.1 support, it also doubles PCIe data transfer. Compatibility with previous formats and reliance on passive cables are in the midst of other valuable features.
Differently, it is stated that the features that will be offered preferentially in the USB4 2.0 version will be essential in the new Thunderbolt generation. Thus, systems with Intel processors will take an advantageous position. Intel will share the details and final name of the new Thunderbolt generation next year.