Tim Cook Waving the Checkered Flag in Formula 1 [Video]
It is the nineteenth race of the Formula 1 2022 calendar. US Grand Prix held this weekend. In the race, in which Max Verstappen was victorious …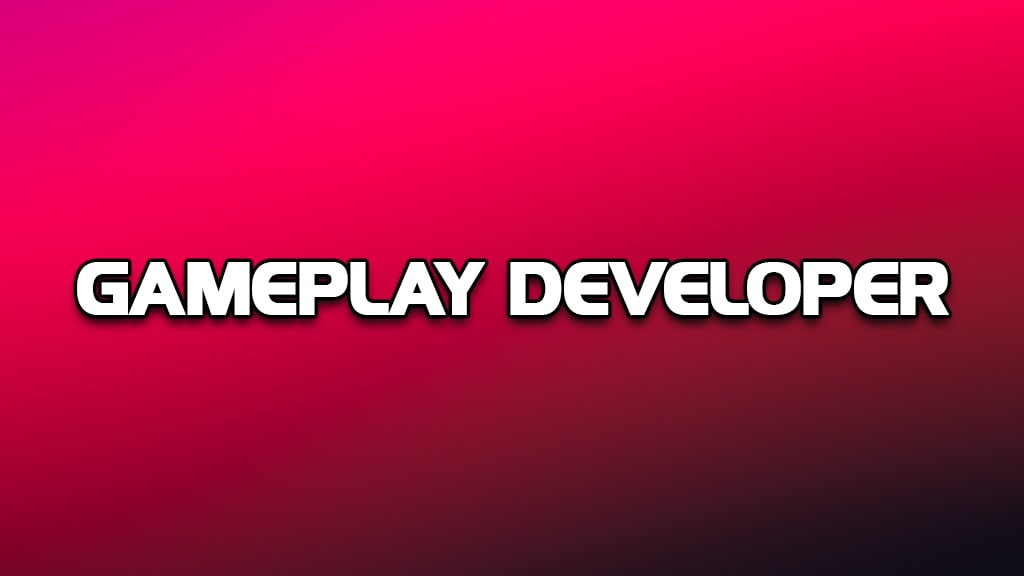 It is the nineteenth race of the Formula 1 2022 calendar. US Grand Prix held this weekend. In the race, in which Max Verstappen was victorious, Lewis Hamilton again took the podium, while Charles Leclerc took third place.
Behind the checkered flag that these three names saw as they crossed the finish line in the last breed was an unsuspecting name. The checkered flag of the 2022 US GP, Apple CEO Tim Cook swayed by. Or tried to swing.
Tim Cook's overzealous flag-waving session:
As in every Grand Prix, in the US Grand Prix, the checkered flag was handed over to one of the country's leading figures. However, Tim Cook, who was carrying this flag and signaling to the drivers that the race was over, was about to have a little trouble waving the flag.
Cook allegedly waved the flag. like you never want to be there the face reflected the words, and the flag was moving from right to left and left to right. This usual situation caused some funny reactions from the social media:




"Someone tell Tim Cook that he didn't surrender in battle, he waved the checkered flag."