Trailer | This week on PC Game Pass with Vodafone FreeZone: Assassin's Creed Origins
As you know, Vodafone FreeZone has many advantages for portable players. However, it is not for portable players in the past days, but this …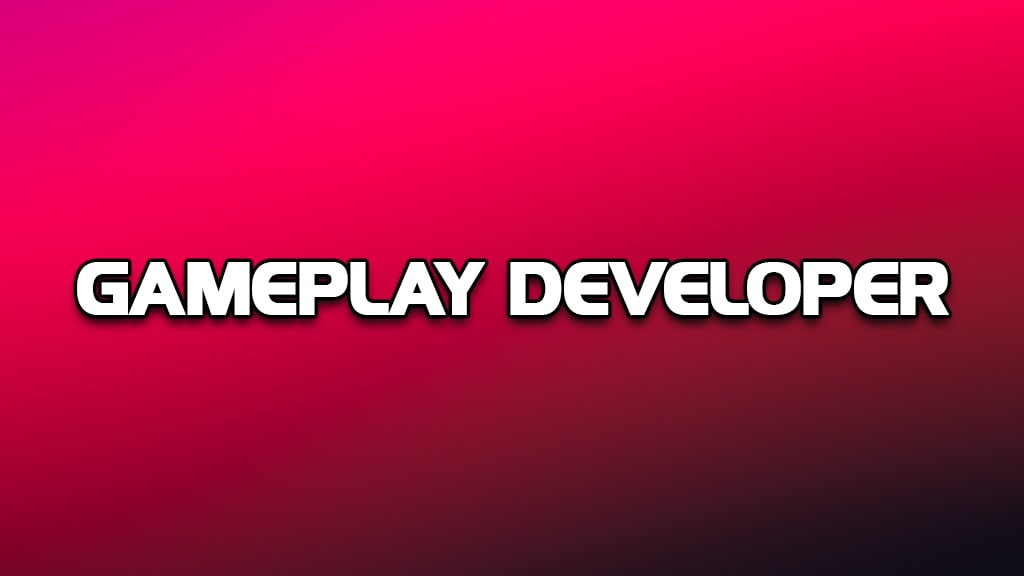 As you know, Vodafone FreeZone has many advantages for portable players. However, it is not for portable players in the past days, but this time as well. He signed a nice campaign for PC players.
This week on PC Game Pass with Vodafone FreeZone: Minecraft
With Vodafone FreeZone, which we started in the past weeks, we have come to the last part of the series on PC Game Pass this week. This series will end with the video that will be published tonight. You can find the trailer for the last episode below. The new episode is live tonight at 19:00 both on our YouTube channel and on the main page.