Turkey Artificial Intelligence Week Begins on October 24th!
In the event, which will be held under the main sponsorship of ING Turkey; Turkcell, Huawei, Hewlett Packard Enterprise(HPE), Etiya, SAP …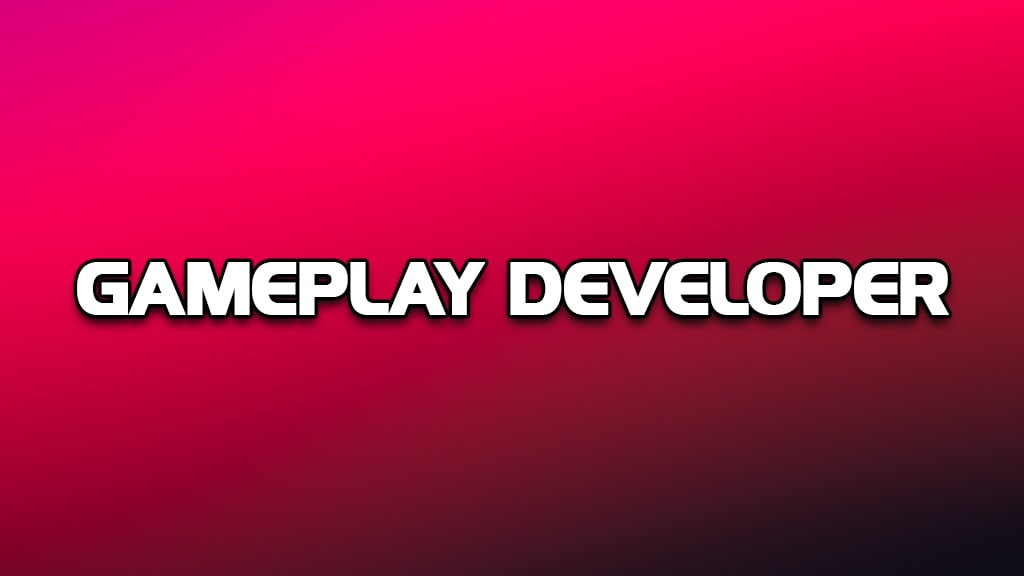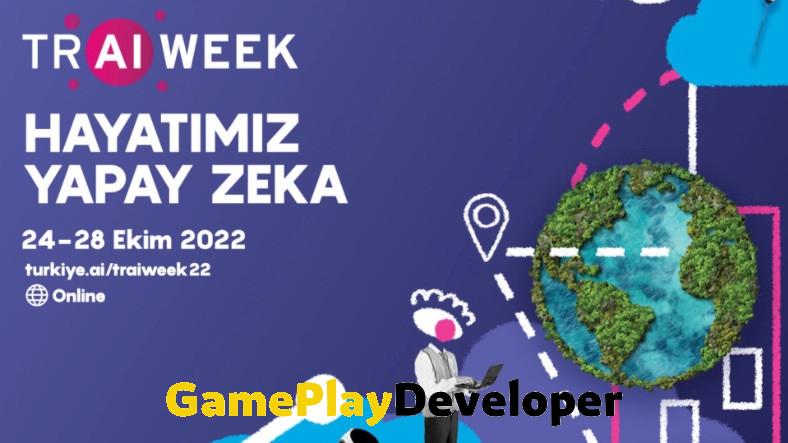 In the event, which will be held under the main sponsorship of ING Turkey; Turkcell, Huawei, Hewlett Packard Enterprise(HPE), Etiya, SAP, Microsoft, DT Bilişim, Exodus, Komtaş, Obase, SestekSenior managers and academics from many leading institutions and organizations in their fields will come together.
For more information about the program to this linkClick.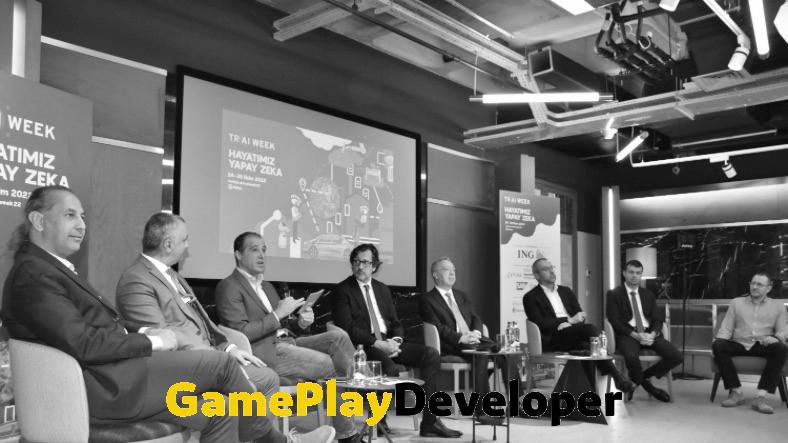 Wouter Meijs, Assistant General Manager of Technology at ING Turkey: "New generation technologies such as data science, artificial intelligence and robotics are now shaping our lives irreversibly. In this great digital transformation, it is valuable that the ecosystem is in harmony in the middle. For this reason, as ING, which is advancing with the aim of digital leadership, we are pleased to support Turkey Artificial Intelligence Week as the main sponsor, which contributes to the development of the artificial intelligence ecosystem in Turkey. We define ourselves as a technology company with a banking license and transform the branch by developing banking products and services out of the box with the agility and flexibility in our DNA. With Robotic Process Automation, we have enabled the robotization of repetitive tasks with approximately 414 thousand hours of overtime since March 2017. Since 2018, approximately 1.52 billion TL of loans have been approved by INGo, our artificial intelligence-enhanced correspondence banking assistant. We look at digital transformation holistically and prepare our human resources for the future."
Uğur Candan, General Manager of SAP Turkey, "We believe that this activity has a different place in this geography. For us, the biggest success of this activity is the increase in participation every year, being able to give notices to the younger generations, where we can make the change feel, and to be a reference for the future." Uğur Candan said that as SAP Turkey, they had the chance to house the 5th software development center, which is included in SAP's global laboratory network and works in the field of big data and business intelligence. Solving a problem of an institution alone is not enough. We aim to be a platform and a community that can be added to each other end-to-end. As a sponsor, we are pleased to have salt in this soup."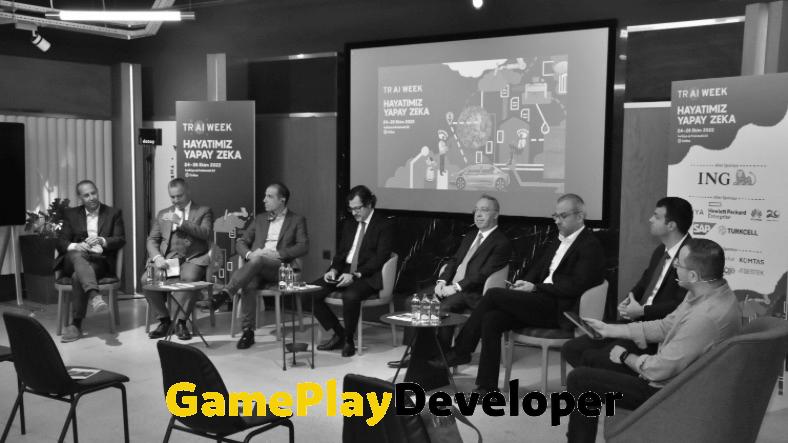 What will be discussed at the event?
At the press launch held at Assembly Buildings, it will take 5 daysExamples of artificial intelligence applications in many departments such as banking, insurance, manufacturing, education, retail and power, cloud technologies, explainable artificial intelligence, Netherlands, Israel, Singapore, Czechia, Canada and AmericaIt was stated that it will be conveyed to the audience by experts in artificial intelligence applications in the world, especially in countries such as Turkey.
Presidential Digital Transformation OfficeThere will also be panels on many issues, such as the development of capabilities in the field of artificial intelligence, especially the panel where the action plans of the issues in the National Artificial Intelligence Strategy document of .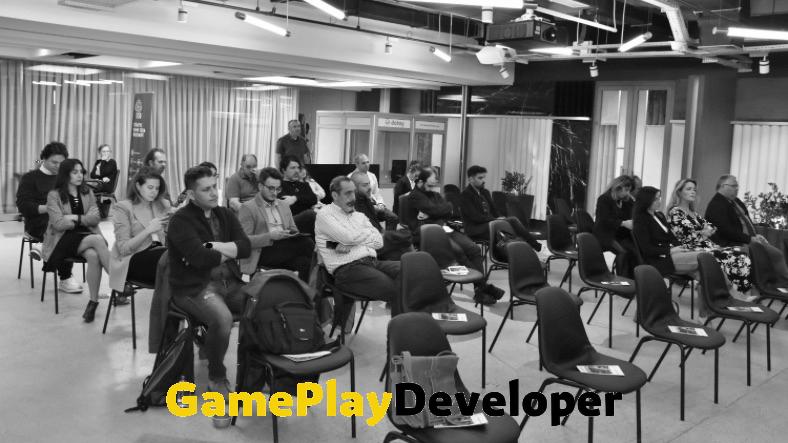 Interaction opportunity at online stands
Watched by more than 50,000 people last year Turkey Artificial Intelligence Week This year, there will be online booth areas. The person who logs into the online platform will be able to visit the stands of many companies and startups in the foyer areas of the Digital Congress Center, obtain information about their analyzes and contact their officials.
Technology giants will provide artificial intelligence training
Microsoft, Google, TR Academy, Obaseand KomtasExperts from leading technology companies, including, will give various artificial intelligence trainings to the participants.
For more information about the trainings to this linkClick.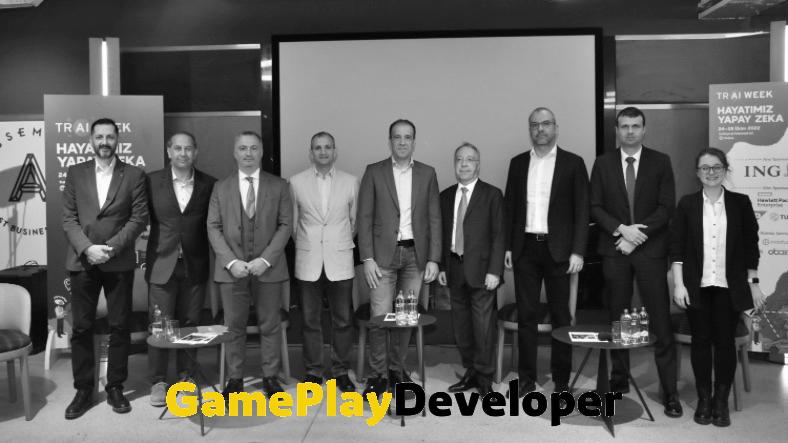 Participation and training participation certificate
Participants of the Turkey Artificial Intelligence Week will be given a "Certificate of Participation", and those participating in their training will receive a "Training Participation Certificate".
Event Hours
October 24, 2022 at 10:00-17:00
October 25, 2022 at 09.00-17.00
October 26, 2022 at 09.00-17.00
October 27, 2022 at 09.00-17.00
October 28, 2022 at 09.00-17.00