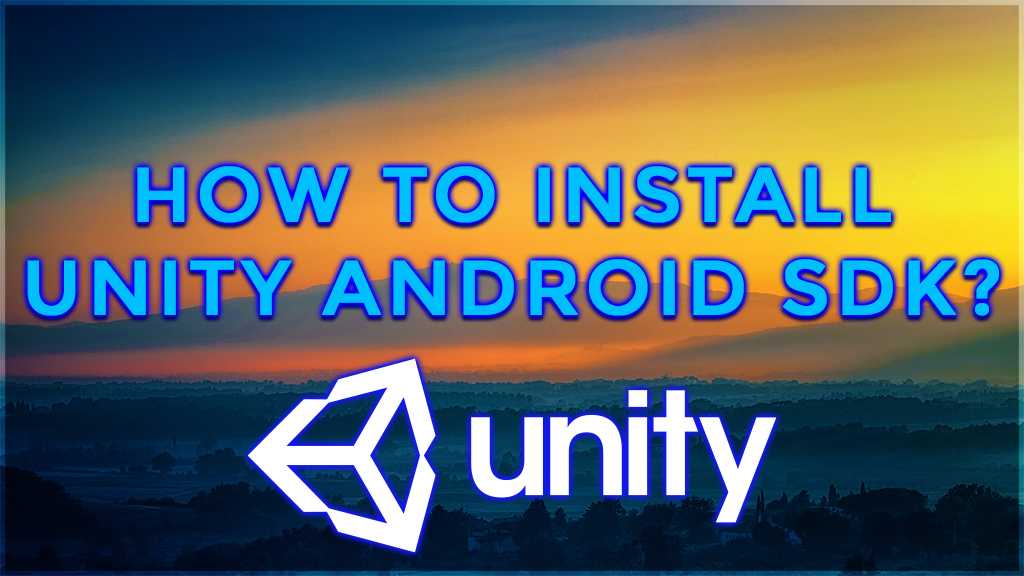 In this lesson, I will explain the installation of the Unity Android SDK, which is necessary to develop games for Android in the UNITY 3D game engine. With Unity 2019, you can now automatically install it in Android SDK when installing the Android module. Along with the Unity SDK, we may need to manually download the SDK for Google Play. (With recent updates)
First of all, for the Android SDK to be installed, you must have Java JDK (Development Kit) installed on your system. From Java's official website (Oracle) you can supply JDK easily.
You can install the Android SDK in two ways: using Android Studio or using SDK Manager. Now that Google's recommended method is to install the SDK with Android Studio, I recommend the same. Do not use SDK Manager if possible.
1. Unity Hub SDK Download
If you are using a Normal Unity version, absolutely stop using the normal version. The Unity Hub should be landed directly and I suggest you install it. For faster SDK/NDK installation and license update, it is also useful to definitely use unity hub.
We can start to install SDK with Unity Hub:
Download Unity Hub Before You Start.
Start the Unity Hub program.
In the pop-up tab, just click the "Installs" tab on the left side.
Locate the Unity version that you are using in the pop-up window.
Click the ellipsis Section at the top right of the Unity version you found.
Immediately after that, click" Add Modules".
Click on the "Android Build Support" option to install the SDK and DONE!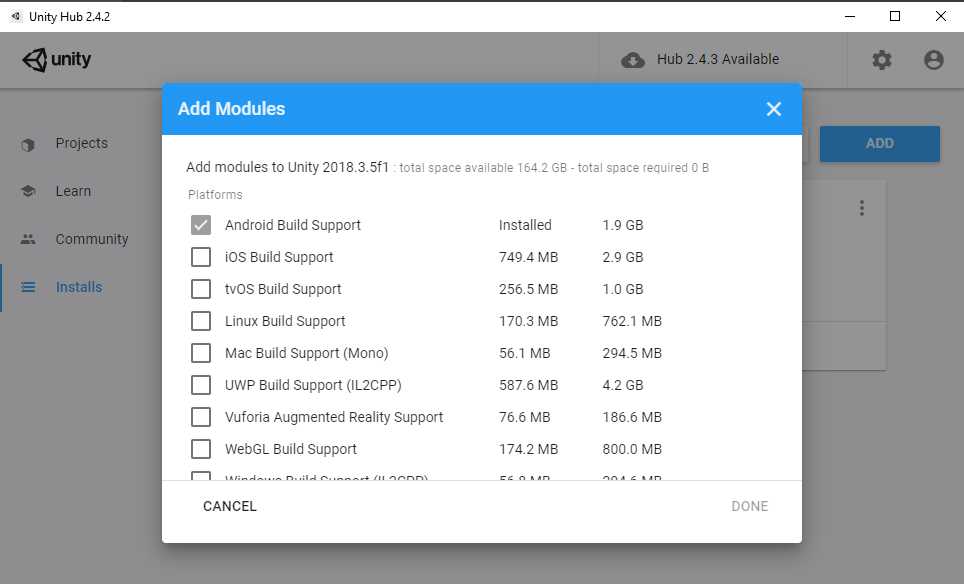 SDK download with Android Studio (Unity Android SDK)
Install Android Studio: /studio
Open the app and open the Tools-Android-SDK Manager settings (or follow the path in the picture to access the SDK settings directly without creating a project.
My suggestion is that you first move the Android SDK to a nice location (especially in a location without a space character because sometimes Android Studio can go astray). To do this, copy the place that says Android SDK Location in the incoming window, go to that location, and that folder C:\android-SDK move it to a more beautiful location (cut the folder directly, paste it into C or D, and make the name android-SDK). Then transfer this new location to the Android SDK location as shown.
After changing the location, restart Android Studio bi to make sure.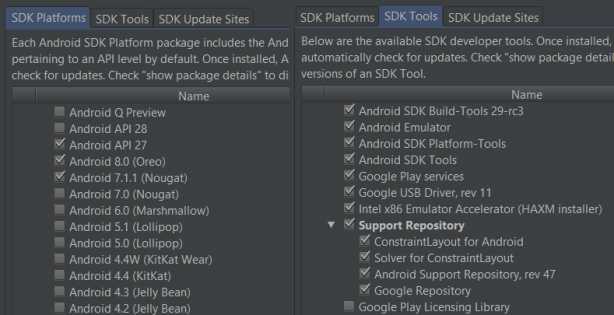 We finished with the option to download Unity SDK. After selecting these components, you can install them by pressing Apply at the bottom right. When an installed component has an update, it writes "Update available" in the Status section to the right of that component. In this case, you can also check the box next to it to update this component and Apply it again. there is no need for a manual setting for the unity android SDK update process. It automatically appears on the Main Panel.
For more details and other important information about Unity 3D, you can look right here: Unity 3D