Unreal Engine 5 vs Blender: Which is Better? – (2023)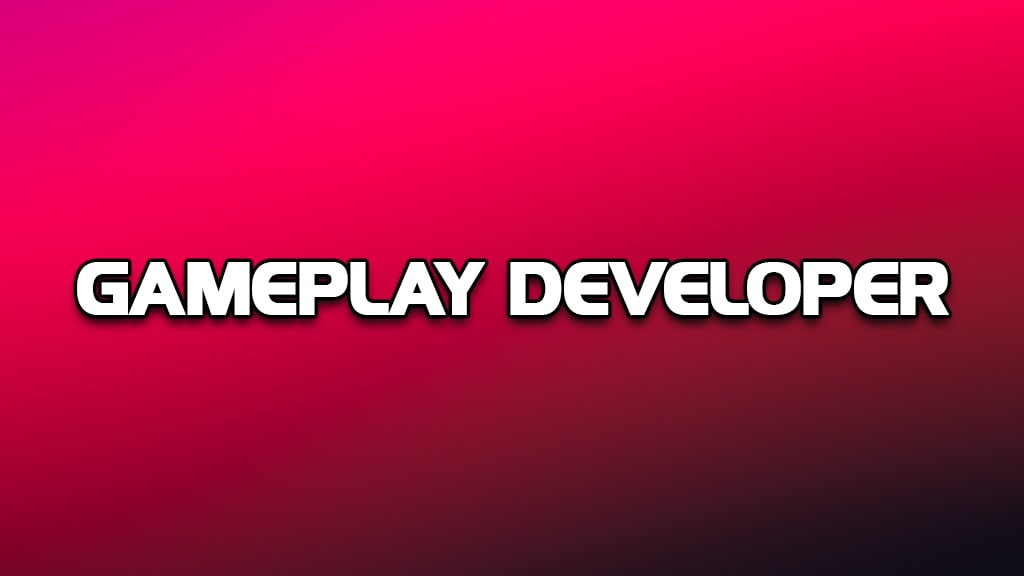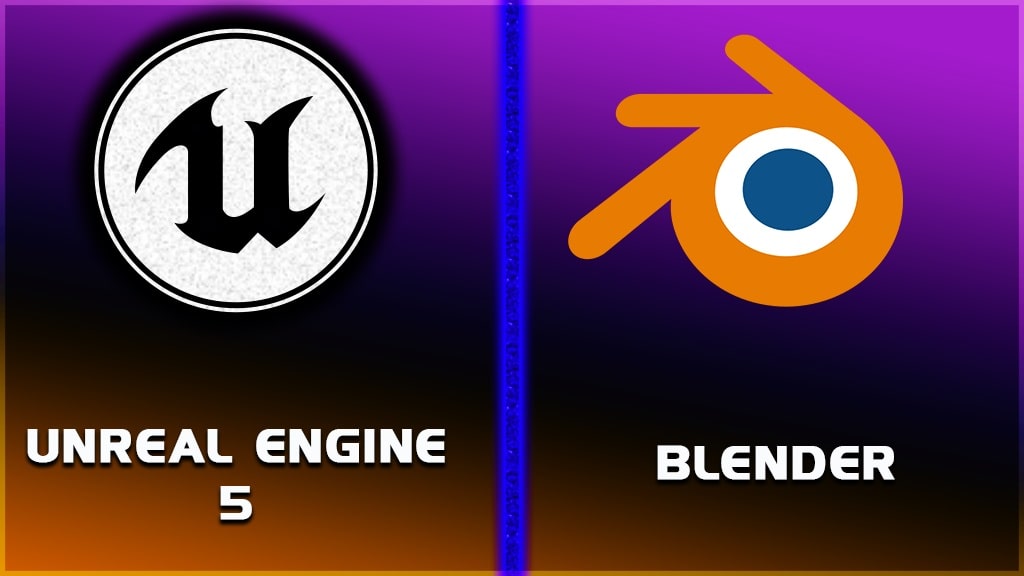 Unreal Engine vs Blender which do you think we should choose for animated videos and modeling? What can be the problems and problems that you will experience in the future? Along with Unreal Engine 5 vs Blender, you will find out why which is best for you in this content.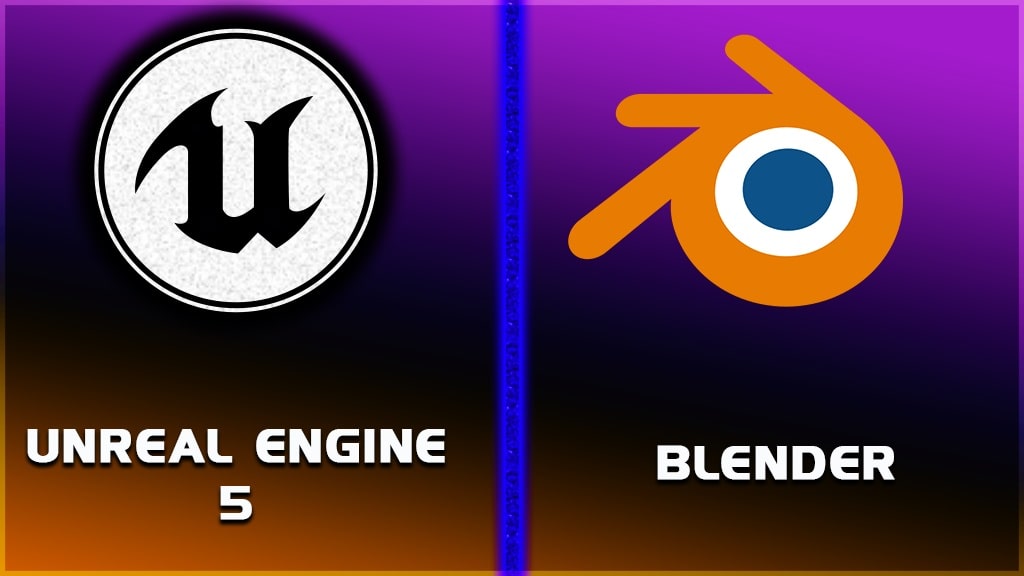 Unreal Engine vs Blender: key features
Along with the Unreal vs Blender comparison, we will talk about its main features. Unreal Engine 5 includes real-time lighting support for billions of polygons from realistic time particles that react, as well as characters that react to environments. So, Unreal Engine or Blender?
Unreal Engine 5
Photorealism
Unreal Engine 5 has become more advanced than blender's Eevee system. Unreal Engine's global lighting with the latest release, along with new Lumen technology, you'll notice similar light technology compared to real life. Unreal Engine 5 uses a technology that mathematically calculates light speeds and light jumps. In other words, because it is relatively slow to the real world, it looks real. So Unreal Engine's light tracking technology is better than the blender.
The Viewport
As shown in the Unreal Engine 5 demo, it seems to be able to handle millions or even billions of polygons without the need to use normal maps. Unreal Engine's ability to re-animate a character with millions of polygons in real-time means it has a big positive result. So if you try this process with a blender, it means that it starts life with -1. This applies only to Unreal Engine 5. Since there is no Lumen and Nanite technology in Unreal Engine 4, this is certainly not the case.
As we have seen in the Unreal Engine 5 demo, the formation of millions of polygons and the positive result of lumen technology, although the preparation of animations is incredibly annoying, it means that it is 2-3 times more fluid than a blender and can prepare the best animation.
Particles
Unreal Engine 5 is not given any information about the particle, and we know that it is better together with its advanced technology. But, since there will be few educational resources, this can be a negative side to you compared to a blender. In other words, you can do a process with a Blender for 5 minutes, while you can do it in 1-2 hours with Unreal Engine.
Blender
Photorealism
For Blender, we will first touch on animated videos (Photorealism). Global lighting can be done with Blender Eevee, but there are too many logic errors! Because Blender Eevee uses rasterization during processing, it is based on changing the color of pixels during processing. With this method, Blender together with Eevee allows the graphics to be very fast and smooth. But you'll see a lot of glaring Eevee errors when it comes to global lighting (without random ones).
The Viewport
When a scene is created in Blender, it disables the visibility of objects that originate from some objects in scenes that contain millions of polygons. Sometimes you even need to change the view areas so that it doesn't freeze.
Particles
It is very advanced in particles with Blender. According to Unreal Engine, you can create a bender and much more. With Blender, you can simply search for tutorial bird flight and finish your operations in 5 minutes using something called Boyd's Blender.
Unreal Engine vs Blender: What are the Main Differences?
Unreal Engine, the newest and most advanced video game creation engine on the market today, is a decidedly popular program among video game enthusiasts and offers a wide range of tools and features that make it easy to use. With UE5, you can make your Video games as realistic as possible, but it requires teamwork. Unreal Engine vs Blender is a comparison of video game animation and modeling that can help you determine if Unreal Engine is right for you. If you're looking for a new program to improve your Video game skills and choose the one that works best for you, it might be time to check out this comparison article.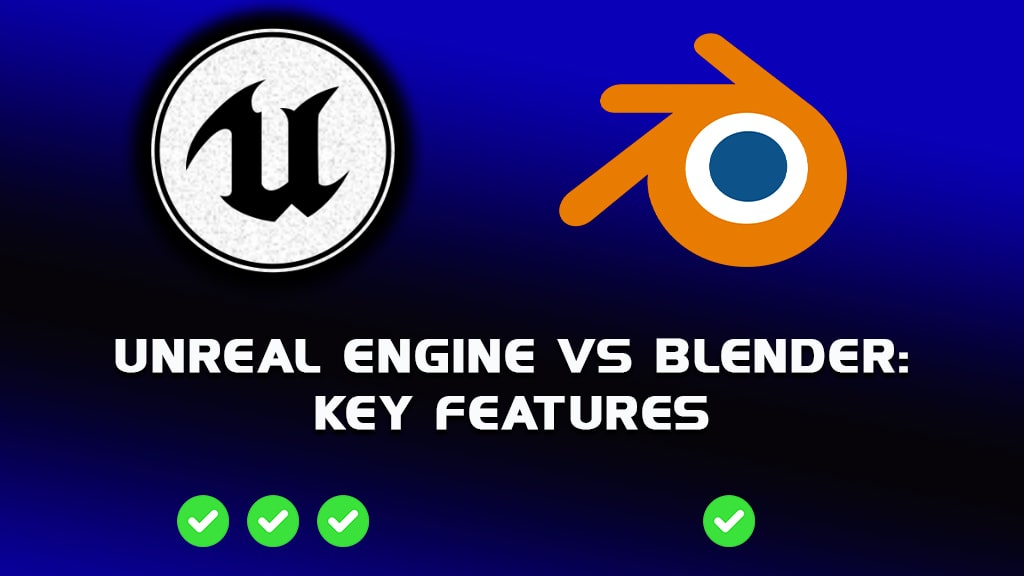 Unreal Engine 5 vs Blender is a video game program that provides the basics of visualization and sound for the games that you are developing. Both were developed by Unreal Engine, a community of more than 30 game developers who spend countless hours programming high-quality graphics and scenes. One unique feature is the Unreal Engine grid, a grid of cubes in which you place objects in the game and view them from different angles. Each object has its color and different effects, which allows you to create objects of all types. It is also important to note that each program has its characteristics.
Conclusion: Unreal Engine vs Blender!
Along with nanite and Lumen, one of the new technologies of Unreal Engine 5, you can create a very advanced and realistic animation, but it requires a lot of time. With Blender, you can create animations with a tutorial resource very quickly, but since there are logic errors in light tracking technology compared to Unreal Engine 5, the choice is yours!
As you know, the Unreal Engine game engine is the most commonly used game programming engine by game developers. The choice of UE5 may be the right choice for you, as the new technologies of Unreal Engine 5 are better than the blender. If your goal is a game with high graphics, fact-based character animations, and other animations, you should choose Unreal Engine 5. Of course, you should also look at the Unreal Engine 5 system requirements, which are even more important than these.
Is Unreal Engine 5 Free?
Unreal Engine 5 is completely free to use and download. You may only need to pay the required 5% license fees when you start making money.
Is Blender Free?
Blender is the most popular and free modeling program. It is completely free to use and download.
What is Unreal Engine 5 Nanite and Lumen Modeling?
The completely redesigned modeling mode in UE5 is used to create the tools necessary to create the next generation of interactive experiences offered by technologies such as Nanite and Lumen. The realism ratio is 10 times better than that of Blender.
blender vs unreal engine architecture
unreal engine vs blender reddit
should i learn blender or unreal engine
unreal engine vs blender for movies
blender and unreal engine 5