Will the Metaverse be a disappointment?
Especially Facebook With the roof company changing its name to Meta, the concept of metaverse came to the fore and crypto money projects …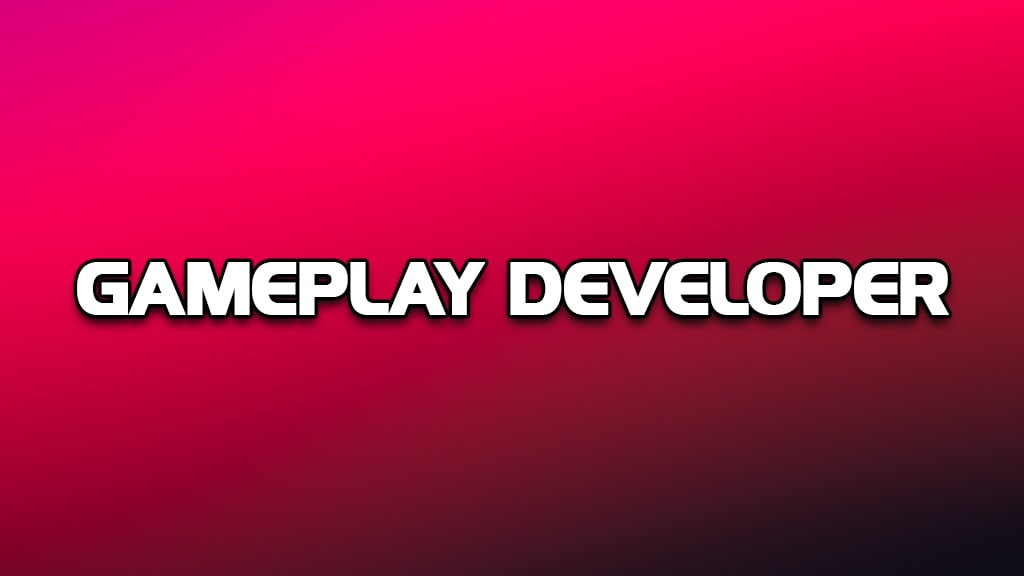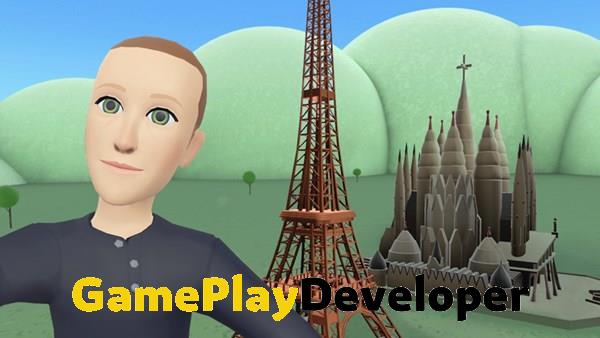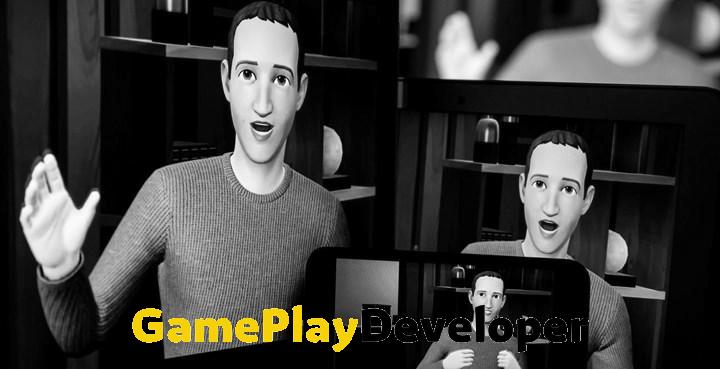 What's going on in the world of the metaverse?
In the past days, it has come to the agenda that the Sandbox virtual world platforms are visited by 38 people daily. The same thing is happening for Horizon Worlds, the universe of Meta company. The desired mobility cannot be experienced.
According to the documents obtained from within the company, Horizon Worlds could not even reach 200 thousand users per month. In the first days, Mark Zuckerberg set his goal as 500 thousand users per month, and then it increased to 250 thousand. The docs describe Horizon Worlds as an empty world.
Horizon Worlds is a metaverse cosmos where developers build their own world and earn a decent income from visitors in exchange for the festivities it offers. It is stated that each of these worlds cannot exceed even 50 visitors.
The biggest reason for this is, of course, that virtual reality helmets are still very valuable. Zuckerberg has spent 10 billion dollars to date, but there is no reason why people buy virtual glasses for hundreds or thousands of dollars. Zuckerberg stated that the adoption of the project could take years, but it seems that there is still no interest on the consumer side.