How To Make A Game Design Portfolio? Examples & Website! 2022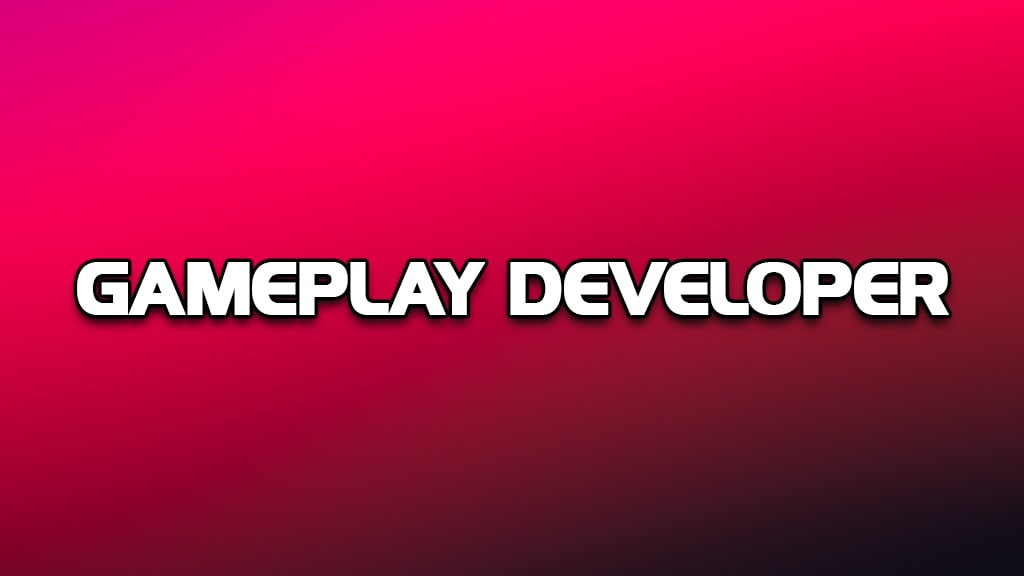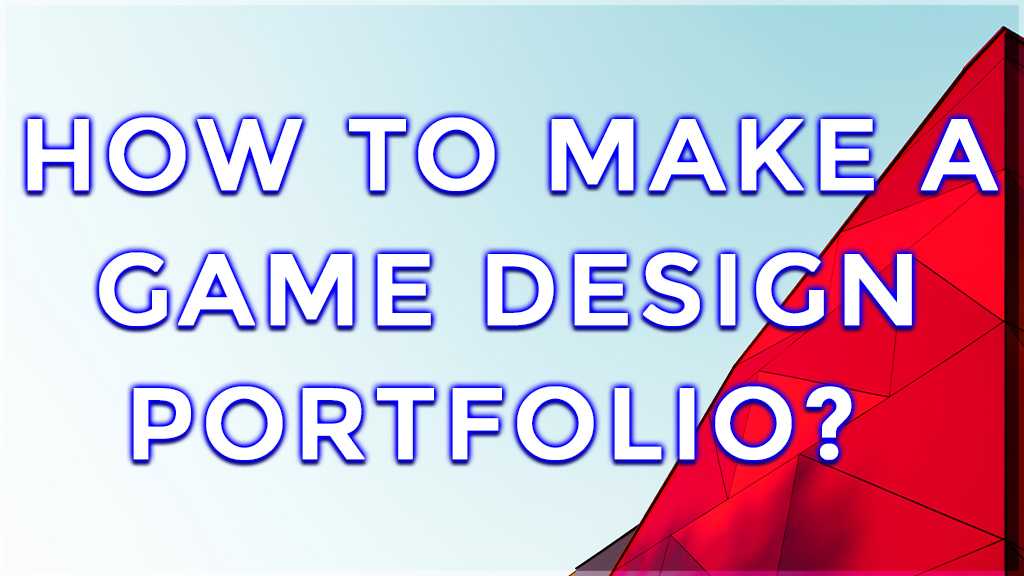 Game Designer Portfolio, to develop and release a game, you may need to need Game Design Portfolio examples. because it is both a costly and difficult process, Game Studios negotiate with designers to get them involved in their teams. Designing games and dominating all portfolios in this area gives a person many advantages in terms of career.
Creating your own game design portfolio pdf is a very challenging process. For this reason, there are a limited number of people doing this profession around the world.
How should a Example Game Designer Portfolio be made?
For you to create a sample Game designer website portfolio, it will be enough to check out a sample website. However, in order not to miss important details just before that, the important pages that should be in the Game designer website portfolio are as follows:
Create a website with a Clear and Beautiful Design.
Create Contact, About You, and Privacy Policy pages and add all the details.
Make an ambitious start in your portfolio!
Get a place for the designs you have developed in your portfolio.
Be sure to tell about your achievements and projects in your portfolio.
Feedback is very important, Be sure to be prepared for criticism.
Do not make generalizations, you just need to make an understandable and brief summary.
When you consider these important issues, you will have prepared a portfolio of your own in the best way.
So what is the Designer Portfolio?
A portfolio or portfolio is one of the most effective ways to show the work done. Along with the game design portfolio, the people that game studios want to incorporate into their structure consist of designers who will reliably demonstrate game design. Making the game design portfolio informative and attractive brings with it a leader in recruitment.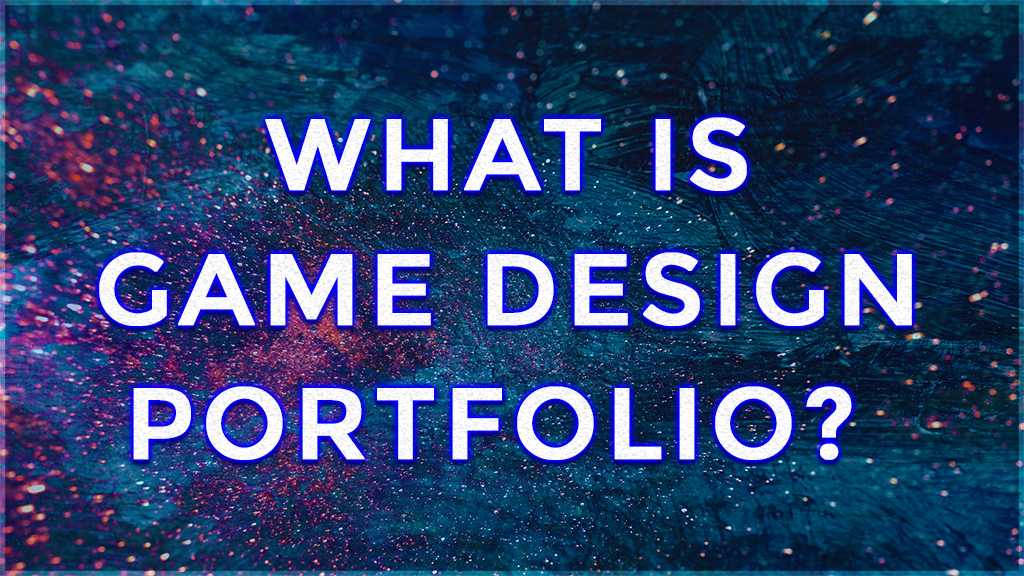 How Does The Game Design Portfolio Benefit A Career?
The Game Design Portfolio that newly graduated people prepare for them provides an advantage for entering the business. Given the desire of Game Studios to work with experienced people, it is a well-known fact that some companies also open their doors to new graduates who are the opposite of this desire.
Blizzard Entertainment is an example of one of these companies. Creating a game design portfolio is of great importance in this respect.
What Does A Good Game Design Portfolio Look Like?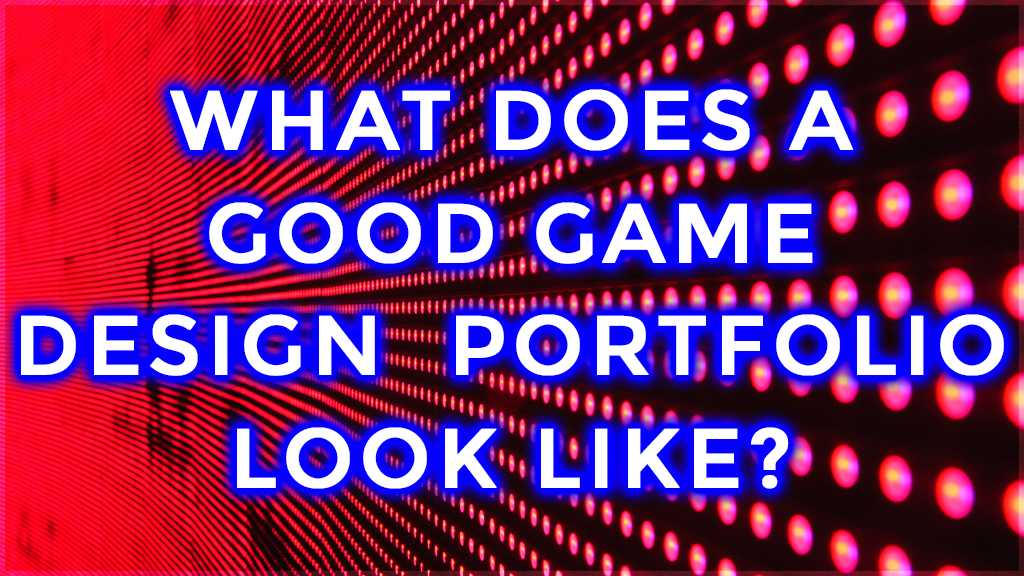 Game studios expect the person who will include it to have a good design. Required Game Design portfolio of a game that has already been studied;
Short video
Game mode
Game levels
Game prototypes
Such factors should be included in the portfolio. A portfolio in which a game designer writes a short text about his favorite games and explains his own game is considered by Game Studios.
Key Tools In The Game Design Portfolio
Basic tools that can be used when creating a game design portfolio can be mentioned. It is possible to prepare a portfolio more easily by getting support from some websites. These web sites;
Coroflot
Behance Network
Carbonmade is shaped like.
Coroflot is preferred because it has the widest creative portfolio network in the internet environment. Carbonmade pushes the boundaries of creativity and has easy use. On the other hand, the Behance Network allows you to prepare a portfolio with its tools.
5 Steps To Build A Game Design Portfolio
To create an attractive game design portfolio, you need to implement 5 steps. These;
Choosing how to make a portfolio
Add improved best work to the portfolio
Adding important information
Making sure the portfolio looks good
The portfolio is in the form of sharing.
What Should Be In The Game Design Portfolio?
For a person to introduce himself to a game studio, the game design portfolio work required must be carefully prepared. At the beginning of what should be in the game design portfolio is a quality presentation of the work. The quality of the work done must be best conveyed.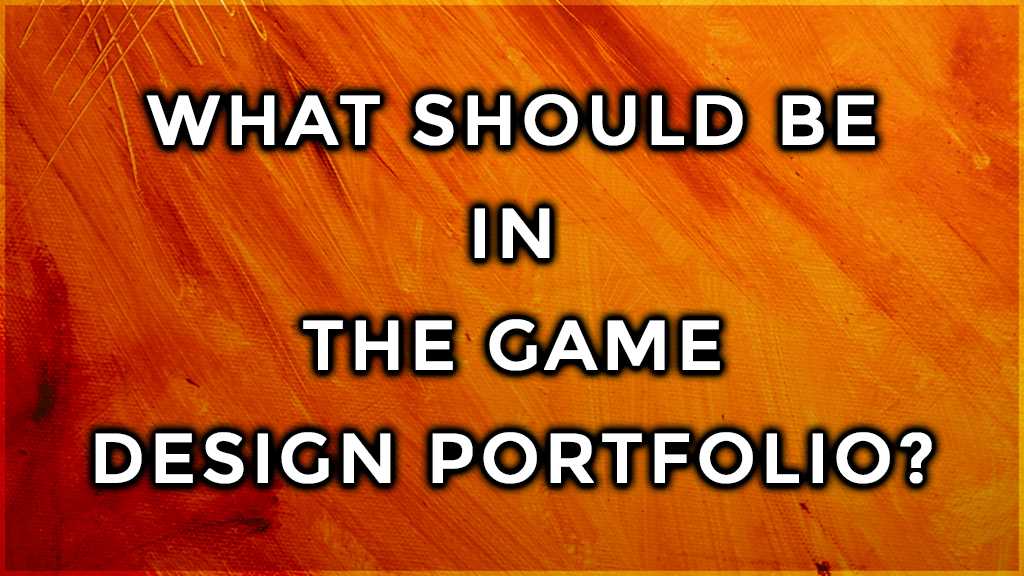 Taking photos of the work done helps shift the focus of attention to the portfolio. Another factor that should be included in the game design portfolio is originality. The designer must place all the information in the portfolio to prove that it belongs to him.
All projects that have been studied before and the references of the people in these projects should be included in the game design portfolio. People who have been studied before can be contacted to provide a reference for the resume.
Having a personal description in the portfolio means that the game studio also has information from an individual point of view. Deciding what the design mission is and moving forward in this direction is one of the things that should be included in the game design portfolio. Keeping the resume up to date is also one of the things to do.
For the sequel; Game Developer
game programmer portfolio examples
game designer portfolio pdf
entry level game designer portfolio
game developer portfolio template
game art portfolio examples
game like portfolio website
game developer portfolio template free