FAQ on Unreal Engine 5 [2023-Current]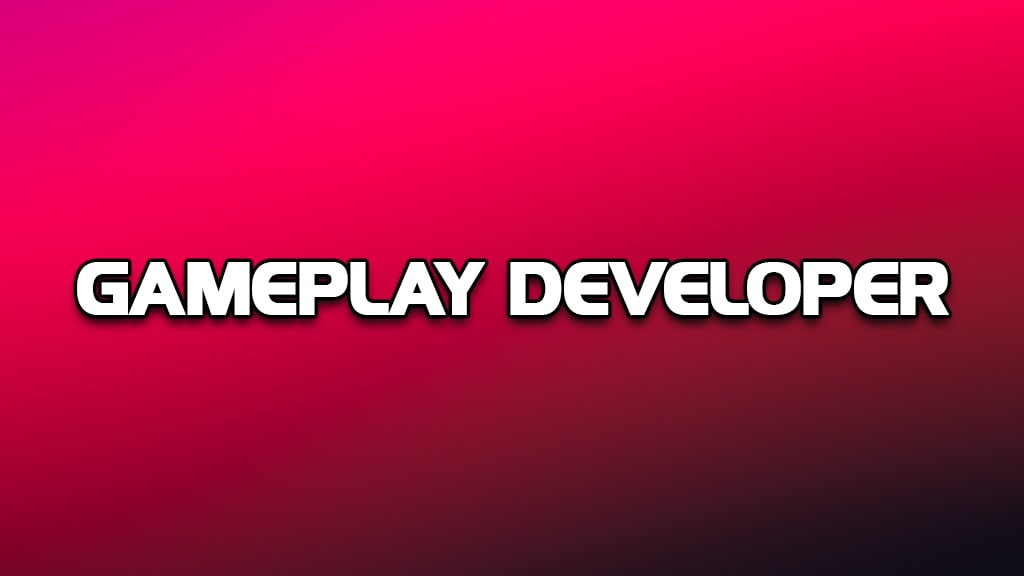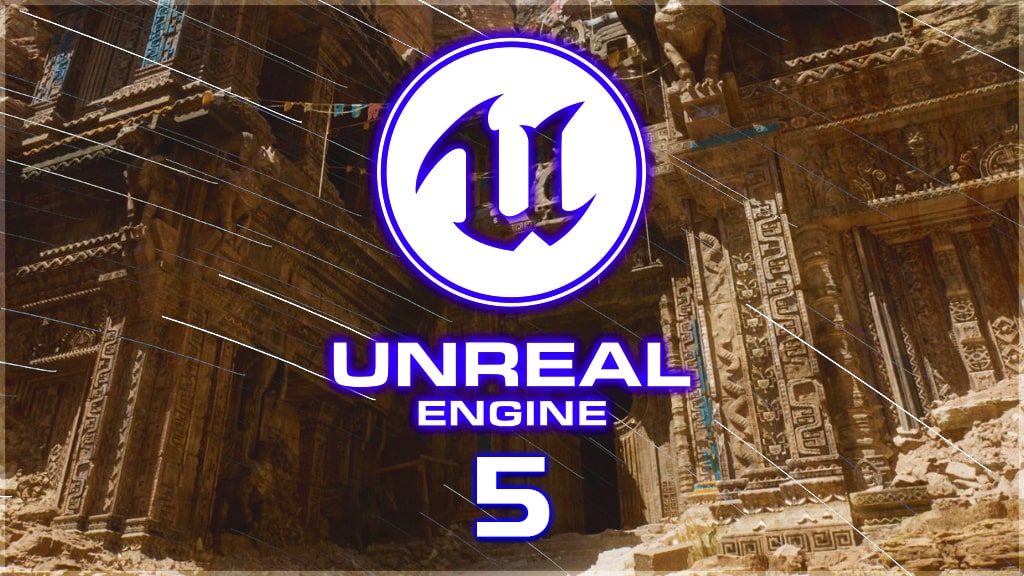 A new version of the Unreal Engine game engine, Unreal Engine 5, which was announced in recent years and managed to establish a great expectation with the announcement video, was made available as early access. In this article, we explain what will change in the game world along with the innovations that come with UE5.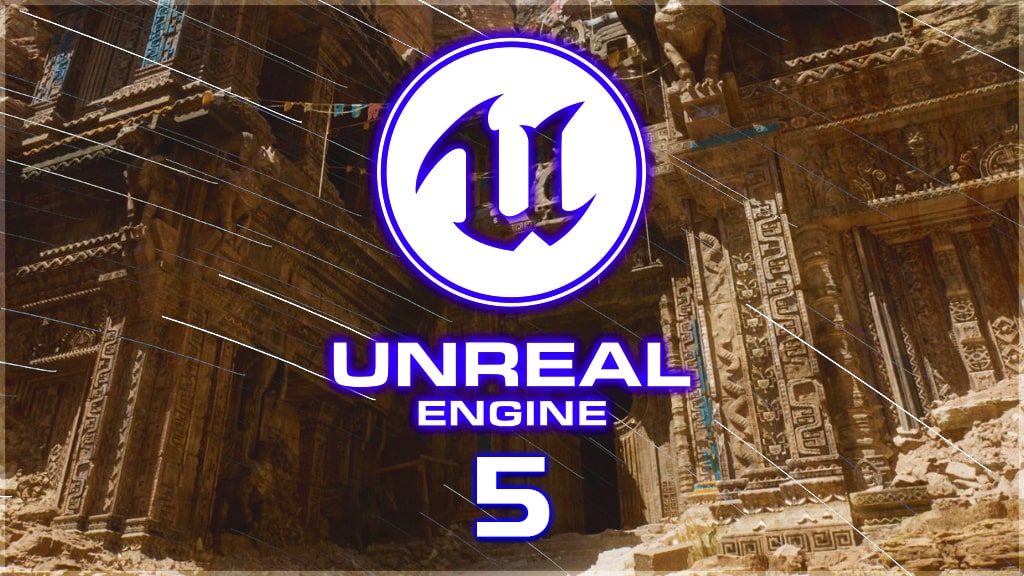 Unreal Engine 5 brings with it many changes and innovations. The most notable of these innovations were Nanite and Lumen.
Nanite allows you to have much more realistic game graphics and supports optimization. It offers more realistic models with the help of new particle technology and optimization of the area covered by the model.
Lumen offers innovations in dynamic ambient lighting. With the help of dynamic t, which changes over time, we can access more realistic environments. As an example, as the position of the sun changes over time, the reflection angles of the lights can change direction in a way that is suitable for real life.
What are the Unreal Engine 5 system requirements?
The announcement that informed game lovers came from Epic Games. The opportunity to experience the game is available by downloading the early version of Epic Games Unreal Engine 5. From today, game developers can download the Early Access Improvement of UE5 from The Epic Games Launcher and check out the most anticipated new features of the new contemporary game engine.
The minimum system requirements for Unreal Engine 5 are:
Windows 7 64-bit
System: Desktop, Notebook, or Mac.
Operating system: Windows 7 64-bit or Mac OS X 10.9.2 or higher
Processor: Quad-core Intel or AMD processor, 2.5 GHz or faster processors
For more detailed information: Unreal Engine 5 System Requirements
Unreal Engine 5 innovations
Given that InXile Studios is now one of Microsoft's First-party studios, this means that the Xbox Series X will have games developed using Unreal Engine 5. InXile's announcement that the first will wait a while before announcing its next game means that in July, Xbox's new games will not appear at The 20/20 event, which focuses on First-party games. Among the news is that they want to draw attention to their existing projects by showing their production Wasteland 3, which will be released in August, at the event instead.
Unreal Engine 5 Early Access
Unreal Engine 5, which was introduced last year and excited a large segment, was made available early. New features of the game engine were mentioned, which were stated to be almost not ready for production. In addition, some of the technologies released over the past year that have excited many people are ready to be experienced by users, judging by the information.
We will go into the details of the new features released in our news, but let's note that the first of them, Epic Games, confirmed that Fortnite will be ported to Unreal Engine 5. Based on our new features, Nanite and Lumen meet us. In addition, there are improvements in public world designs, animations, audio, and interface experience.
UE5 – Nanite
"The developer puts it forward and the game engine takes care of the rest, "said Nanite, who was introduced as" I wonder if I've gone too far? Should I cut down the quality a little?" similarly, it allows you to eliminate thoughts and provide movie-quality environments. Although the user should balance the coatings transferred under Normal conditions, Nanite eliminates this, providing users with high-resolution environments without sacrificing quality. In this way, the user treats the record from a valuable time.
UE5 – Lumen
Dynamic environment bringing convenience to the Denver section, Lumen offers the user dynamic lights that change as time passes, allowing them to create more realistic environments. According to the position of the sun between the days, this is given as an example of a change in the angle of light falling or a flashlight.
With this innovation, the user will not have to wait after creating lightmaps and go out of the console and try what they are doing to test it. Instead, more simply, the lights will be created and edited in the editor. The editor will present the latest point to the user as it will look in the game.
Unreal Engine 5 Load Size
Unreal Engine 5 minimum download size is known as 100 GB. With updates, the minimum update size is 10 GB.
Unreal Engine 5 Programming Language
The Unreal Engine 5 programming language continues in the same way. The programming language used is C++ and Blueprint is used for codeless programming.
Unreal Engine 4 vs 5
You can browse your Unreal engine 4 vs 5 content right here. In short, Unreal Engine 5 is better! But…
Unreal Engine 5 2D
No announcement has been made regarding UE 5 2D.
Unreal Engine 5 GitHub Source
For this, we have prepared a tutorial
File size of games developed with Unreal Engine 5
Ryan Shah, a CEO and lead programmer of Status and friends made several Unreal Engine 5, which was announced and introduced last month. According to Ryan Shah, one of his problems with the new Unreal Engine 5 technology will be the file size of games.
Game file sizes have been increasing over the past few years as large AAA games have been scaled up with large, detailed public worlds and long stories. Call of Duty: Modern Warfare was the game with the largest file size released recently. Currently, the current file size of the game is about 200 GB.
Although many players hope that after switching to next-generation consoles, developers will find new ways to compress files in a more efficient format, game file sizes are likely to increase further shortly.
is Unreal Engine 5 free?
Unreal Engine 5 is free to use. Unreal Engine 5 End User License Agreement for publishing: this license is free to use; 5% copyright is only valid when you make money from your game or other interactive ready-to-use product and your gross income from this product exceeds the US $1,000,000.
Unreal Engine 5 Demo
We're excited to share our first impressions of Unreal Engine 5, which includes new core technology that will help you achieve the highest level of real-time rendering detail in next-generation games and beyond.
With every new generation of games, we find ourselves thinking, "No, that's it, the graphics probably can't get any better than that." And then, a few years later, there are new consoles with new graphics that somehow seem more real than before. Epic Games ' new Unreal 5 Engine demo proves exactly what we're saying. Also, don't forget to follow for unreal Engine 5 lumen vs ray tracing content.
Unreal Engine 5 for Normal version and Demo Version: Unreal Engine 5 – UE5
unreal engine 5 requirements
unreal engine 5 release date