Although 95 percent of the world has access to the internet, 40 percent of people are not so lucky
GSMA states that 95 percent of the world lives in areas with portable network coverage, but 40 percent of people are still offline published a …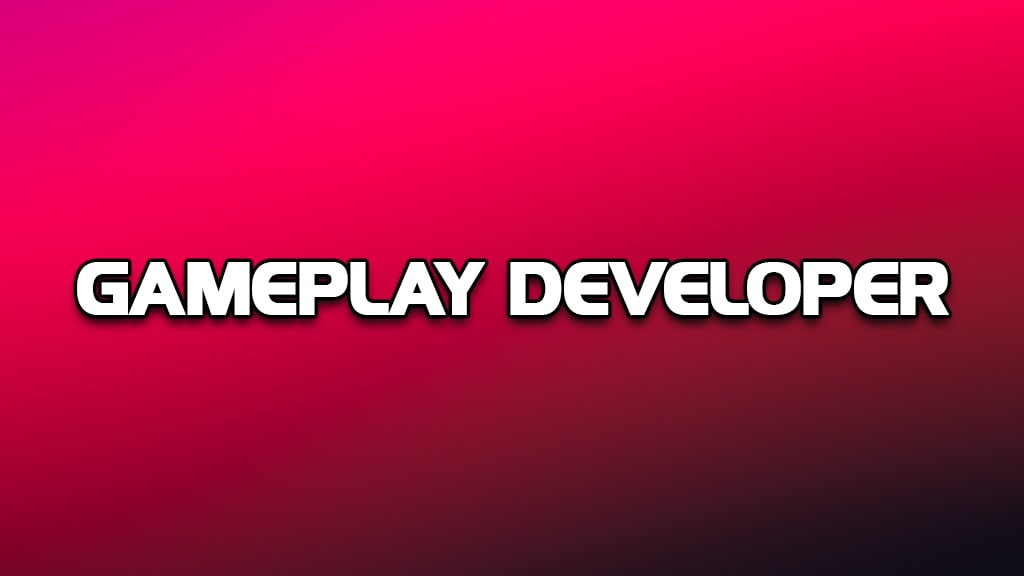 GSMA states that 95 percent of the world lives in areas with portable network coverage, but 40 percent of people are still offline published a new report revealing that This big difference has "far-reaching consequences", it said, especially in low- and middle-income countries, where portable contact is more valuable than broadband.
In its report, GSMA highlighted 4 main reasons why so many people are still offline:
Lack of literacy and digital ingenuity
Affordability (especially mobile phone affordability)
Access to related content and services
Safety and security concerns and access
According to the report, those who have not yet accessed the internet 94 percent are from low- and middle-income countries consists of rural areas and women. In the report, these people who do not have access to the Internet related to health, education, e-commerce, financial services and income generating opportunities access to information and services was denied. This situation is just as epidemics, climate change and rising cost of livingIt causes them to react less to events such as
Regarding the findings, GSMA Executive Director Mats Granryd said: "The time has come to take real steps towards reaching the 3.2 billion people who live within the reach of mobile broadband networks but do not use portable internet now. We urge governments and organizations around the world to work with the portable branch and make digital engagement a real priority. Removing barriers to portable internet adoption leads to economic flourishing. will accelerate social mobility and gender equality, and transform the lives of millions of people around the world."
While the situation may seem bleak, the report highlights some areas where progress has been made. Portable internet usage continues to rise, increasing digital engagement. in 2021 approx. 300 million more people are onlineand coverage gap has decreased significantly over the past 7 years, from 19 percent reported in 2015 to 5 percent in 2021.