Game Development Apps – For You Top 5 In *2023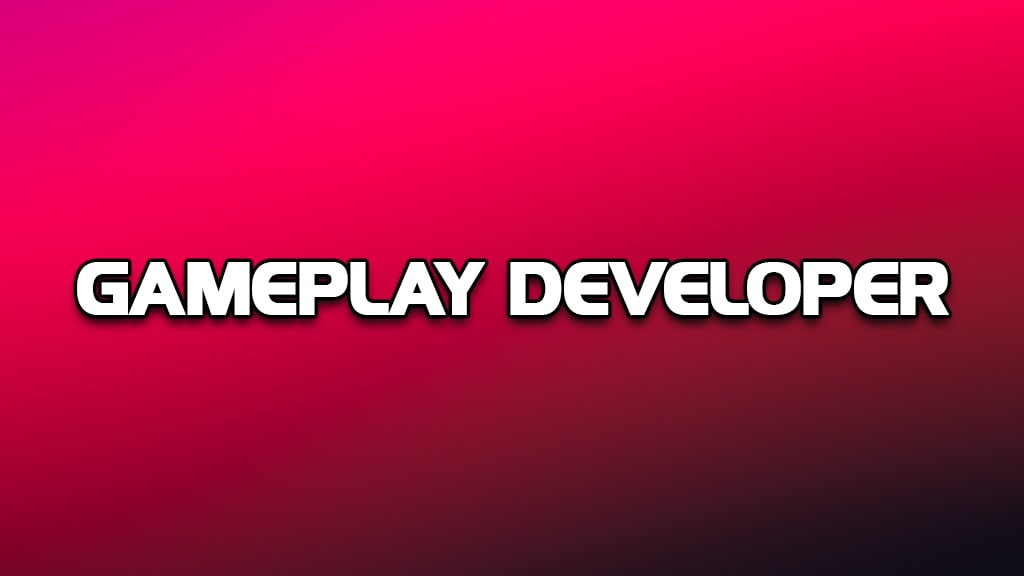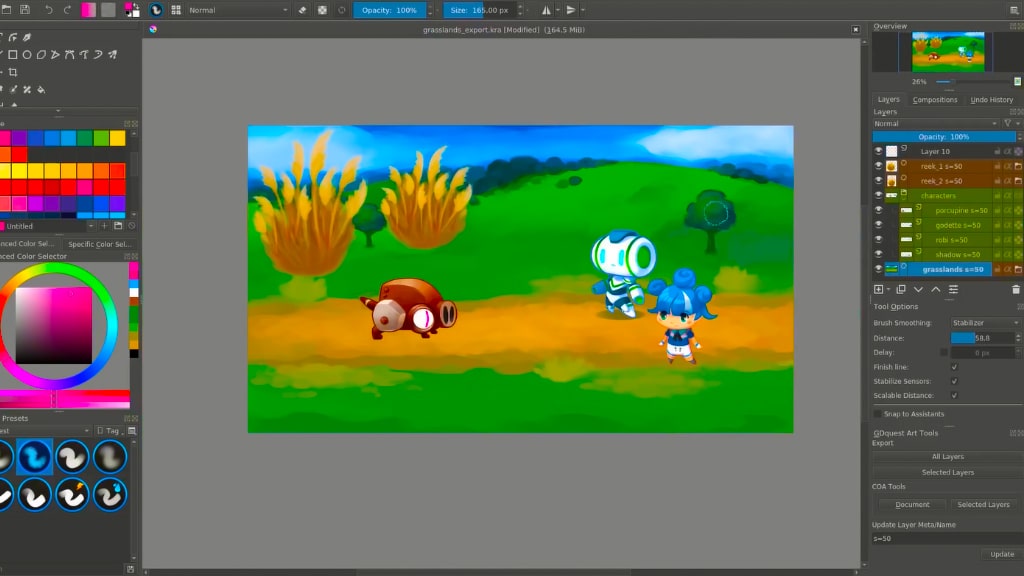 Game development apps, and what game engines are used to develop games? Which applications or Game Engines are used for Mobile Game Development, which is among the topics that new game developers are interested in, you will have detailed information about this topic You can start developing Android or IOS games from scratch.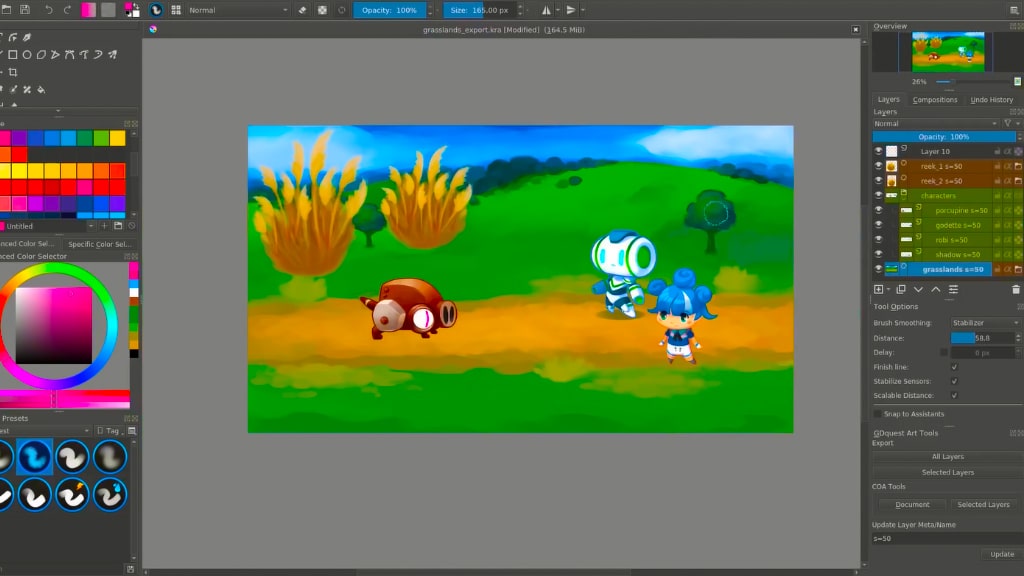 As you know, there are various Mobile Game Development applications. Thanks to these game development engines, you can develop games for Android, IOS, PC, and more platforms. In addition, one of the biggest advantages of these applications is completely free of charge. The following is a list of the best game development applications.
Game Development Apps: Top 5
With game development applications, you can develop 2D and 3D games. It also supports VR platforms as well. You may need to do good research on Google before using the top 5 mobile application development programs at the bottom. It helps you get started quickly with a ready-made template and tutorial resource.
Top 5 Game Development Apps:
Unity 3D
Unreal Engine 5
GameMaker Studio 2
Godot
CryEngine
1. Unity 3D
Unity 3D is one of the most popular game development engines so far. With Unity Engine, you can develop and market 2D and 3D games. In addition, Unity 3D is completely free to use.
Unity is generally preferred for developing mobile games. Besides that, you can develop games within VR and PC platforms.
2. Unreal Engine 5
With the Unreal Engine 5 game development engine, you can develop a mobile game with very high graphics. Unreal Engine aims to develop games with high graphics in general.
For this reason, if you are thinking of developing a mobile game with high graphics, the Unreal Engine 5 Game development engine may be the right choice for you.
3. GameMaker Studio 2
If you are planning to develop non-coding Games from scratch, GameMaker Studio 2 is for you! Have you ever thought about developing a mobile game, without knowing how to code with drag-and-drop logic? With GameMaker Studio you can develop a 2D mobile game without spending a lot of money. GameMaker Studio 2 is free for the first 30 days to use. You may have to pay a fee on other days.
What is the best app for creating games?
The best and most popular application for creating games is the Unity 3D Game Development Engine. You can develop 2D and 3D mobile games, you can do marketing for free.
Which is the best software for game development?
The most commonly used software and programming languages for developing games are the C++ and C# programming languages.
Is there an app for making games?
Not for advanced study. It would be a more correct choice to develop a mobile game with a computer.
What software do game developers use?
Game developers often use company-owned software. Or freelance game developers, on the other hand, use Game Development software. They usually prefer Adobe software for designs.
best game development software free
best game development software for beginners
game development software free download
best game development software without coding
3d game creation software
free game making software for beginners