Another dazzling big success from Spotify
The latest numbers announced by Spotify are dazzling again. According to the latest data With 195 million subscribers and 273 million free …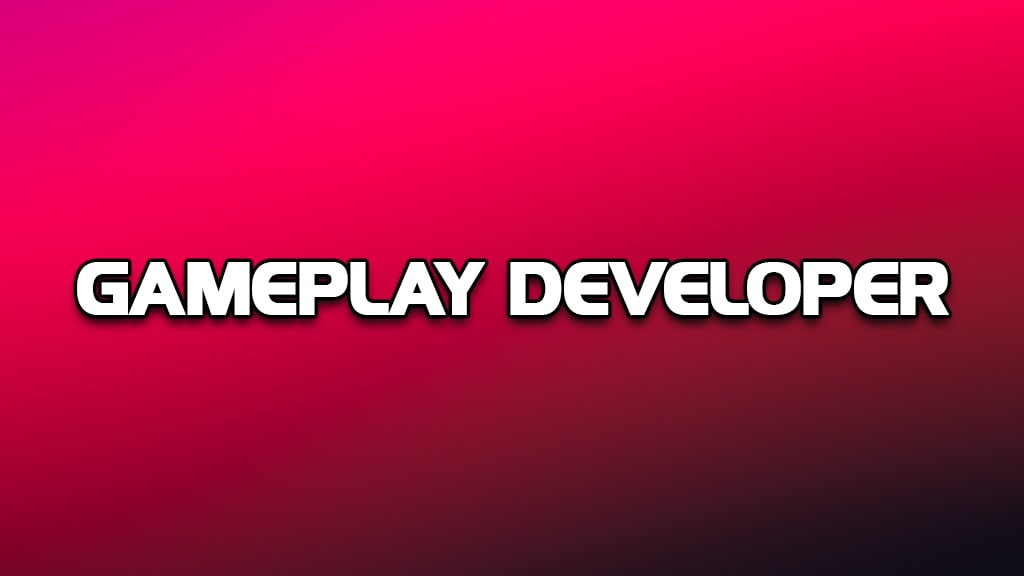 The latest numbers announced by Spotify are dazzling again. According to the latest data With 195 million subscribers and 273 million free users, 456 million users in total use the music streaming platform..
The company said in a statement that Spotify currently has 195 million priced subscribers and With an increase of 7 million compared to the last quarter It announced 1 million net additions. He also stated that he expects to exceed 200 million by the end of the year.
Although the numbers were so bright, they did not have much effect on the stock market. Spotify shares lost around 6 percent. The reason for this is that the profit margin has decreased by two points compared to the one-to-one period a year ago.
With the cost of music royalties rising, Spotify is putting more emphasis on podcasts. There are currently 4.7 million podcasts on the platform. A month ago, this number was 4.4 million. Spotify says podcasts are still not profitable, but says revenues are growing at double-digit percentages.