Best Software Engineer Career Path (2023)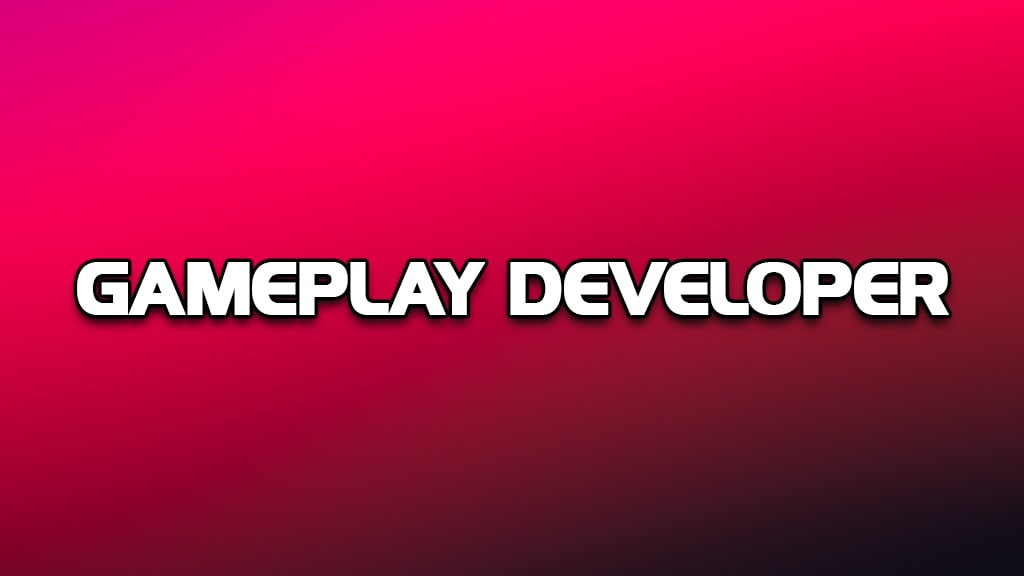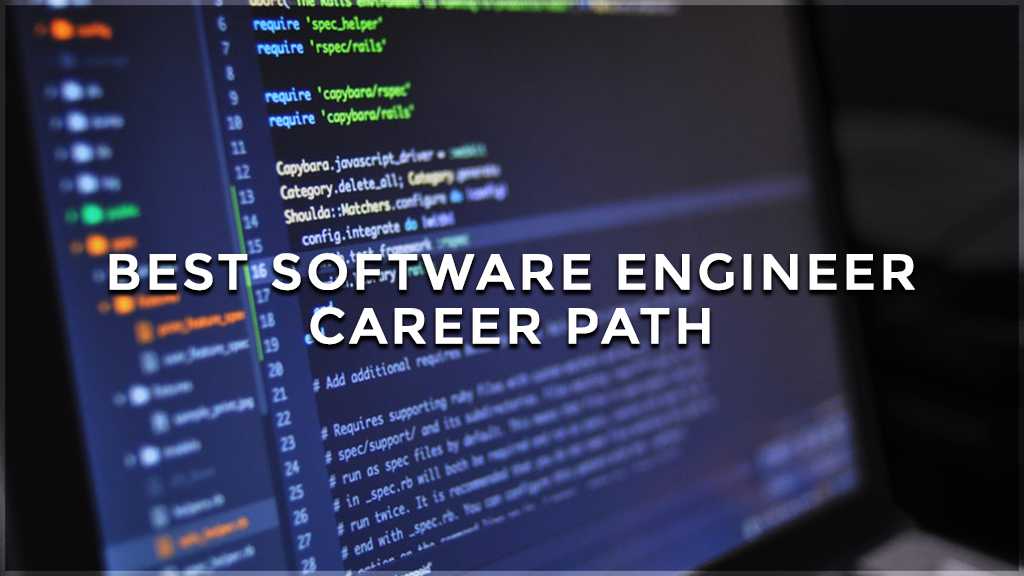 We have to plan not only in software but in all areas of our lives. For the Software Engineer Career Path, Only the right and almost complete and seriously executed plans take us to the goal we want. Of course, we must have a good target for this. We also have to trust ourselves, because the people who are in the position we want right now are all people who have made an effort to reach their desired goal. If you make the same effort, you will be successful.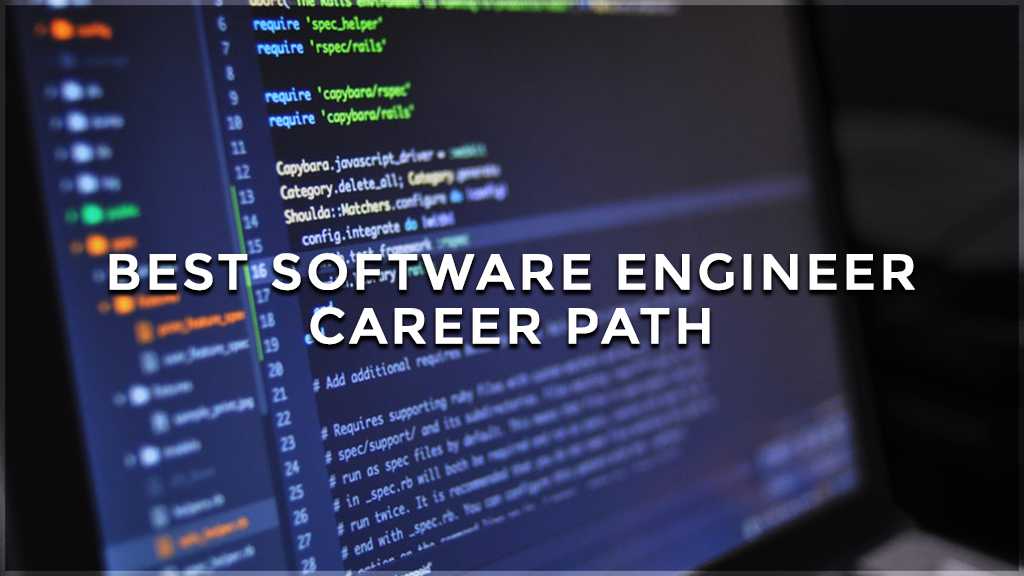 The same is true when it comes to software. If you have a plan to choose the software profession, you should set targets as a location and proceed accordingly. But above all, you must love this profession. Because no matter where you are if you are one of the thousands of people who do not like your profession, it will be just as difficult to achieve success.
Things You Need to Know About Software Engineering
The most important thing to know about software engineering is what kind of a profession it is. If the software is made by people who are always open to learning, who love to research, and who can stand up to changes, it is an area where you can achieve success. You may have a hard time if this profession is chosen only because of its bright future and its popularity.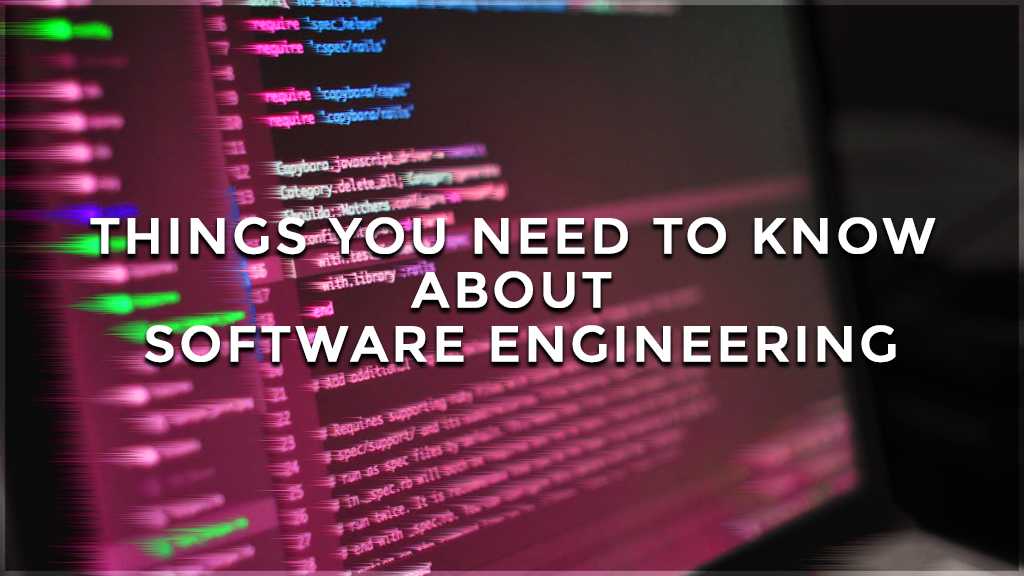 You will not be satisfied with your profession, and unfortunately, you cannot show the expected success and expected performance in the work you do. If asked whether a university degree is required to become a software engineer, the answer to this question is no. However, getting a diploma is important for your reference.
How Can I Improve Myself On Software Engineering?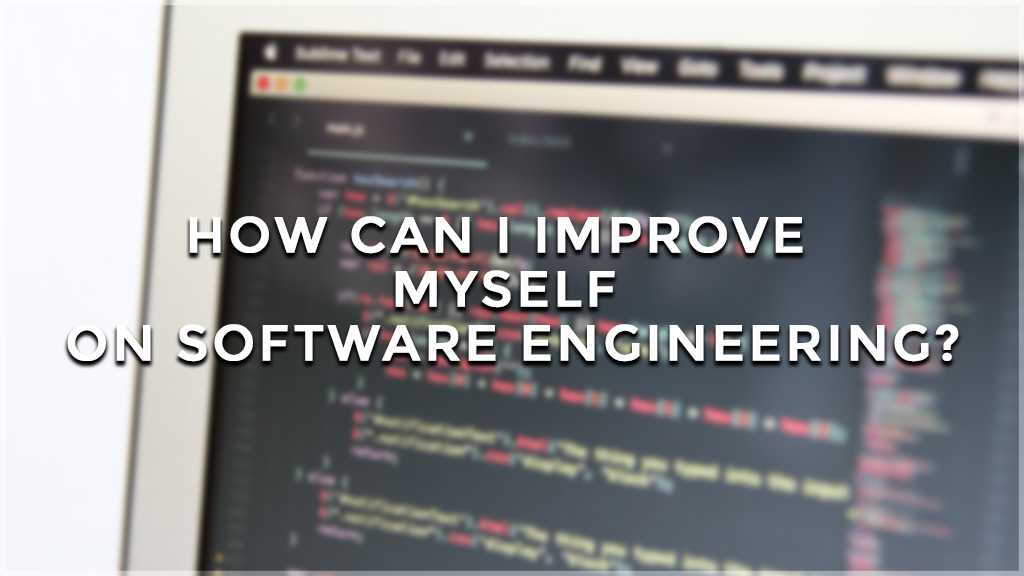 As in other professions, the way to improve yourself in software is to do a lot of research. If you are studying software engineering at university, you should deal with codes yourself in addition to the courses. You need to pay attention to these important issues so that we can improve your Software Engineer Career Path.
In this way, you can improve yourself. Also, when you research, you will realize that not everything comes across as your mother tongue. Therefore, it is just as important to learn English.
It will be a great benefit for you to know enough English to at least solve your problems. In addition, the choice of software language you will make at the beginning is also very important.
Instead of trying to choose for a long time, if you start from one and step into the software world, the continuation will come. Dealing with making decisions for a long time will cause both a waste of time for you and your escape from this area.
It is essential to learn English for the Software Engineer Career Path. Unless you speak English, it will be quite difficult for your software engineering career path.
Is It Sufficient to Study Software Engineering at University?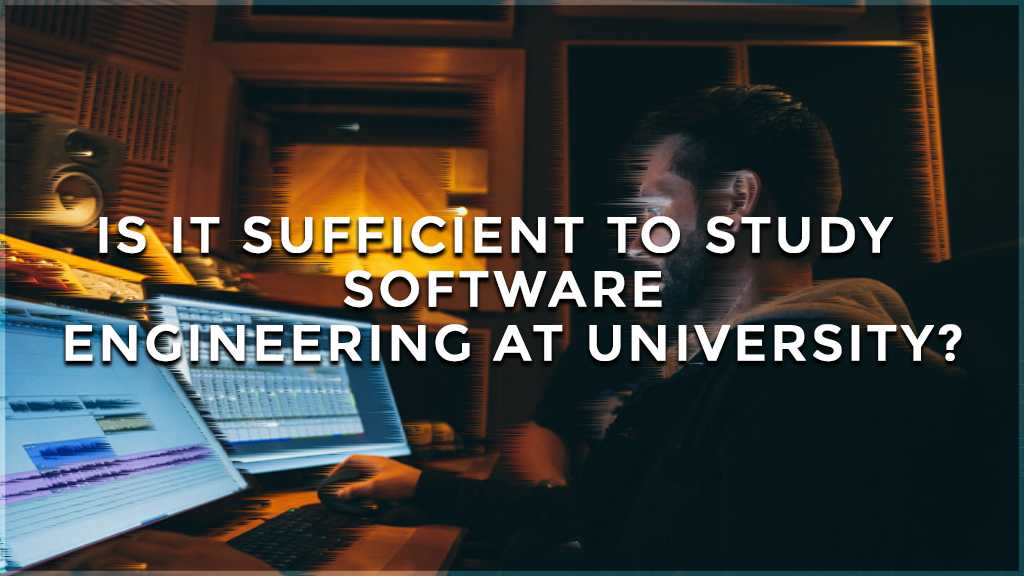 The answer to this question will be an absolute no. Because even if you are a university graduate, it does not mean that you have enough knowledge in this field. This is because you are told the theoretical part of the job at the university. It is your learning and research power that will improve and bring you to a good level. While working in this field, you should be very open to innovations.
The reason for this is that this area is rapidly renewed and developed. That's why you should be open to learning indirectly. Whatever your profession is, not just the software field, you can see yourself in higher positions as you research and learn in that field. You can browse our site for software engineering and more.