Computer Maintenance App from Microsoft: PC Manager
It has been revealed that the US-based technology giant Microsoft is working on a new program for the Windows ecosystem. With Windows 10 …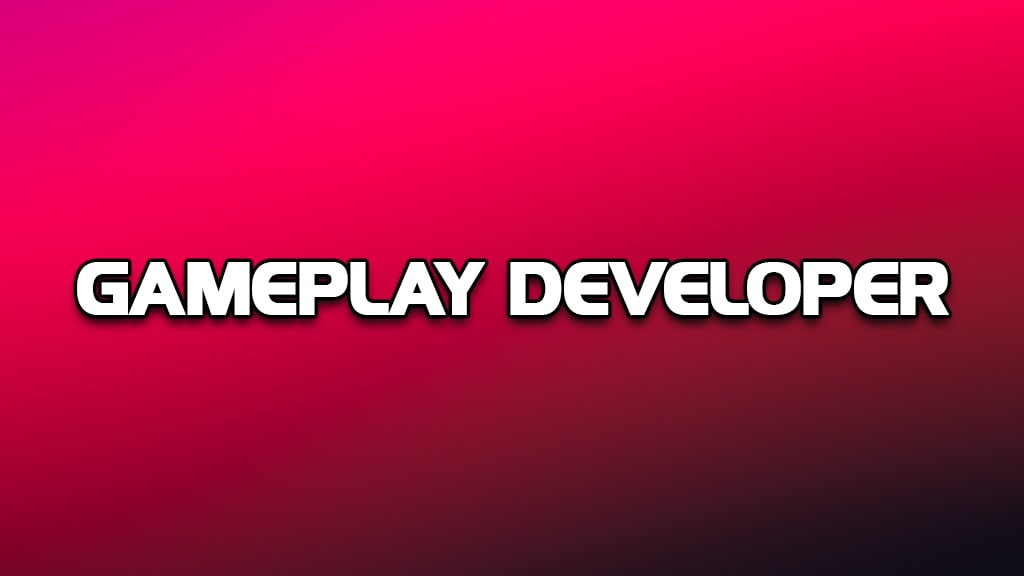 It has been revealed that the US-based technology giant Microsoft is working on a new program for the Windows ecosystem. With Windows 10 (version 1809) and higher operating systems fully compatible This application, which works as a software, is offered free of charge and provides software maintenance to Windows-based computers. Bride " PC ManagerLet's take a closer look at this application called ".
PC Manager, which is a very new application, is currently open beta version is made available to users. Download the app Windows 11When we open it on a computer working with computer maintenance program CCleanerWe see it working.
PC Manager cleans PC and checks system security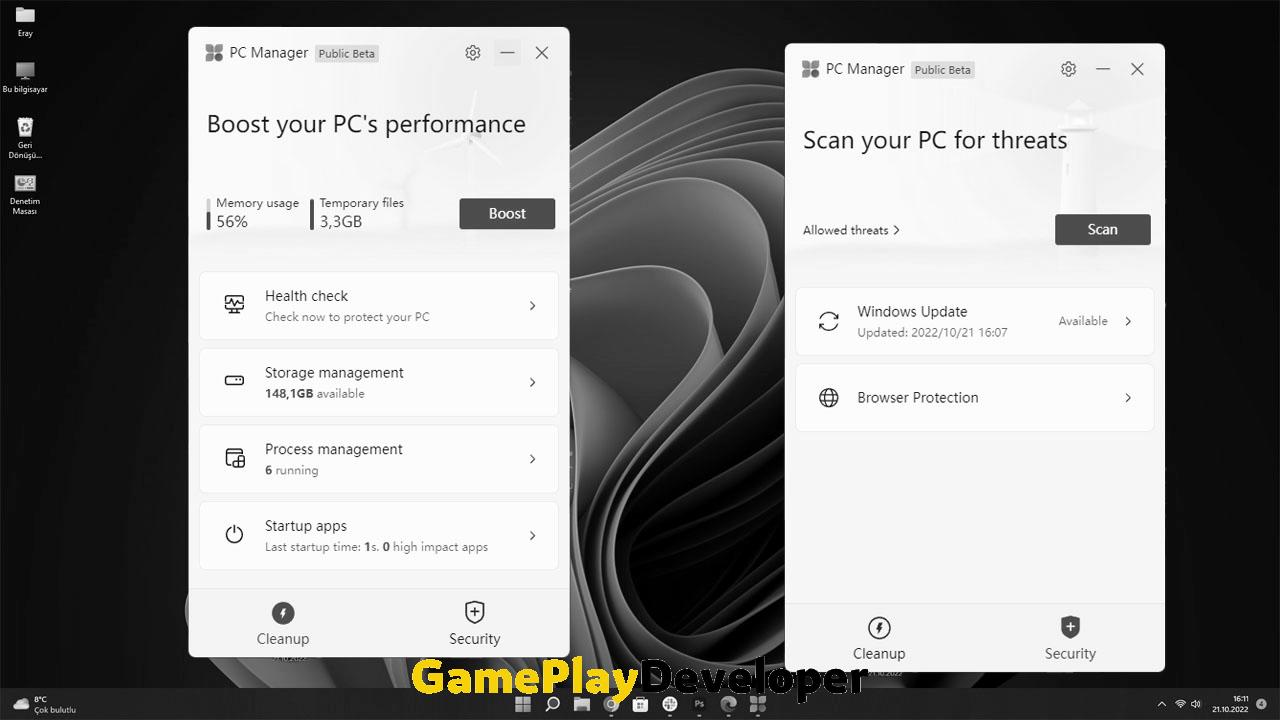 Microsoft's PC Manager software has two basic categories, "Cleaning" and "Security". When we look at the Pakness part of these main categories, taking up space in vain we see the delete option for files, the option to free up RAM, and the open apps we also see in the Mission Manager. In the security section, there is a section that checks Windows Update for updates and internet browserThere is a second part that you can set.
Microsoft has not made any statements regarding the CCleaner-like application. On the other hand; When we reach the site where the PC Manager is served, the software related Chinese information and screen scenes We see. It is unknown why Microsoft did such a thing.
If you want to download to PC Manager hereYou can use relationship.