Expected feature coming to Instagram app
Many social media content developers and managers, Scheduling your Instagram posts according to time had to resort to third-party tools for a …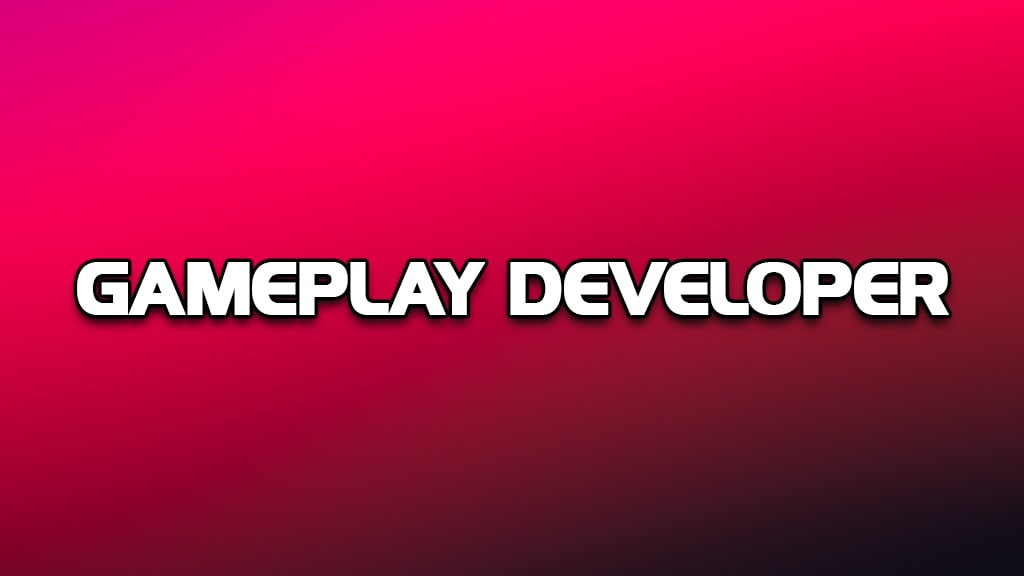 Many social media content developers and managers, Scheduling your Instagram posts according to time had to resort to third-party tools for a long time. But it has now been announced that the platform is testing a way to schedule posts in the Instagram app.
A spokesperson for Instagram's parent company Meta said in a statement, " Testing content planning ability with a small portion of our global community" said.
Twitter user @WFBrother also posted screenshots showing the feature. It can be seen in these screenshots how an Instagram user can schedule them for the future while creating a new post or Reels.
Now you can schedule posts on the Instagram app! ✨

You can schedule posts and reels by going to Advanced settings when creating new content. #Instagram @MattNavarra pic.twitter.com/yJykq108wK

— ㆅ (@WFBrother) October 18, 2022
Application researcher and portable developer Alessandro Paluzzi In fact, he said in July that this new feature could come. However, Instagram stated at the time that it was "an early prototype that was not openly tested".
Meta has not yet announced when the feature will be generally available.