How to Make a Game, video game development processes from scratch, and creating games from scratch for beginners is actually not a difficult process. With today's Game engines, you can create a game from scratch, market it, and earn money from the game you have developed. It's definitely not too late to become a game developer. So, How to Make a Video Game for beginners?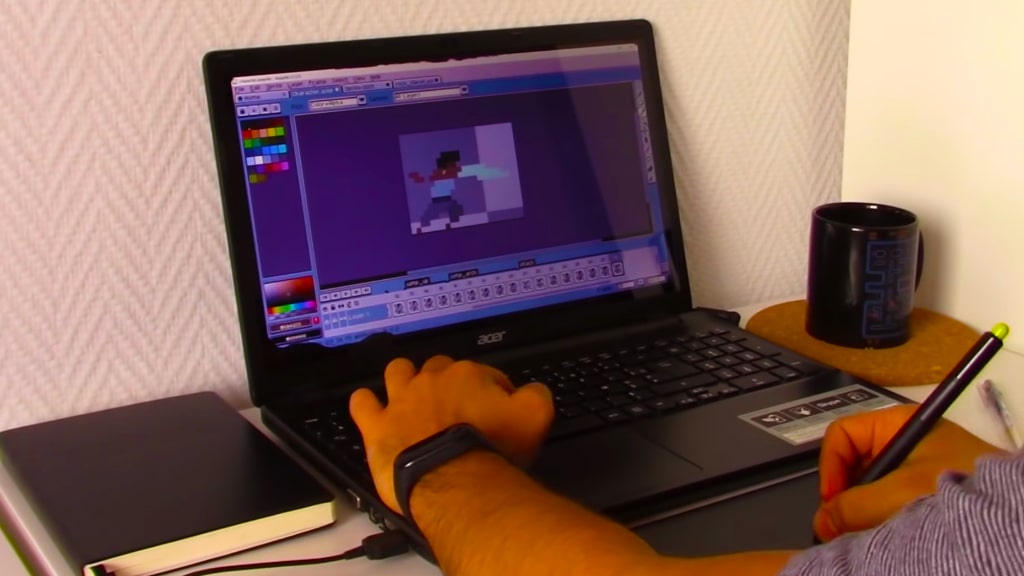 How to Make a Video Game For Beginners
Video game development requires imagination, investment, and time. For this, you need to make the right decisions, so that you don't want to face any difficult processes in the future. In short, video game development should also choose a game development engine, prepare a plan that is appropriate for the target audience, and start developing video games after selecting the target platform. You can choose the Unity Game Development engine to develop your first game. Every game developer follows these 5 important steps:
Start the Conceptual Development of the Game: Before you start developing a video game, you definitely need to think about the process of its construction. The first priority is to think about what kind of game you want to make and start making the plans. If you want to get the best idea, you can get inspired by a video game you've played before. Absolutely no worries! A video game that you have found has not been developed by a single person. You need to go through an intensive research process and you will get a game idea that appeals to you.
Create a Design Sketch: How to make a game, create a design sketch the way you want. An example would be a drawing of a character that you want to create, tools, and maps. Before developing a Video game, a map of the game should definitely be created. Game designers are well versed in this business. Create the basic story of the game and make a plan for whether it will receive updates in the coming days.
Choose the Game Development Engine: Before developing a game, you definitely need to choose a game engine. If the game you want to make it in 2D, you can choose Unity Engine. If you have any team and your goals are a 3D Video game with high graphics, you can opt for Unreal Engine 5, you will get 1 step closer to game development. After selecting the game engine on the target, make sure that the hardware requirements of your computer are good.
Start developing: If you have determined how you want to make a game and started using the game development engine, immediately start developing your game from scratch. Game development is one of the most enjoyable and difficult processes. During game development, you may encounter dozens of errors, add new projects, encounter major problems, and you may need to make a serious investment. However, you may be able to get Live support in some paid versions of the game engine. In addition, you can take advantage of the forum sites of the official game engine and start developing games.
Test Your Game, Market it: Everything went well and you managed to improve your dream game. Immediately after that, you need to perform tests on the target platforms of your game and fix all the necessary errors as a result of the tests. Immediately after that, you can launch the game you have developed, start earning money. Please note that your first game will be a very great experience for you.
Game Development Engines for Beginners
If you don't know what kind of game development engine to choose, we have selected the best Video Game Development Engine for you. Of these, Unity and Unreal are the game engines. Nowadays, a lot of games have been developed and marketed with these two game engines. One of the biggest reasons is that you can download and use it for free.