Huawei nova Y90 Review
Affordable mid-range smart phone category has been quite hot lately. In particular, the fact that the prices of high-end smartphones are now …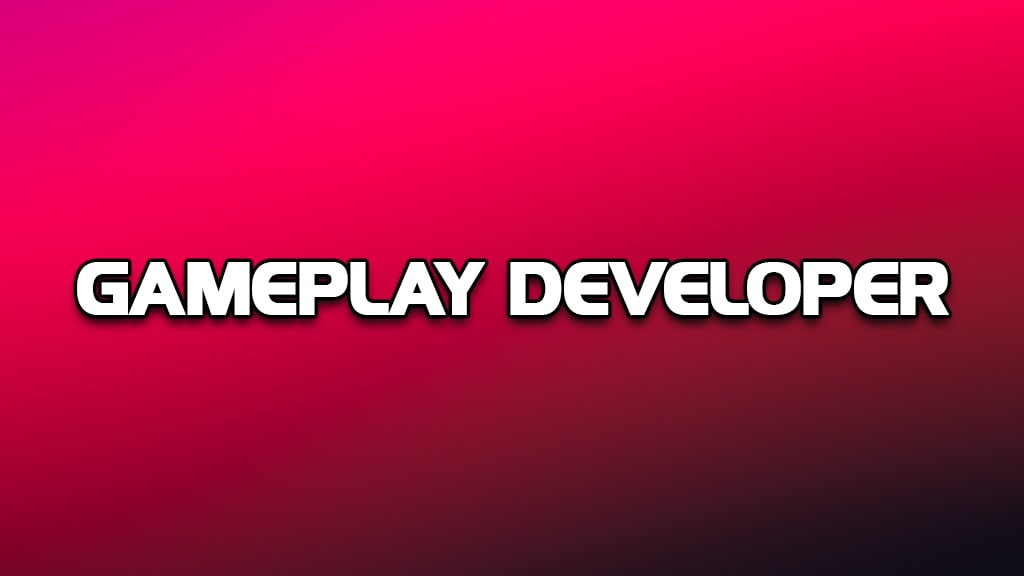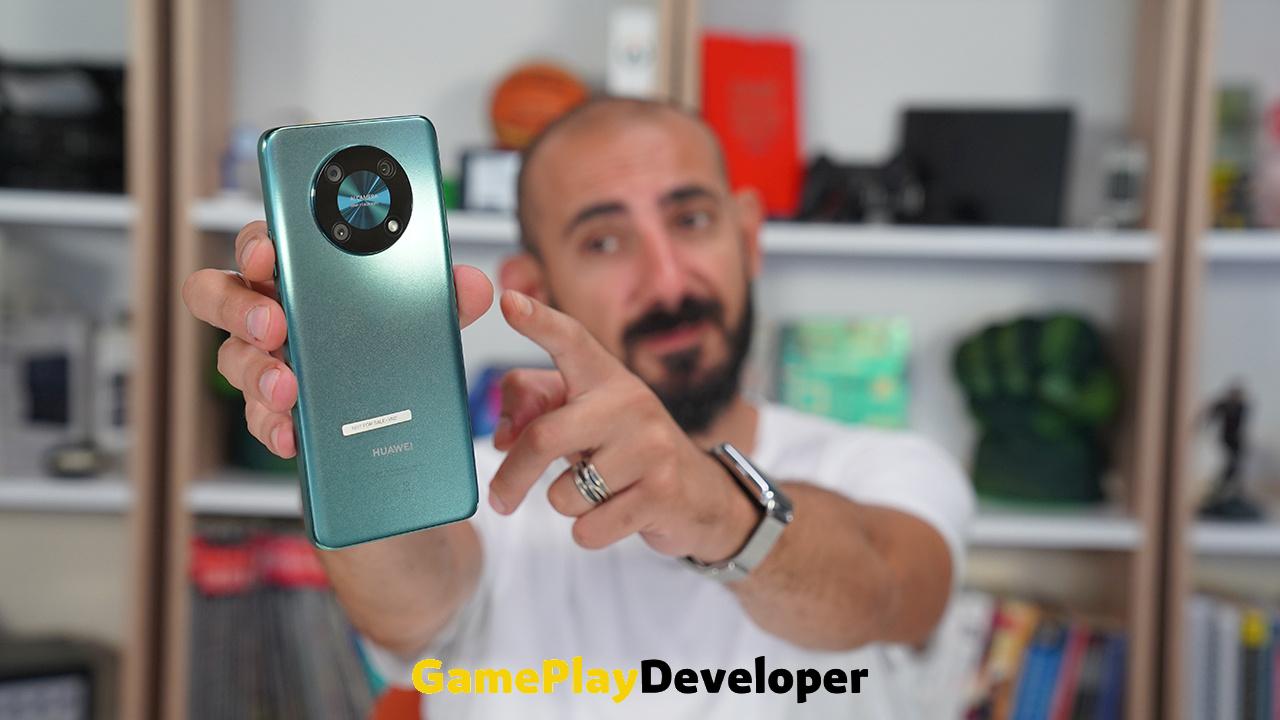 Affordable mid-range smart phone category has been quite hot lately. In particular, the fact that the prices of high-end smartphones are now almost inaccessible, pushes many users to evaluate mid-segment models involuntarily. There are valuable models here and one of them is Huawei's new phone nova Y90is happening.
Huawei nova Y90 , is the latest example of budget mid-range models that seem to take design cues from the company's flagship Mate series. of Qualcomm Snapdragon 680Equipped with a processor, 6GB RAM and 128GB storage, the nova Y90 offers valuable advantages compared to its competitors in the market.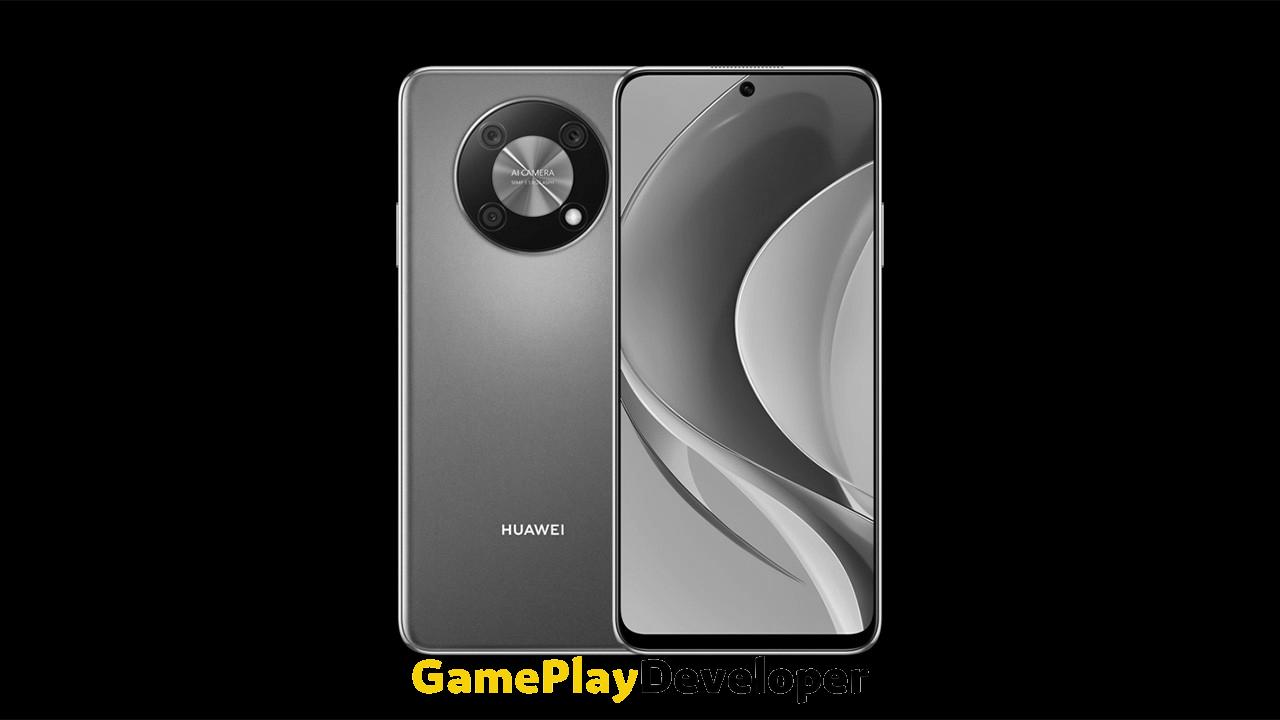 How is the Huawei nova Y90 Design?
Huawei nova Y90 model we received Emerald in color and to be honest, it looks as striking as the other colors Huawei has introduced with the device. of this model Pearl White, Midnight Black and Crystal Blue colors are also available. However, we can say that the Emerald Green color is interesting as it creates a color difference compared to many phones on the market. The back of the device consists of a polycarbonate panel with a matte finish that provides a fairly adequate grip.
The camera block on the back is also inherited from Huawei's Mate series. Huawei names this camera design as the Space Ring. Let's also say that there is a protective case coming out of the phone's box in the middle and there is a screen casing tape applied on the screen at the factory.
On the right side of the phone, the power button and fingerprint sensor Along with the audio controls are the volume controls. At the bottom are the speaker grill, the USB-C port for charging and the microphone slot. Here microSD card It has no drawers, so with the 128GB capacity on the device you'll need to have enough of your storage space. Let's also say that there is a 3.5 mm audio jack and a microphone hole on the top of the device.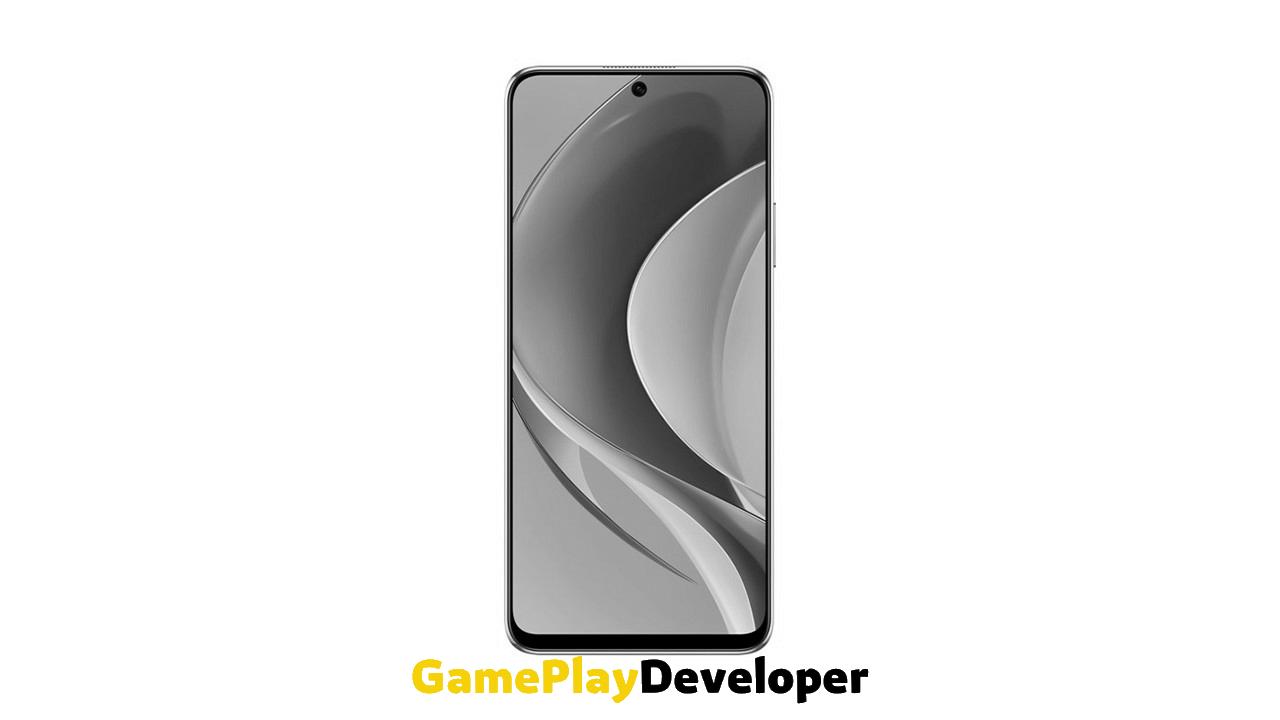 Huawei nova Y90 Display Features
Huawei nova Y90 is finished with very thin bezels of only 1.05 mm on the top and sides. 6.7 inch FullView display has a Thus, the screen provides a very wide view – let's say that the ratio of the screen to the body is exactly 94 percent. on the other hand refresh rate of the screen is also 90Hz . Thus, the requirement of the new generation mid-segment smartphone category has been fulfilled. You can set the refresh rate to 60Hz, 90Hz or dynamically from the settings.
2388×1080 pixel resolution The screen with a pixel density of 391 ppi consists of an IPS LCD panel. Thus, the screen offers a good contrast ratio and high brightness level. 270 Hz touch sampling rate also available. This is a valuable plus for those who play games on the phone to have a more adequate experience.
The nova Y90 also has eye protection modes, which we have seen on the screens of smartphones lately and which we mention by emphasizing every time. the phone's screen Eye defense modeWhen you take it, the screen brightness can be reduced to 1.8 in a dark environment, so you can easily look at the screen in the dark without being exposed to bright light.
Another valuable feature of the screen is eBook mode . When you open the E-Book mode, which you can see in the screen settings, the screen takes on a black and white form, as we are familiar with ink screen e-book readers. This mode will come in handy when you want to do long readings on the phone.
How is the Huawei nova Y90 User Experience?
We'll come to the technical side of the phone. But first, we would like to convey our notes on the user experience offered by the phone. We know that there are still question marks in the head of all of you, especially about Huawei phones after Google. But the situation is not as scary as it seems.
Huawei nova Y90 is also like other Huawei smartphones released recently. EMUI 12with the operating system In the HarmonyOS ecosystem is located. As we mentioned in our quick review of every Huawei phone AppGallery app marketplace also available on this phone and more apps are now available in Huawei AppGallery. Therefore, you have a very strong hand in application selection. Here you can easily find the applications you use in your daily life.
Netflix, Instagram, Spotify, Facebook, Twitter You can download well-known applications such as AppGallery to the phone. These and other well-known applications work flawlessly.
Another thing on your mind is YouTube It must be. You can also download the YouTube application to this phone and use it without any problems. For this from AppGallery GSpace app It is enough to download and then log in to YouTube with your Google account. In other words, there is no such thing as Google accounts cannot be accessed or applications cannot be used on Huawei phones. In this middle, you can access many Google and other Android ecosystem applications through GSpace. From here you can directly log into the Google Play Store, in the Android app marketcan download apps, Google Maps, Drive, Photos, Google Docs, WhatsApp, Shazam, Linkedin, Microsoft OneDrive, Discord, Spotifyand other applications.
In addition, the nova Y90 has valuable application advantages that are only available on Huawei phones. for example Petal Search, for example Petal Maps . Petal Search is a full-fledged portal that keeps you up to date with the agenda, allows you to easily access the stores, shops and institutions around you, and provides a number of other functions. You can find many things in the middle. Petal Maps is Huawei's Alternative to Google Maps the navigation system that has been developed by the company and has been improving day by day. We can say that this works very successfully. In this sense, there is no need for Google Maps, but if you want, you can actually use it, as we have just said.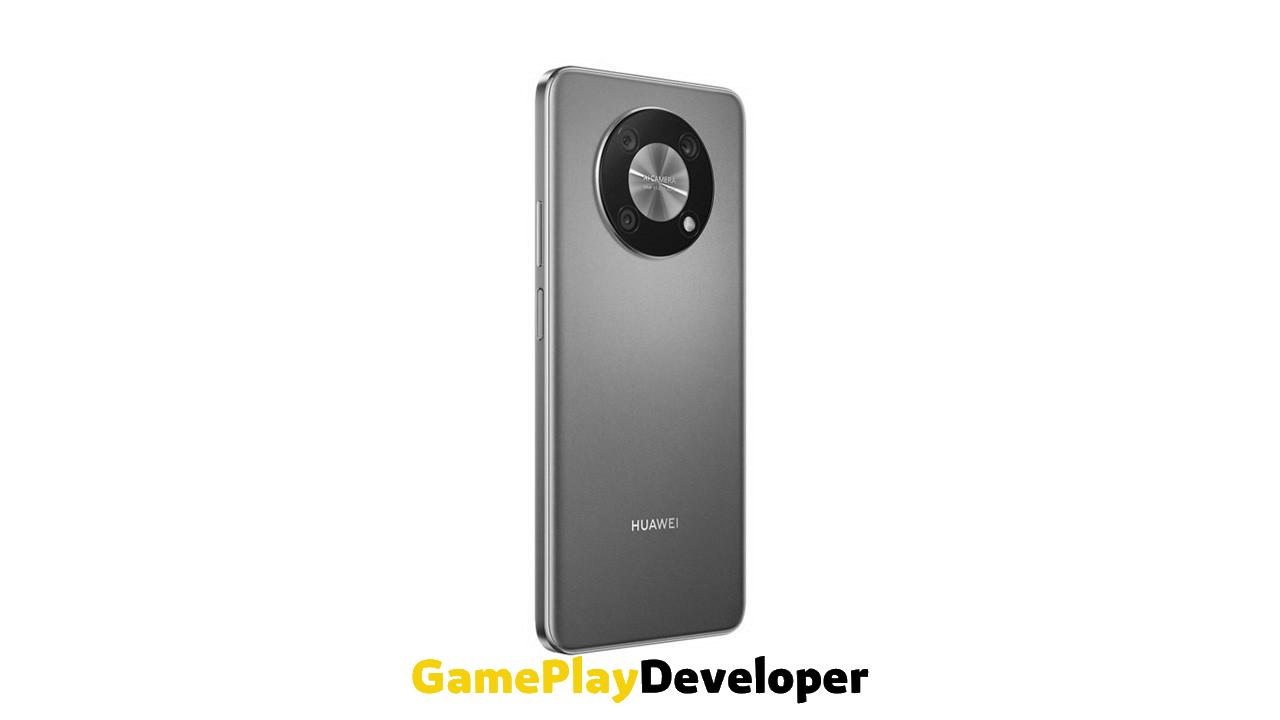 What are the Huawei nova Y90 Features?
Yes, now we can talk about the technical features of the phone. nova Y90, Snapdragon 680 It provides power from the processor. This processor has an 8-core structure and 4 of these cores work at a frequency of 2.4 GHz with a focus on performance, while the other 4 work at a frequency of 1.9 GHz with a focus on power efficiency. In other words, it saves power by working efficiency-oriented cores while doing daily routine tasks. If you open games or applications that require high power, this time performance-oriented cores come into play.
On the phone 6GB of RAM and 128GB of storage available. Its graphics processor is Adreno 610, while its battery is 5000 mAh.
nova Y90, all your daily digital and social tasks can fulfill; very good at running apps and games. Rather, it offers sufficient process power. It works fluently in terms of multi-app usage and switching between apps. In games like PUBG and more You also get an appropriate experience. In other words, you can choose this phone both to use applications comfortably and to play games.
Battery performance is also very good. Especially with the efficiency provided by the Snapdragon 680 processor in the phone, it can last more than 1 day, or even 2 days if you are looking for a simpler use. In this sense, you are also comfortable with the battery. On the other hand, the phone actually has a fast charging base. from the box 40W Huawei SuperCharge adapter going out with. You can charge half of the battery in about 30 minutes. Ha, bad news for those looking for wireless charging: the nova Y90 doesn't have wireless charging.
Huawei nova Y90 Camera Capabilities
Let's get to the cameras now. As a matter of fact, behind the phone, there is a camera block in the form of a strong circle with its design side. However, it is worth noting that this camera should be valued compared to its class. Don't expect to get the results a flagship can deliver. However, it produces good results compared to its class.
Here, the nova Y90, which includes a triple camera setup, 50 MP main camera, 2 MP macro camera and 2 MP depth sensor owner. Of these cameras, the main camera has an aperture of f / 1.8, while it includes phase detection autofocus. Macro camera and depth sensor accompany it with f / 2.4 aperture. Nice shots with the macro camera from 4 cm. macro shotsyou can.
Of course, the rear cameras are also equipped with AI support. It is possible to turn the AI ​​feature on or off from the camera interface. In addition, Aperture, Night, Portrait, Pro, Panorama, Time Lapse, High Definitionand you can shoot at the same time with both the front and rear camera. Dual View modesis also included in the interface.
Nova Y90 will produce suitable results, especially when shooting under daylight. When the light rules fall, taking advantage of the Night mode will help prevent grain and blur. Let's also say that there are 2x and 10x zoom options on the phone in this middle.
Coming to the front camera, we see that there is an 8-megapixel AI-powered selfie camera placed in the form of a hole on the screen. This camera also produces sufficient results in both photography and portrait shooting compared to its class. Let's also say that you can record 30-frame images in Full HD resolution with both the rear and front cameras.
Conclusion
Yes, as a result, the nova Y90 has become a decent phone model in the middle segment, which we can say is suitable for the budget. It is very difficult to say that it does not offer Google support, especially with the software features it offers. Moreover, it becomes unrivaled in this field by adding software features only found in Huawei phones, such as AppGallery and Petal Search. Its design looks very nice, and it offers a comfortable use in terms of performance with its hardware components. If the price 5 thousand 999 TL in form. In this sense, we can say that it is a nice option that can be evaluated in this price category.
Sponsored Content