Lenovo showcases its laptop with a roll-out screen for the first time
Lenovo at the Tech World 2022 event, Taking advantage of the OLED display's ability to roll like a sheet of papershared an image promoting …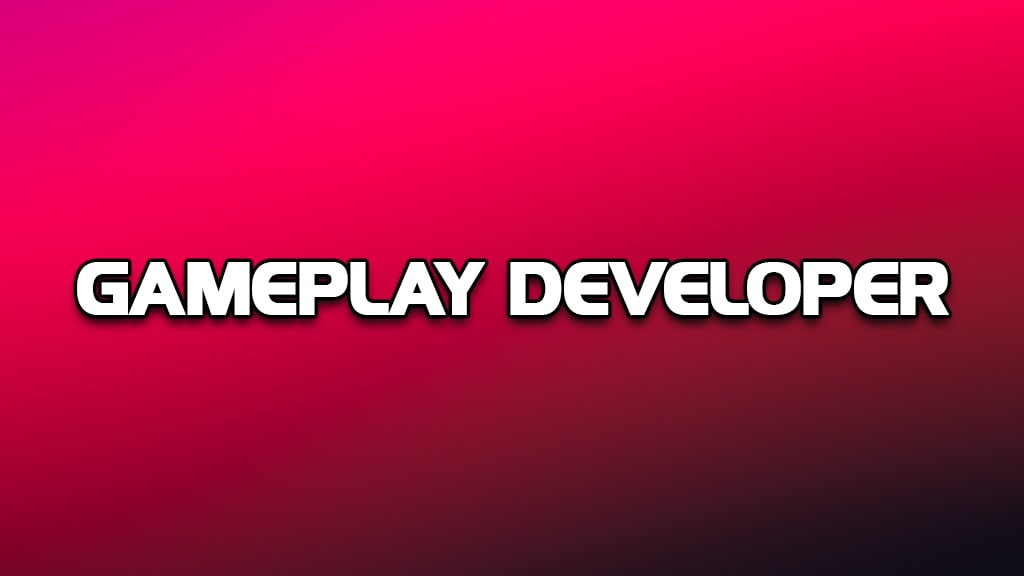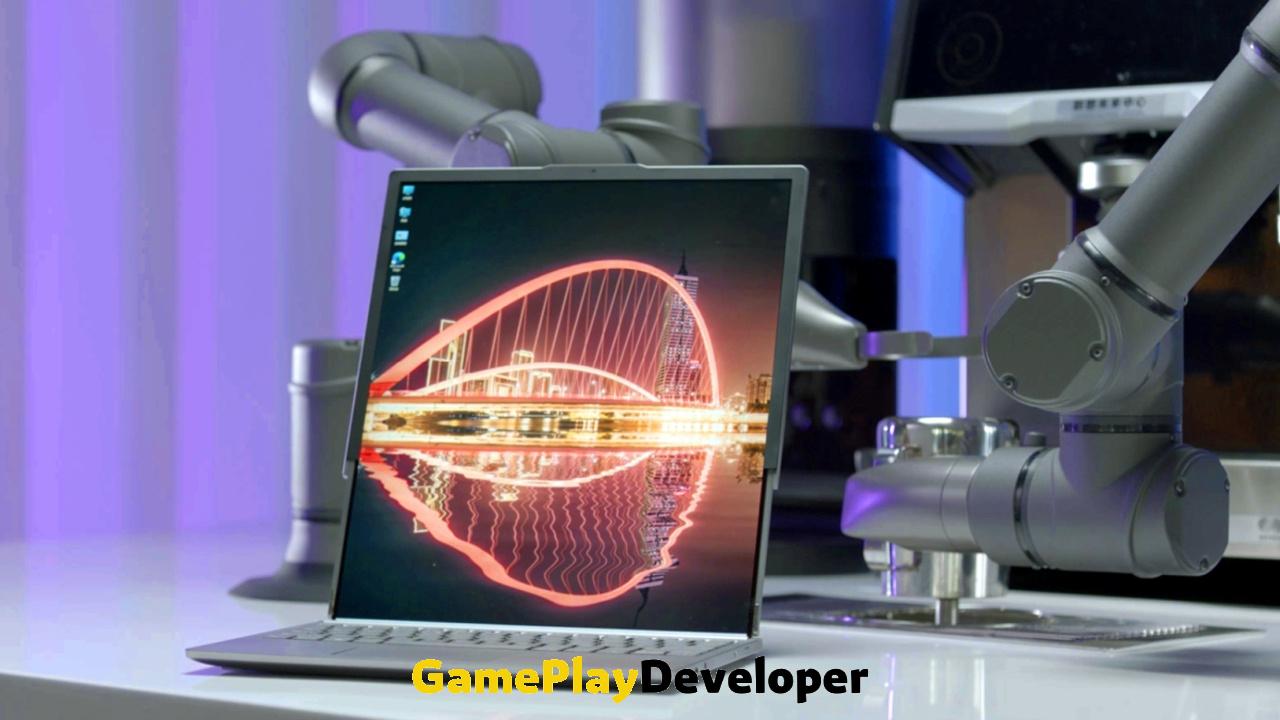 Lenovo at the Tech World 2022 event, Taking advantage of the OLED display's ability to roll like a sheet of papershared an image promoting several prototype devices, including an intriguing laptop that can optionally transform to provide twice as much screen space.
In the past, laptops were less powerful and less capable than desktop computers. For this reason, they were used purely for traveling or working away from the office without a permanent desk. Nowadays, unless you're a gamer looking to play the latest games to the fullest (and willing to pay a fortune for it) or working on complex 3D animations, a laptop will do pretty well as your mainframe, assuming you hook it up to a larger external display.
Of course, the advantages of the fast-paced nature of laptops can sometimes outweigh the advantages of a larger screen. This Lenovo prototype, on the other hand, with its enlarged screen, seems to provide solutions for both sides of this dilemma.Lenovo is no stranger to folding OLED display technology, and for example ThinkPad X1 Foldwas an innovative tablet/laptop combo with a bi-folding display and a movable wireless keyboard.
The presentation was a sensible new take on a laptop. In comparison, this new prototype can be seen as a more adequate use of OLEDs. It basically looks and works like a standard laptop with a permanent touch keyboard and a pop-up display, but instead of shrinking by doubling, the screen is enlarged by a sliding mechanism it uses. In the snapshot display, the screen appears to have doubled in size, providing more room to work without increasing the overall size of the laptop.
Of course, there are some obvious concerns with the prototype. The laptop will no doubt be a bit heavier than most with the added slider assembly. Also, the fact that it is very heavy when the screen is completely open seems to cause it to fall back if you do not always use your hands to fix the keyboard.
Unfortunately, Lenovo has not made a statement as to whether this prototype will pass the concept stage.