What are Apple Arcade and Apple One? What are the advantages and disadvantages?
Although it doesn't seem like much time has passed since Apple first announced its game subscription service with the promise of new games with …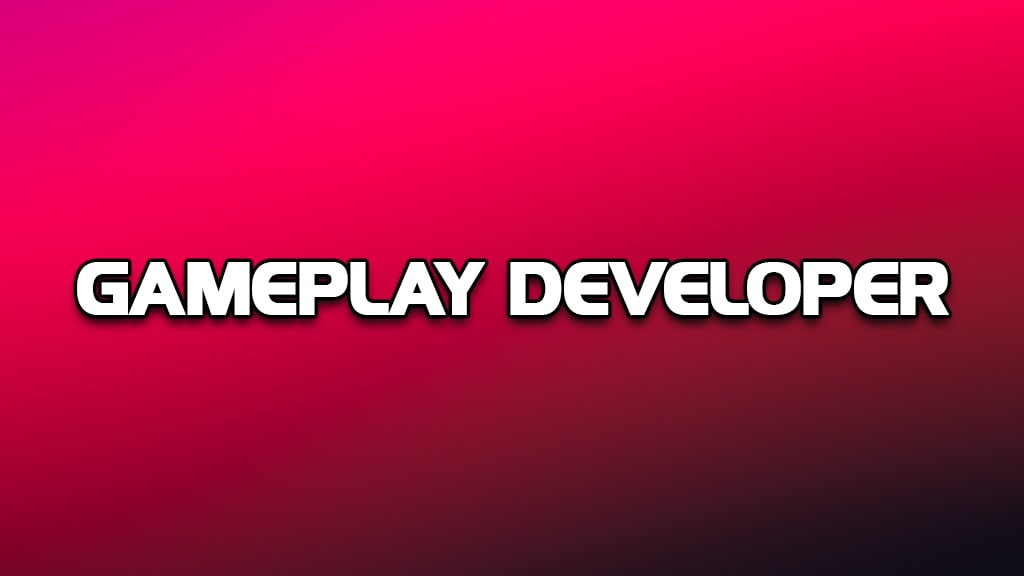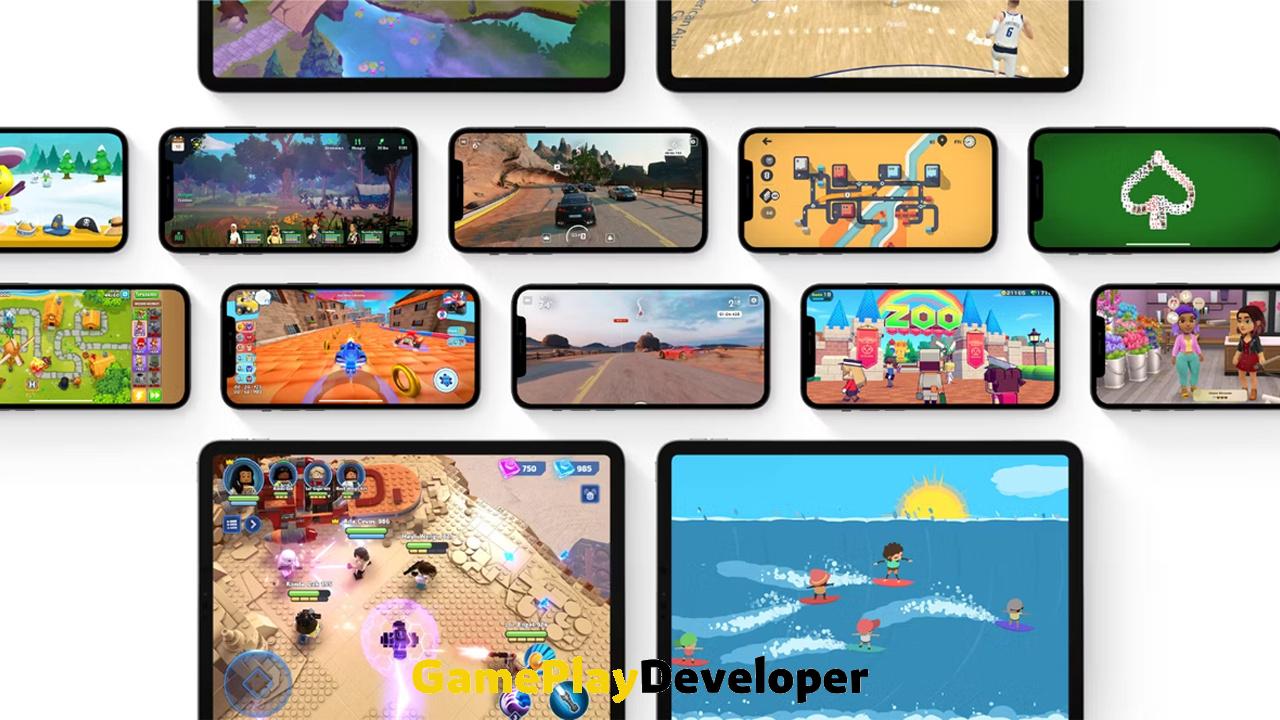 Although it doesn't seem like much time has passed since Apple first announced its game subscription service with the promise of new games with no ads or in-app purchases every week, Apple Arcade in our lives for a long time. After a few years in the middle, there are now more than 200 games available on Apple Arcade. Both new, exclusive games and timeless classics are on this list.
Currently, Apple Arcade has a monthly subscription price of $34.99 ($4.99 in the US), with one month free when you subscribe for the first time. You can also share your Apple Arcade subscription with up to five other family members thanks to Apple's Family Sharing feature. So if you share the bill with your family, you can have a pretty good deal.
Another excellent option Apple One is currently not available in Turkey. Apple One, a bundle subscription option for all of Apple's subscription services, starts at $14.95 per month and promises 5GB of storage on Apple Arcade as well as Apple TV+, Apple Music, Apple Fitness+ and iCloud. So, for individuals who want to subscribe to multiple Apple services, this stands out as an outstanding option.
Becoming a member of Apple Arcade: Benefits
One of the great benefits of Apple Arcade is that you can quickly play games on almost any Apple device. Apple supports Apple Arcade on iPhone, iPod Touch and iPad devices running at least iOS 13 or iPadOS13. You can even use Apple Arcade on your Apple TV as long as you have at least tvOS 13 installed. Additionally, any Mac computer with at least macOS 10.15 can play any Apple Arcade game.
Besides that, you can keep the same progress on all your devices. So, once you start playing a game in Apple Arcade, you can start a game on your Apple TV, switch to your iPhone, and finish the game on your Mac without losing your saved documents.
You can also play a random game offline. You can be anywhere in the world without internet contact and spend time playing any Apple Arcade game installed on your device.
Of course, if the game options aren't viable, it wouldn't be worth much how many useful features a random game subscription service has. Fortunately, we can say that the game options in Apple Arcade are mostly nice.
Over time, Apple continued to add many new games to Apple Arcade. On the App Store you can find both new Apple Arcade exclusives and popular classics like Solitaire, Chess and Tiny Crossword. There are more than 200 games divided into Arcade Originals and Timeless Classics.
There's also a category called App Store Greats, which, as you can imagine, contains some of the most popular options in the App Store, such as Gris+, My Talking Tom+ and Monument Valley 2+.
The biggest change in this category is that none of these games offer in-game purchases or display ads, as they do in the App Store. So, you can just focus on playing and winning, without micro-processes or annoying ads.
Subscribing to Apple Arcade: Disadvantages
You can also encounter old games that you have played many times before on the platform. Also, if you only want to play older games, you can play them without subscribing to any service with different payment options to play them. If you're only interested in a few games, in the long run it may be cheaper to buy the games individually.
The biggest downside to Apple Arcade is that none of these games are really yours. As with other subscription services, you won't be able to play any Apple Arcade game if you decide to cancel the service.