What is AutoCAD, What is it for? ‌Current System Needs
There are quite a few programs to reveal different projects and produce different designs. One of the most preferred and frequently used of …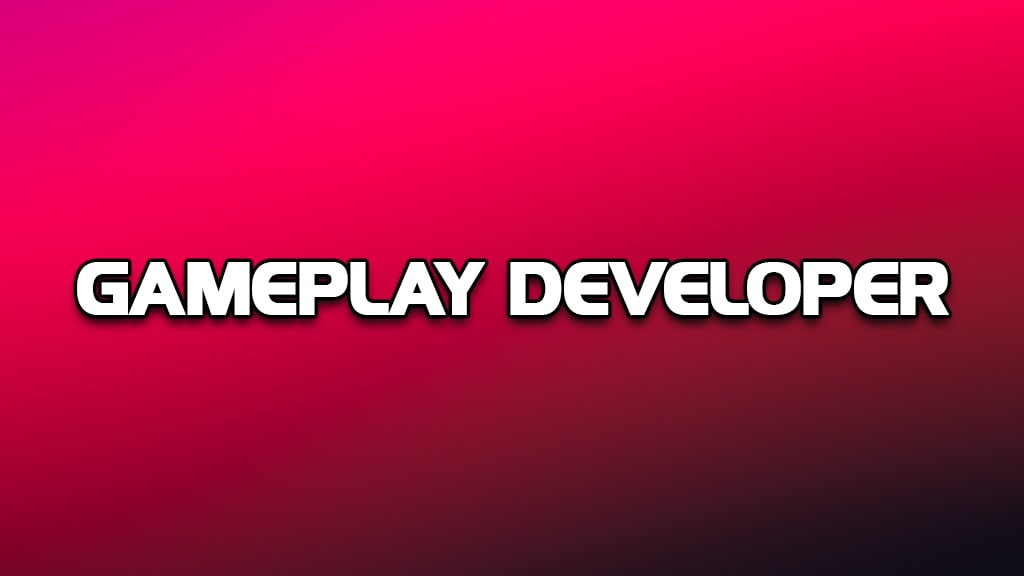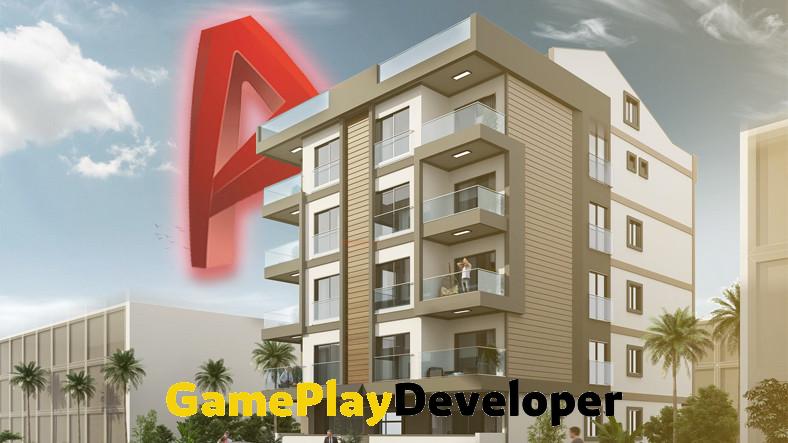 There are quite a few programs to reveal different projects and produce different designs. One of the most preferred and frequently used of these is AutoCAD. AutoCAD, which allows you to create different designs, is an indispensable program for 3D designers. This program, which is very complex for first-time users, plays a big role in creating quality 3D or 2D designs when you enter it. If you are new to AutoCAD What is AutoCAD, what does it do, what are the system needs You may be wondering questions such as We have answered these questions down to the smallest details for you.
As we said above, if you are just starting to use AutoCAD, your job can be a bit of a hassle. If your visual skills are high, it won't take long to learn AutoCAD tools and settings. Because your visual ability will play a big role in grasping the tools faster and using those tools in a useful way.
Contents
What is AutoCAD?
What does AutoCAD do?
AutoCAD system requirements
Industries using AutoCAD
Is AutoCAD priced?
How many GB of RAM does AutoCAD eat?
First, what is AutoCAD?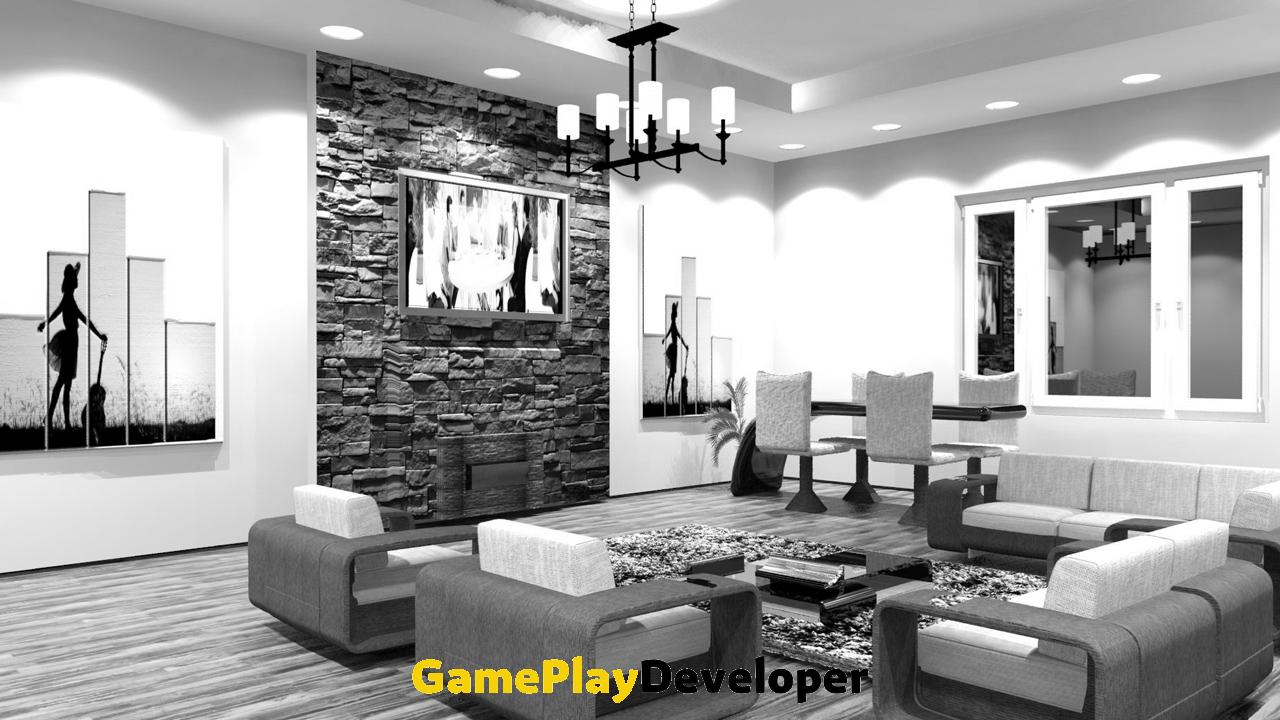 Autodesk AutoCAD, the first version of which was published by AutoCAD in 1980, is basically known as a design application. However, we can say that this design application has a very different structure compared to Adobe Photoshop or Corel Draw. Because AutoCAD, especially 3Dand 2D It is a program preferred by designers who want to design. In terms of usage, it may be a bit more troublesome than the usual design programs. But of course, if you are familiar with design programs before, it will be much easier for you to grasp.
The AutoCAD application can be downloaded in two different forms. One of them is AutoCAD Mechanical, which is used for the machine and automation side, and the other is the AutoCAD Architecture model, which is mostly used for the design side. You can choose these models according to the departments in which you do business. AutoCAD Even if we summarize it as a 3D modeling program, it is one of the most preferred programs in many departments. Because it has many functions.
What does AutoCAD do?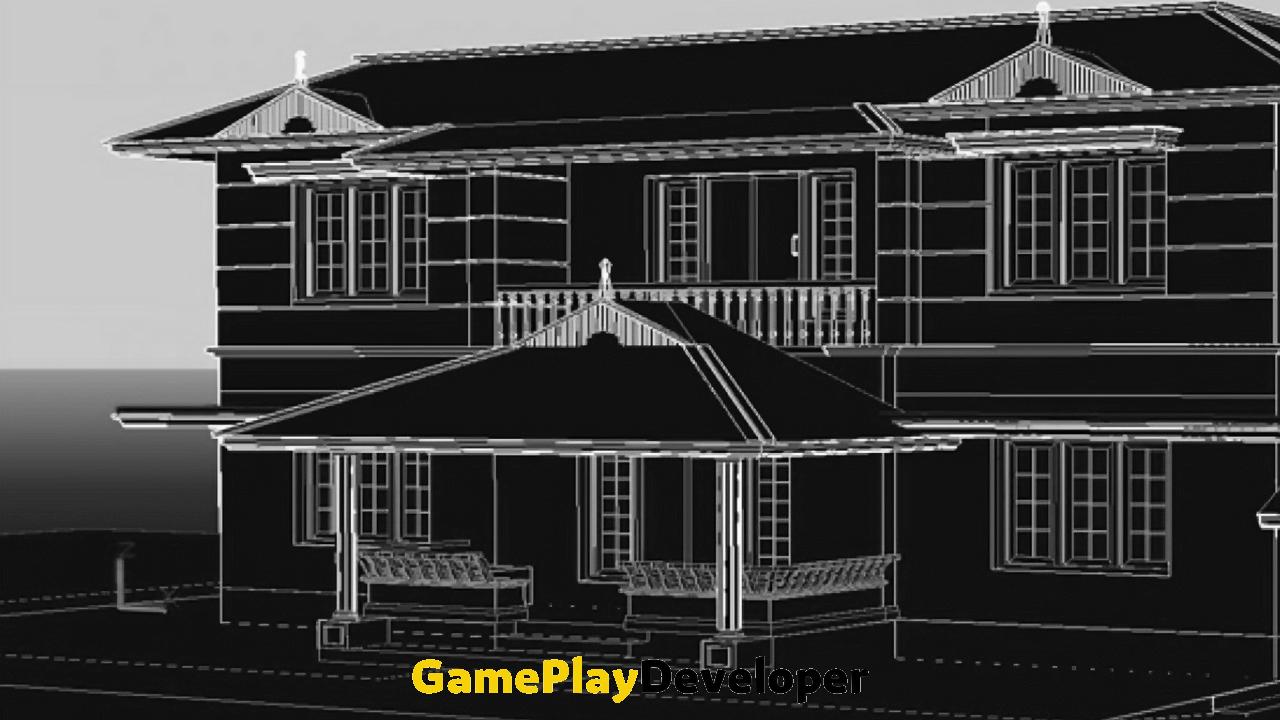 AutoCAD, especially Modelling is used quite widely. However, the machine is also preferred in departments such as furniture. With AutoCAD, you can create quite different design schemes, especially 3D modeling. You can create a diagram in the electrical field, if you are an interior architect, you can create decoration designs. In short, AutoCAD is one of the most comprehensive programs on the design side.
AutoCAD program is often preferred by architects, engineers and technicians. Because if you are graduated from these departments or you are studying in these departments, AutoCAD it is in the middle of your life. This program, which is an indispensable application of architecture and engineering faculties, reveals quite a lot of options on the modeling side.
AutoCAD system requirements:
OS:Minimum Windows 10 and above
Processor:3+ GHZ
Memory:16GB and above
Screen:1920 x 1080 resolution
Minimum storage:6GB
In order to use the AutoCAD program, you must meet at least these features. Otherwise, you may face important issues while using the application. When you focus on certain projects, you will realize that they start to become heavier projects. However, it will put more strain on your computer and after a while to make muscles will begin. As a result of the significant load, you can see that your project, which you have worked for hours, is closed without being saved. Therefore, we can say that you need a powerful computer to use AutoCAD.
Branches using AutoCAD:
industrial designers
architects
interior architects
machinery industry
furniture decoration
in the electricity industry
AutoCAD, especially architecture An indispensable program for the industry. In addition, the AutoCAD program is also used in valuable sections such as furniture, machinery and electricity. As we said before, if you are studying architecture or engineering at university, you need to know about AutoCAD. Because throughout your education life, you have to wake up with AutoCAD and fall asleep with it.
Is AutoCAD priced?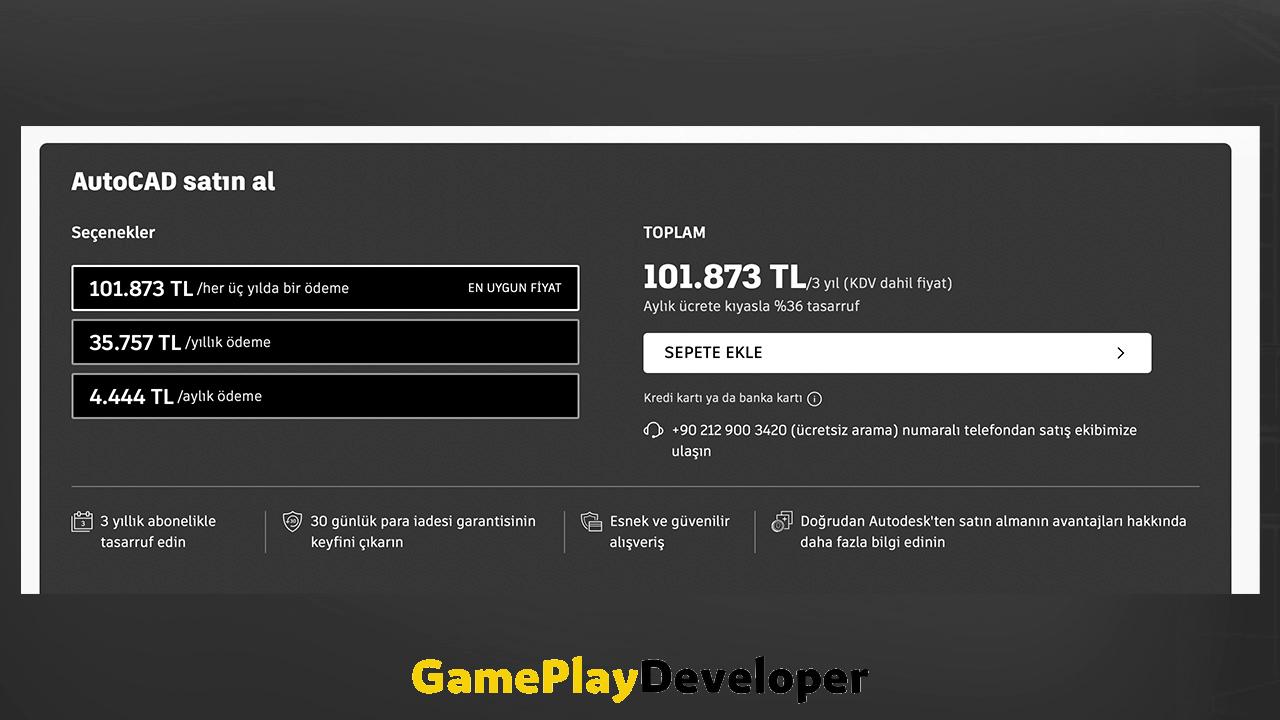 AutoCAD is normally priced software. Even the annual price 35 thousand TL It lasts until . In other words, we can say that it has a very valuable license price compared to other design and software applications. However, if you are a university student, you have the opportunity to benefit from AutoCAD in a free form for 3 years. When this 3-year license expires, you have to pay AutoCAD's license prices. AutoCAD $4,444 per month, $35,757 per year and three years 101,873 TLIt has astonishing price tags.
If you're a student, you'll have to continue using AutoCAD anyway. At this time, unfortunately, by giving these prices, purchasing a license necessary. AutoCAD has a free trial version. But of course it's not licensed. If you are affiliated with a company in your department, companies can provide you with free licenses. In this way, you do not have to pay a license price.
But will our system suffice: How many GB of RAM does AutoCAD eat?
Let's come to one of the most valuable questions. AutoCAD As it is a heavy design application, it needs some valuable system requirements. One of them is your RAM hardware. In order to use AutoCAD, you must be using a computer with at least 8GB of RAM. But of course, if the recommended RAM size is 16 GB and above. With 8 GB of RAM, we can say that you are more likely to encounter problems such as stuttering, freezing and sudden shutdown of the project in some projects. For this reason, you need to be using computers with higher RAM options.
For you What is AutoCAD, what does it do, what are the system needs We answered the questions. If you are a new AutoCAD user, we recommend that you learn the program by always playing around. Otherwise, it will be much more difficult for you to learn. Do you guys use AutoCAD? If you are using it, do not forget to share your experiences with us.