Android 13 (Go Edition) has been officially introduced by Google
About five years ago, Google released a version of Android specifically designed for devices with low memory capacity and often needing to use …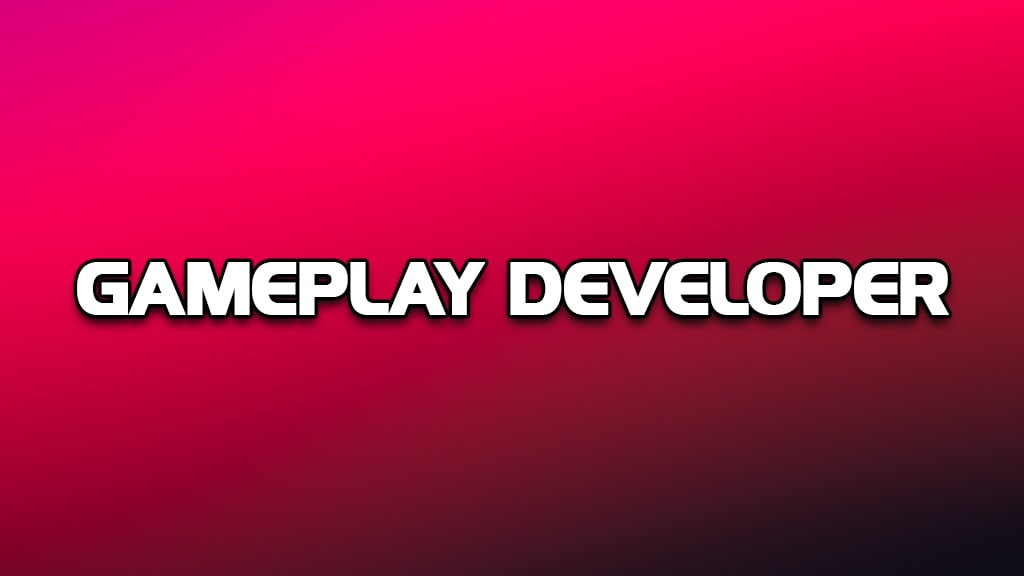 About five years ago, Google released a version of Android specifically designed for devices with low memory capacity and often needing to use smaller amounts of portable data. Released Android Go . Google says there are currently over 250 million monthly active devices running the platform.
In the wake of this milestone, the internet giant has launched Android Go. Android 13 (Go Edition) It also introduced its newest version. Google says they're focusing on "reliability, usability, and customization" with this new version.
One of its key features in Android 13 (Go Edition) is that it enables devices to receive valuable software updates quickly and regularly. Google Play System Updates . Google, " The result will be a phone that remains present over time. Also, you won't have to wait for the next version or a software update from your phone's manufacturer to have the latest and greatest." says.
In addition, Google first appeared in Android 12. Announced that the Material You interface will also be in this Android version . Material You allows users to customize the color scheme of all their phones to match their wallpapers. When a user sets their wallpaper, they see four corresponding color schemes from which they can choose. According to Google, this dynamic coloring will make the smartphone feel special to its owner.
Android 13 (Go Edition) even has a Google Discover feed that will show users personalized articles and content by swiping left from the home screen.
Google says the first devices running Android 13 (Go Edition) will be available in 2023.