How much does your digital identity cost? Soon you will be able to sell via Telegram…
How valuable is your digital identity?Instant messaging app Telegram Thanks to this, you may soon be able to learn this expensive in crypto …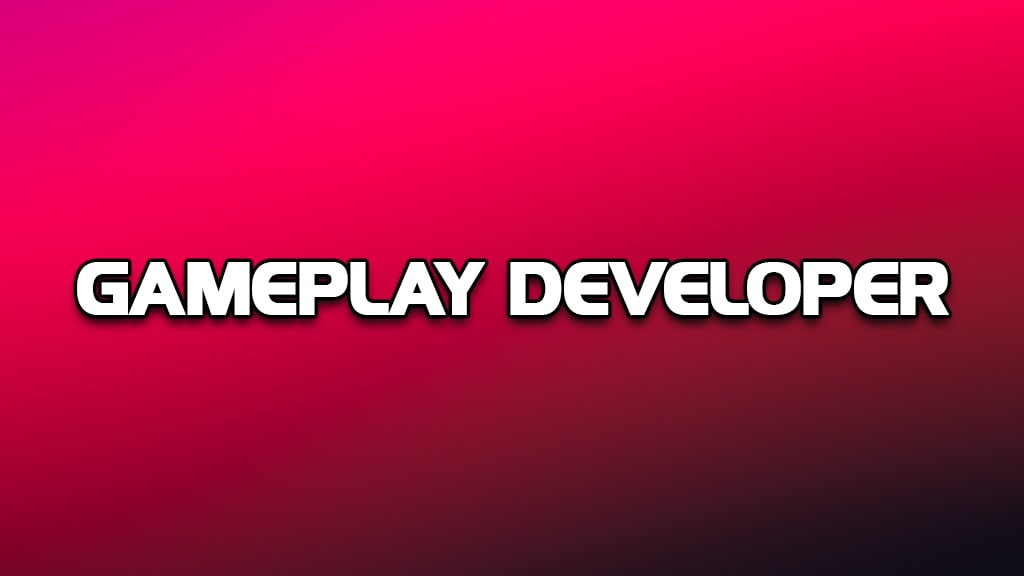 How valuable is your digital identity?Instant messaging app Telegram Thanks to this, you may soon be able to learn this expensive in crypto. Telegram plans to allow users to offer their digital identities in a public marketplace to see if other individuals also consider your name to be of appropriate value.
In an official thread, Telegram sent the company, brand new developed and operated by Telegram. TON (The Open Network) announced that it is almost ready to launch an auction platform for usernames on the blockchain . Processes, the native cryptocurrency of the blockchain Toncoinwill use .
founder of Telegram Pavel Durov, said in August that he was interested in such an auction platform after seeing how much cryptocurrencies were made from auction wallets and domains on legacy blockchains.
Durov, " If TON was able to achieve these results, imagine how successful Telegram could be with 700 million users if we put in the @usernames, cluster and channel contacts reserved for auctionHe added that the ownership of these usernames will be guaranteed on the blockchain in a form similar to NFTs. He also said that other elements of Telegram, such as stickers, channels and even emojis, may also be auctioned.
In addition to users' t.me addresses (i.e. usernames), the founder also All four letter usernames including @bank, @club, @game, @gift" ("@bank, @club, @game, @gift" in English for @s used) stated that it can be auctioned.
Telegram is not actually a first
If this seems strange at first glance and you've wondered why there is such a need, let's say that the sale of digital usernames is nothing new. As noted by The Block, Usernames on the Ethereum blockchain It has been sold through the Ethereum Name Service for a long time. You can also quickly find many other projects announcing the intentions of users to sell NFTs of their digital identities for online play.
Telegram has experimented with crypto before, although it was forced to abandon its efforts on its Telegram Open Network and Gram cryptocurrency after being investigated by the US Securities and Exchange Board for selling unregistered securities. After a federal judge ruled in favor of the SEC, Telegram said it was leaving Gram and withdrew from development on the blockchain. Developers will audit the blockchain in 2021 He handed it over to the TON Foundation.
According to BusinessofApps, Telegram has 500 million monthly active users and it is widely used in countries such as Iran, thanks to its end-to-end encryption that allows anonymous communication. This anonymity is one of Telegram's most valuable reasons for preference. As the Korea Herald points out, the South Korean company Cocoa and its app KakaoTalkThe app has gained a small popularity boost after a few days of outage that recently disconnected millions of users.
But this adherence to anonymity has also caused some friction with governments. Last week, Germany failed to install systems to report illegal content. Telegram fined $5 million . Due to its anonymous nature, Telegram is used more than once by many radical online groups and political dissidents.
There are other implicitly focused applications, including Signal. While Durov and Telegram criticize other messaging apps like WhatsApp for their obvious association with the information vortex that is Meta, Signal's new leader Meredith Whittakercriticizes Telegram for using cloud backups.