Microsoft is after a store that will rival the App Store and Google Play
In applications made to the UK's Competition and Markets Authority, it is necessary to prevent Microsoft, Apple's App Store and Google Play Store …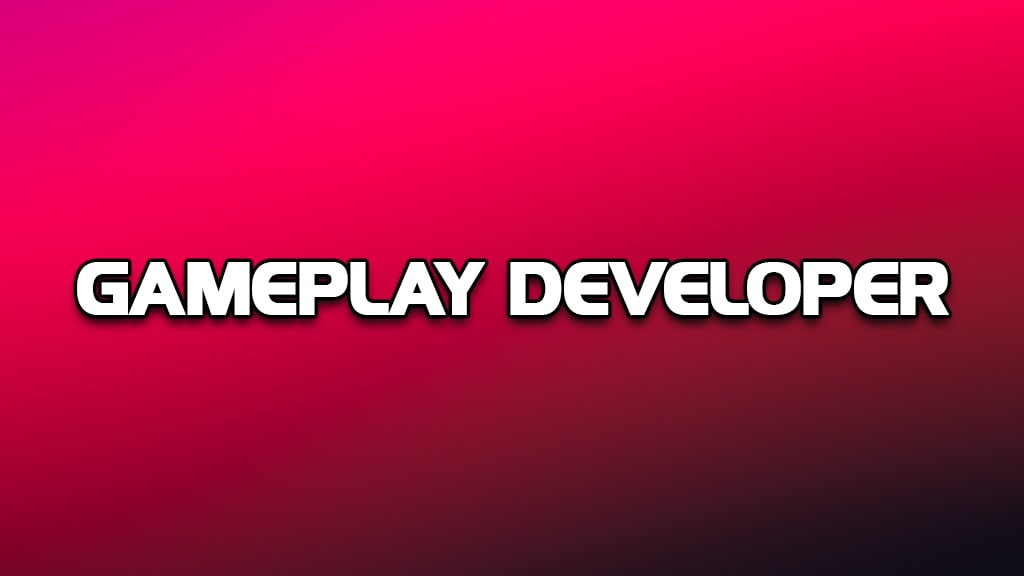 In applications made to the UK's Competition and Markets Authority, it is necessary to prevent Microsoft, Apple's App Store and Google Play Store. turned out to be trying to create an Xbox portable store . This breakthrough began with Microsoft's purchase of Activision Blizzard for $68.7 billion. The company plans to integrate its games into the Xbox portable store.
Microsoft said in a statement, " Building on Activision Blizzard's existing community of players, Xbox will seek to scale the Xbox Store to portables and attract players to a new Xbox Portable Platform " said. In the continuation of the statement " but for portable devices, there needs to be a big change in consumer behavior to drive consumers away from the Google Play Store and App Store." it was said.
Call of Duty, World of Warcraftand overwatch, Just a few of Activision Blizzard's biggest games. The biggest portable hits right now, Call of Duty: Mobileand candy Crush Saga.