Xiaomi 12T Series Introduced! Here are the Features and Prices
Xiaomi introduced its new flagship smartphone series, the Xiaomi 12T series, and various ecosystem artifacts with its local launch. While both …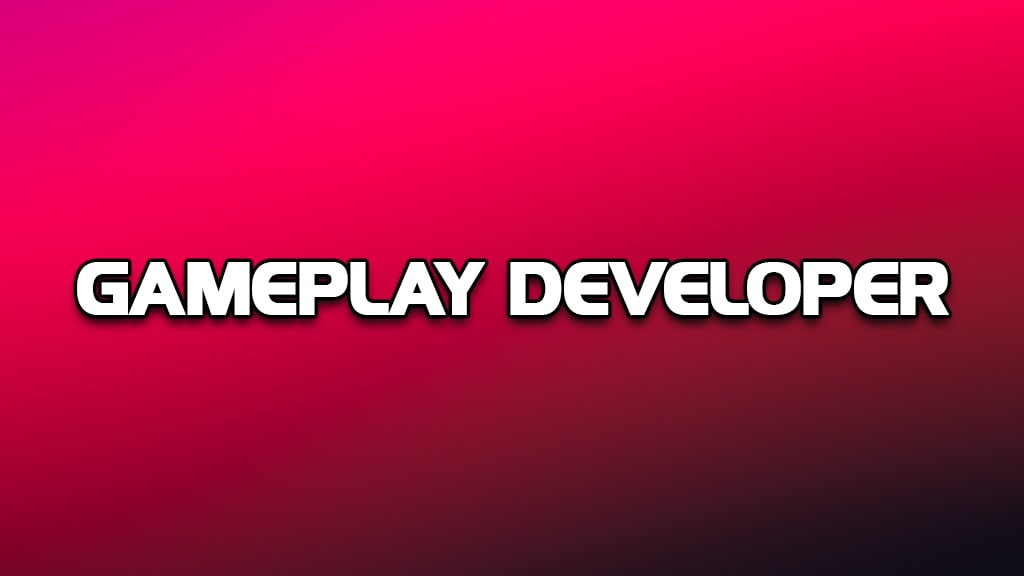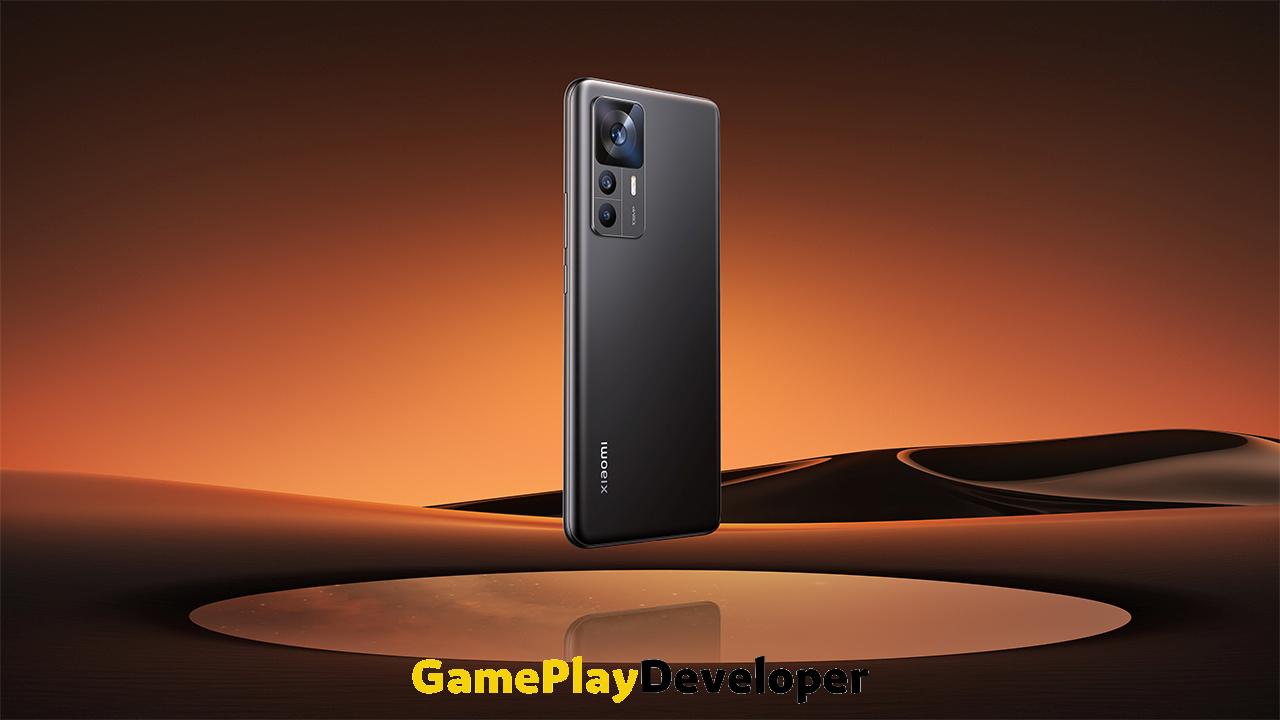 Xiaomi introduced its new flagship smartphone series, the Xiaomi 12T series, and various ecosystem artifacts with its local launch. While both phones have innovative features, they are very fast on some points.
Both models of the 12T series feature professional-grade camera setups that offer users a quality photography experience on a smartphone. Xiaomi 12T Pro, which has a professional-level 200MP imaging system supported by hardware and artificial intelligence algorithms developed by Xiaomi, draws attention with high clarity, night photography and fast focusing. All of this, along with various other optimizations, allows fine details to be captured without losing focus, even in low light conditions or when shooting fast moving subjects.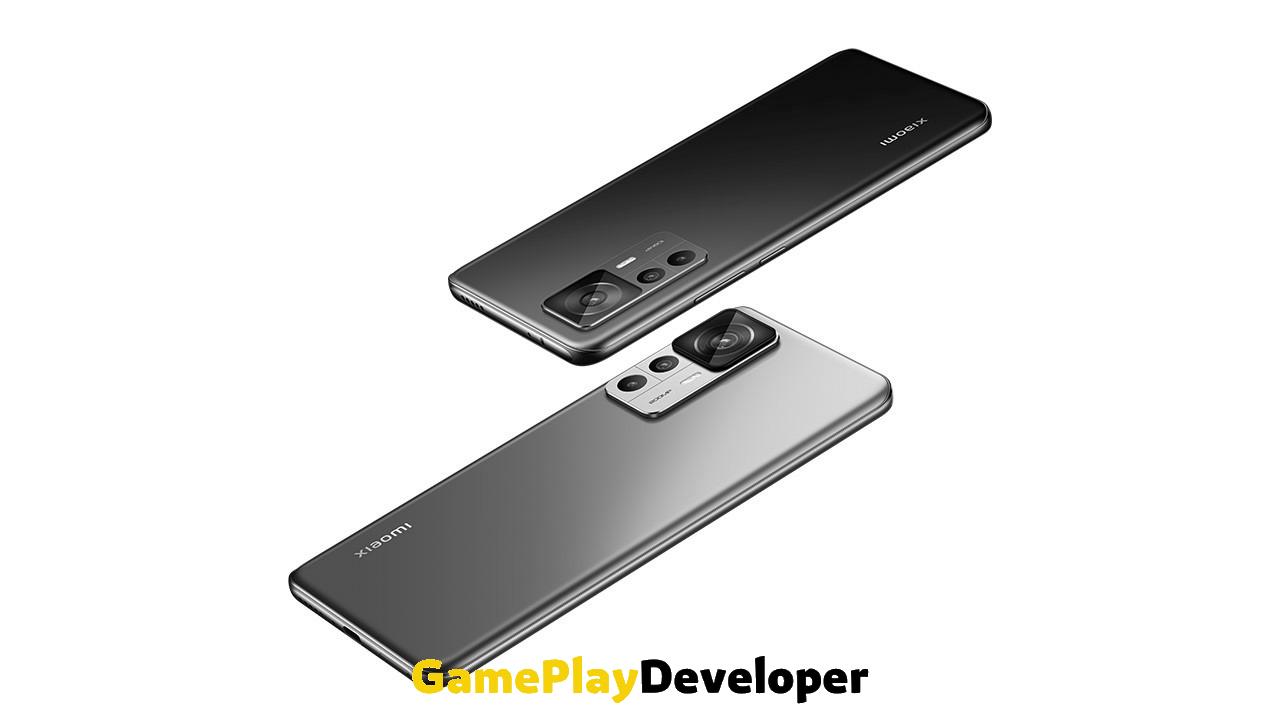 The camera also features in-sensor 2x zoom, which can use the features of the large 1/1.22″ sensor size ideal for shooting portraits. With Xiaomi ProCut and Ultra burst, Xiaomi 12T Pro helps to crop and compose content. Xiaomi 12T features full-resolution 8K image recording boost to unleash cinema production creativity. The camera setup of the Xiaomi 12T consists of a 108MP professional main camera, an 8MP ultra-wide camera and a 2MP macro camera.
Xiaomi 12T Pro Equipped with Snapdragon 8+ Gen 1, produced by the 4nm TSMC process, which improves CPU and GPU performance by 16.7 percent and 11 percent respectively compared to Snapdragon 8 Gen 1 and reduces power consumption by 33 percent and 30 percent each. Equipped with a 65 percent larger and 125 percent higher thermal coating device than the Xiaomi 11T Pro, the Xiaomi 12T Pro aims to improve the user experience without much warming up. The Xiaomi 12T is powered by MediaTek's leading chipset, MediaTek Dimensity 8100-Utra, which is produced with the 5nm TSMC process. The upgraded chipset with a completely new GPU structure increases performance and power efficiency by 30 percent compared to the previous model.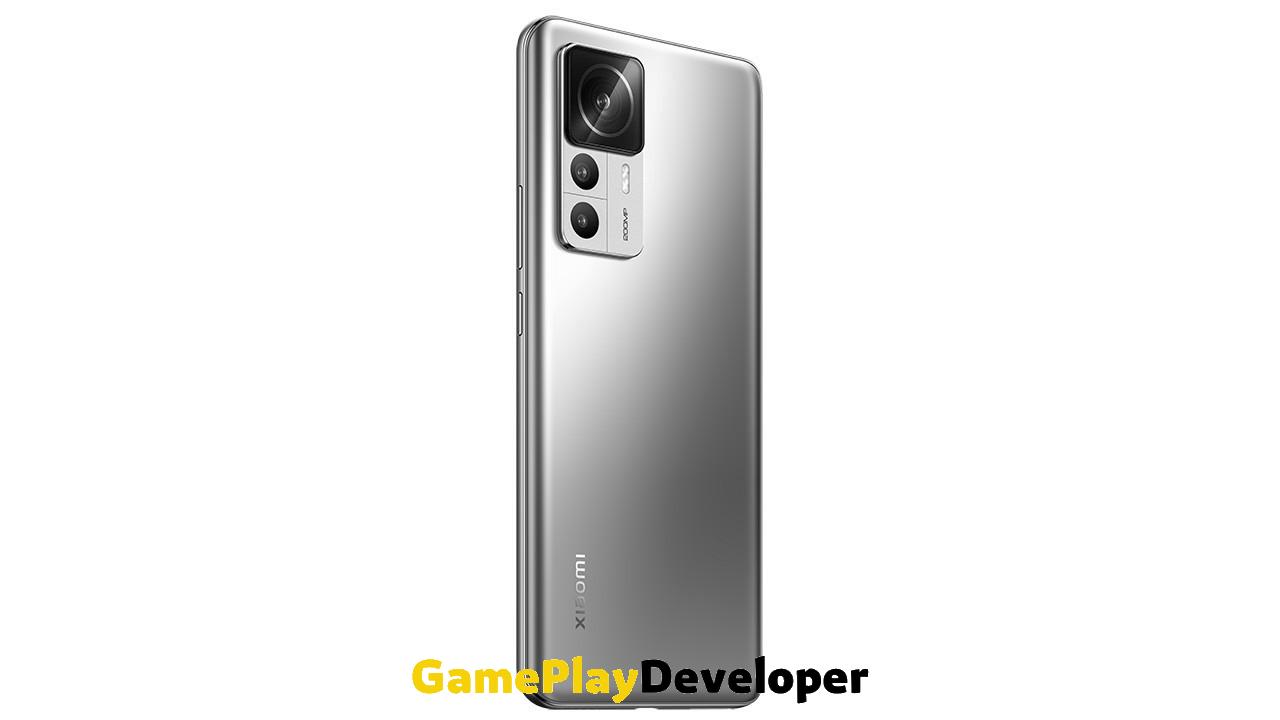 The Xiaomi 12T Series features a 5,000mAh battery and 120W HyperCharge. Both devices reach 100 percent charge in a short time of 19 minutes and carry the thesis of use with the screen on for up to 13.5 hours.
The Xiaomi 12T Series has a 6.67 inch CrystalRes AMOLED display. The screen is also enriched with smart features such as AdaptiveSync, which dynamically adjusts the refresh rate according to the content displayed. Sherry; meets its users in black, silver and blue color alternatives.
Xiaomi 12T, 17.999 TLstarting at 12T Pro 22.999 TLIt has taken its place on the shelves with the recommended end-user prices of .